International marketing is defined as the process of management responsibility in identifying, anticipating and satisfying the customer requirements across international boundaries.
They go on by mentioning that, within international marketing, companies are involved in making global decisions in one or more variables of the marketing mix. Consequently, companies who wish to enter international markets are faced with the challenge of considering the options of whether to standardize or adapt the elements of their marketing mix. Product standardization strategy refers to a uniform representation of all aspects of the product such as the quality, the materials that had been used, product name and packaging for all markets, regardless of the location around the world. In the contrast, the most challenging decision that a company may face in internationalization is the degree of standardization or adaptation in its operations.  The question of standardization or adaptation affects all avenues of a business' operations, such as R&D, finance, production, organizational structure, procurement, and the marketing mix.  Whether a company chooses to standardize or adapt its operations depends on its attitudes toward different cultures.  These attitudes are defined by three orientations toward foreign culture:  ethnocentric, polycentric and geocentric.
Further, standardization is a practice of setting identical characteristics for a particular good or service. Also, it suggests a standardized approach as a "one size fits all" approach.
Product standardization is an efficient method to reduce costs and increase quality. By minimizing the differences in your products, you are able to rapidly increase production, streamline distribution, decrease raw material costs and reinforce product branding. The best product standardization strategies allow you to balance the need for targeted adaptation with the cost savings of standardization.
Examples:
Piston industry – Standard sizes of pistons are produced for different products. Like Federal-Mougal is producing pistons for many industries like Maruti as well as large-scale manufacturers like BMW  etc…
Nut & Bolt industry – Standard nuts & bolts are produced. So that they can be easily available in the market in case of requirements.
In here, achieving maximum productivity through standardization of service products,  service design, and delivery achieve global economy of scale & lowest unit cost which is an important aspect of economics (product or production orientation). Standardization can also contribute a coherent & consistant global image of the firm and its products.
Its developed standardized products are marketed worldwide with a standardized marketing mix.
However, there are many obstacles to the application of uniform marketing policies. Such as reduction of choices, less flexibility, small ranges, obstacles to progress, varieties of consumer attitudes, competitive environment etc….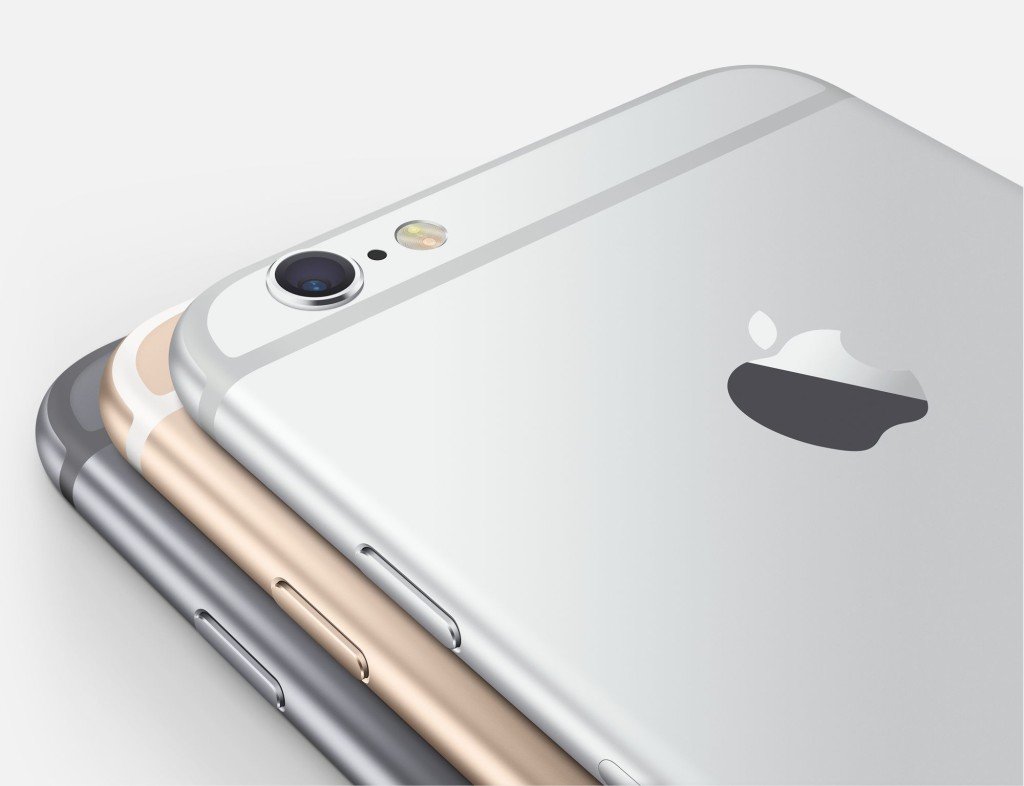 Product adaptation is the changes and special modifications are made in order to adjust to each market. Adaptation is a marketing strategy where new products or services are modified based on existing products and services. However, this is not to suggest that in doing so they pioneer in innovation. In order to meet the needs of international customers, the firm may need to adapt its product to suit individual or regional markets. The company will also need to establish a brand that can be applied globally or tailored to fit into the local market. Product adaptation strategies are also being considered as perhaps the most influential aspect of Multi-National Corporations (MNCs). There are many factors affecting to use adaptation strategies. Some of them are product, target market, package & design, ingredients, language, culture, religion etc….
eg:-
Product
The impact of products in product adaptation overlook in terms of
Variation
 Differentiation
 Innovation
Elimination
Target Market
Target market involves breaking a market into segments and then concentrating marketing efforts on one or a few key segments.
Ex: Toothpaste companies mostly focus on the different type of market segmentation in order to stay ahead of competitors.
Package and Designing
Changing the packaging of the product could confuse some long time, dedicated users. Then again a simple change in packaging base on the taste of the market may help to boost sales of the item in other cases. Certain colours, symbols, words, and imagery can be offensive or inappropriate in different countries.
Ex: Most of the perfumes, cosmetics, shampoo & soap companies use the different design & packaging in different countries.


Dove promo in Iran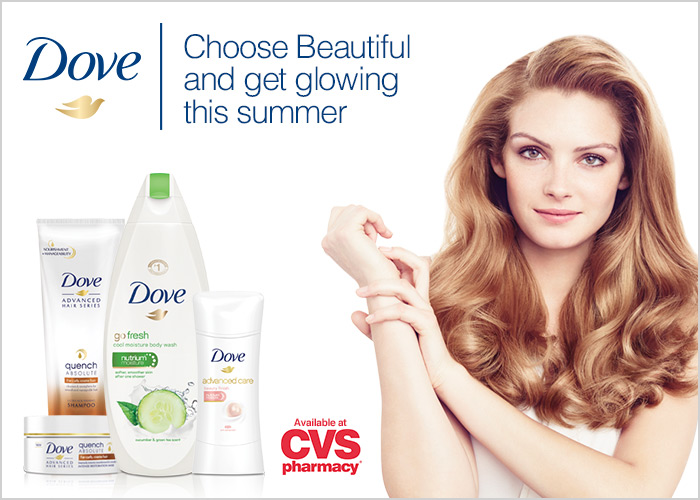 Dove promo International Version
Ingredients
Companies tend to produce ingredients due to climate, taste & senility issues.
Ex: Most of the foods, cosmetics, and shampoo & soap companies use different ingredients in different countries.
Difference of Language
Promotional messages need to be considered in different countries. This includes the difference in language, expressions, habits, gestures and much more.
Culture
Sometimes a product needs only superficial adaptation in order to fit into a new market. Different cultures assign meaning to colours, words & numbers very differently. It is of high importance to be able to understand and adapt it to local consumer habits.
Ex: Coca-Cola translates the name & taste base on the host countries.
Religion
This is very important part of adaptation strategy. Certainly, religion is separated from culture. Eg: Muslims all around the world have the same belief & practice. Same goes for Christians as well.
Geography / Climate
Climate & terrain prevent international product standardization.
 Heat
High humidity
Ex: Proton cars in Malaysia only have air –cooler & driving seat to the left side whereas in seasonal countries such Iran Proton cars have both the heater and air cooler and driving seat to the right side.
According to my point of view, both of these strategies have advantages & disadvantages. If the customer's wants and needs are similar, the best approach is standardization. On the other hand, if the customer has different needs, wants & preferences the target market should go with adaptation strategies. But the practical world of the most companies is used to use a mixture of these two strategies.