Being a career woman is one thing. Dressing up for it every single morning is a whole different story. As women, we face a lot of judgments in the workplace for what we wear. 'It's too bright, it's too tight, it's too revealing, it's so old fashion' they don't say it to your face, and the worst part is, it's mostly women who talk behind your back.
Usually, when we start a job at a new place, we give it a good few weeks to understand the atmosphere, the trends, and what are female superiors would wear and we would adapt to it. Yes – it's a reasonable way to update your sense to fit in, but does it really suit you? You may be losing your figure's key points by trying to copy someone else's fashion. It's high time you looked at your own closet.
Let's see which daily workwear suits you!
Pants for Low-Key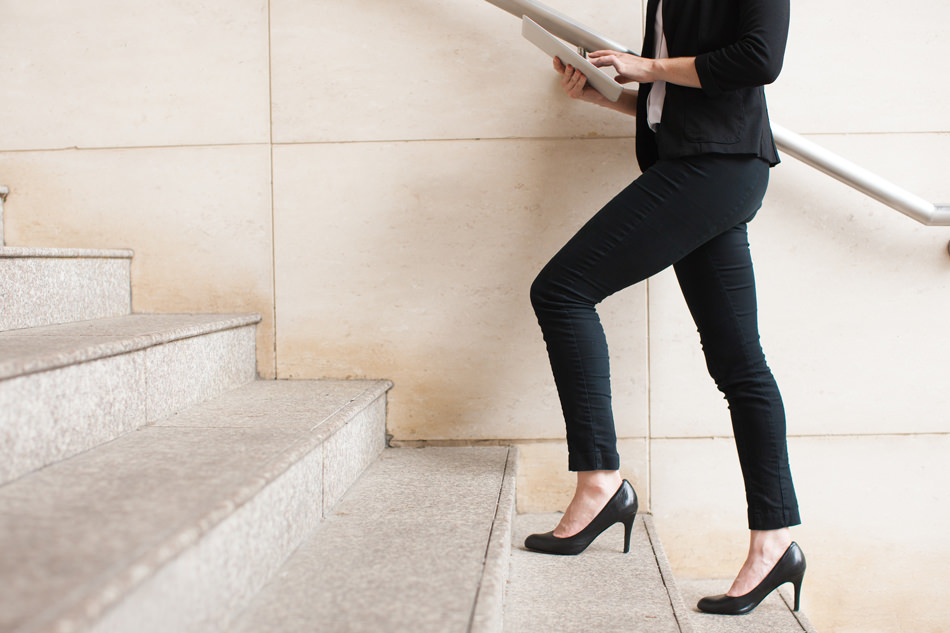 The safe option. Pants are the designated office attire in any culture. They bring out the corporate look and is very comfortable to wear throughout the day. If you don't like being too fancy in your workplace, Pants would be ideal for daily wear.
Black Jeans – The Disguise
A good substitute for Pants can be Black Skinny Jeans. Many find it uncomfortable to wear Jeans for long hours at a stretch, but if you wish to reduce giving more prominence to your lower body, go for Black Jeans. They'd go with almost any blouse and your judgy co-workers and workaholic boss wouldn't even notice that you came into work smart-casual.
Dress to Figure Parade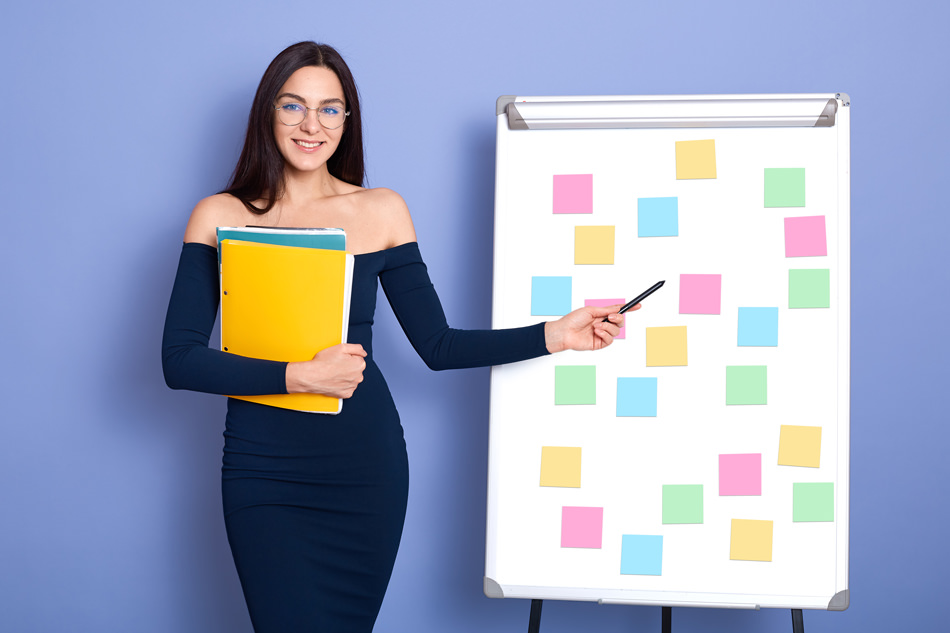 Let's be honest, as girls – we all dream of wearing hot dresses. We've seen so many corporate women in those 'Suits' – like body-hugging dresses and glammed up hair, parading their perfect figures and we wish it were us there. Dresses are beautiful and help highlight your body, but only if it's in good shape. If you're body-conscious, think twice with your dress because you'd surely be parading your figure.
Skirts
Where do we begin…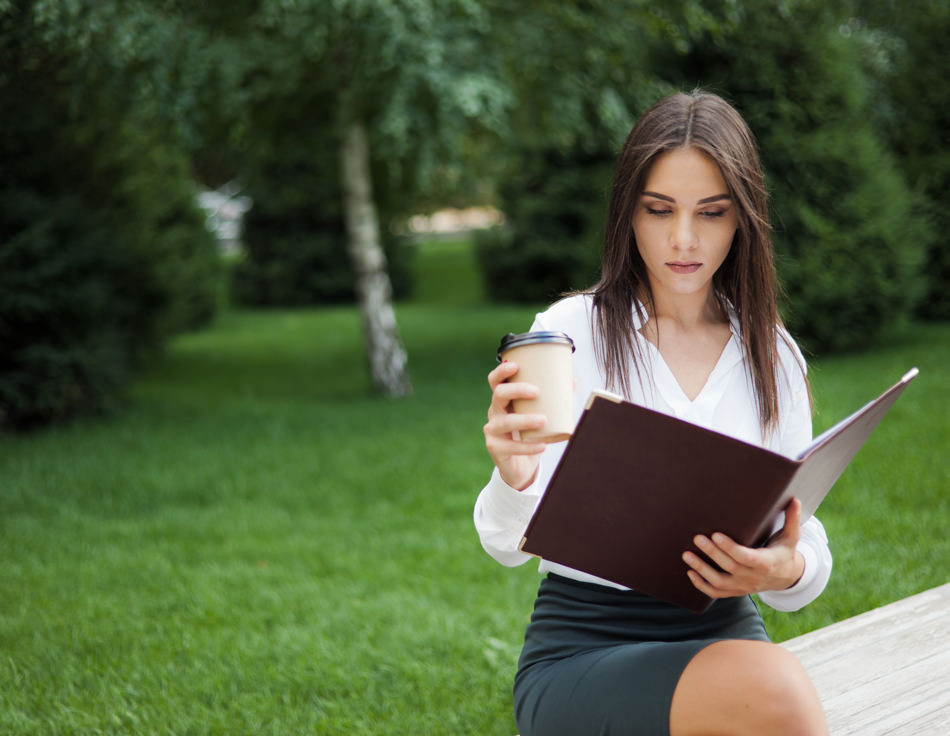 Skirts are very much like Pants, but more feminine. Preferences are mixed when compared but if you opt to wear skirts, you must wear a heel to enhance your legs and bottom. If you're wearing pants, you can just get through even in flats because well, no one would really notice. (Although it's quite noticeable)
Black Overcoats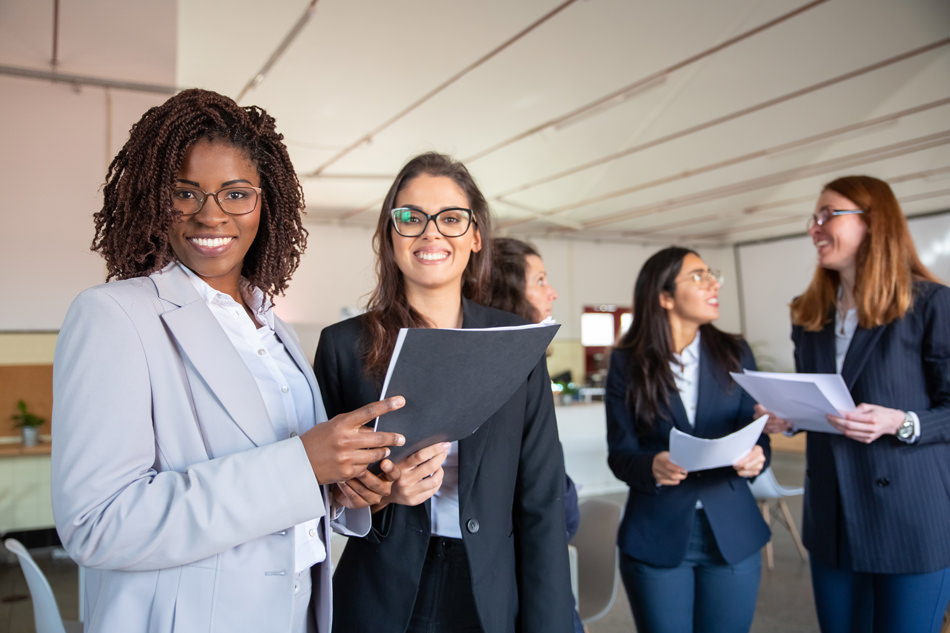 Cardigans/Overcoats have been a lifesaver for women. Not only would they make your ordinary day to day look stylish, but they can also make a very casual look complete with a hint of formality (with a black overcoat of course). And it doesn't matter which size you are or what type of day it is. Pair it with a sleeveless top tucked into your pants/jeans/skirt and voila! You're ready!
Wrapping Up
Believe us, it's never easy fitting into a work environment as a girl. But you're dressing style speaks for you. So choose it wisely, and don't let other people's choices influence your fashion style.