Glasses are the new black.
What used to be considered "nerdy" of having to wear glasses, has now become one of the newest accessory trends. From traditional prescription glasses to help improve eyesight to stylish frames with nothing more than clear lenses. More women than ever are sporting glasses.
Both prescription and fake glasses come in a variety of shapes and styles. Then you have your choice in frames that range from classic colors to wild designs. Obviously there's plenty of seductive hairstyles to work the sexy teacher vibe. Although, when you're a busy, hardworking businesswoman, how do you find the perfect hairstyle to show off those specs? Keep reading for this year's trendiest hairstyles for businesswomen with glasses.
Matching your hairstyle to your glasses
When you have grown up wearing glasses they are kind of like a comfy pair of broken-in shoes. You've grown accustomed to the style that best fits your face and your nose indent proves that there's no other pair for you. When you find that unmatchable pair of glasses, you know you have to work to find the perfect hairstyle to show them off. From short cuts to dangling curls, there are a wide variety of polished hairstyles for businesswomen with glasses.
1. The Classic Bob
The all-time best way to wear your hair with glasses is the classic bob. Short hair accentuates your frames and truly makes them stand out against your face. Also, as many short-haired women can attest, the less hair, the fewer problems. With short hair, a little styling goes a long way and can easily look polished and professional when you're running a little late in the morning.
2. The High Bun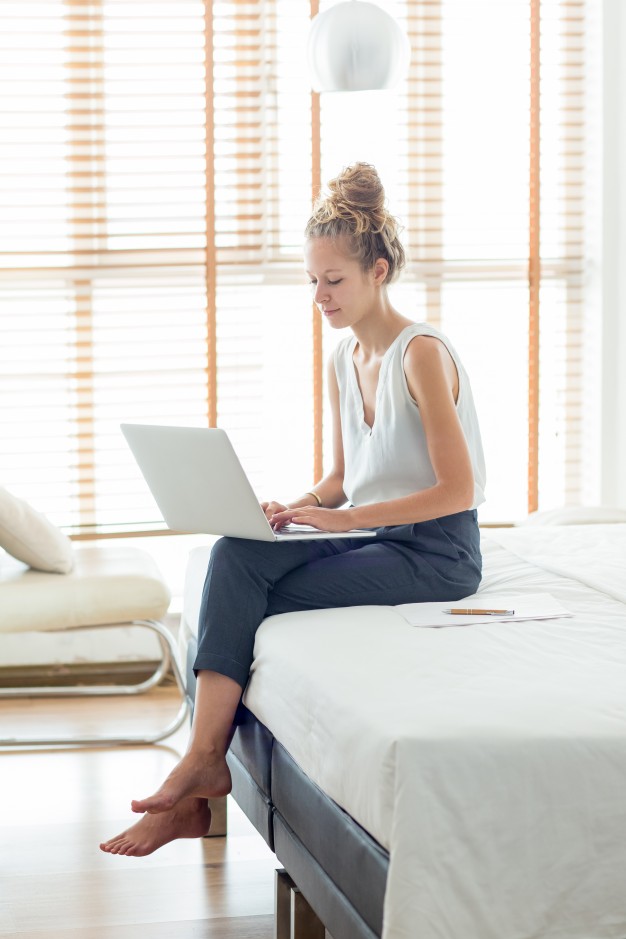 Almost as good as having short hair is tying it all up and out of the way. High buns pull all your hair out of your face to really narrow the focus on your stylish spectacles. It is so easy to pull off, you can literally use a sock to create it. The secret for taking a casual high bun to a hairstyle for businesswomen is a nice dousing of hair spray. To really add to the polished look, be sure to slick back any and all flyaways.
3. Bangs & Anything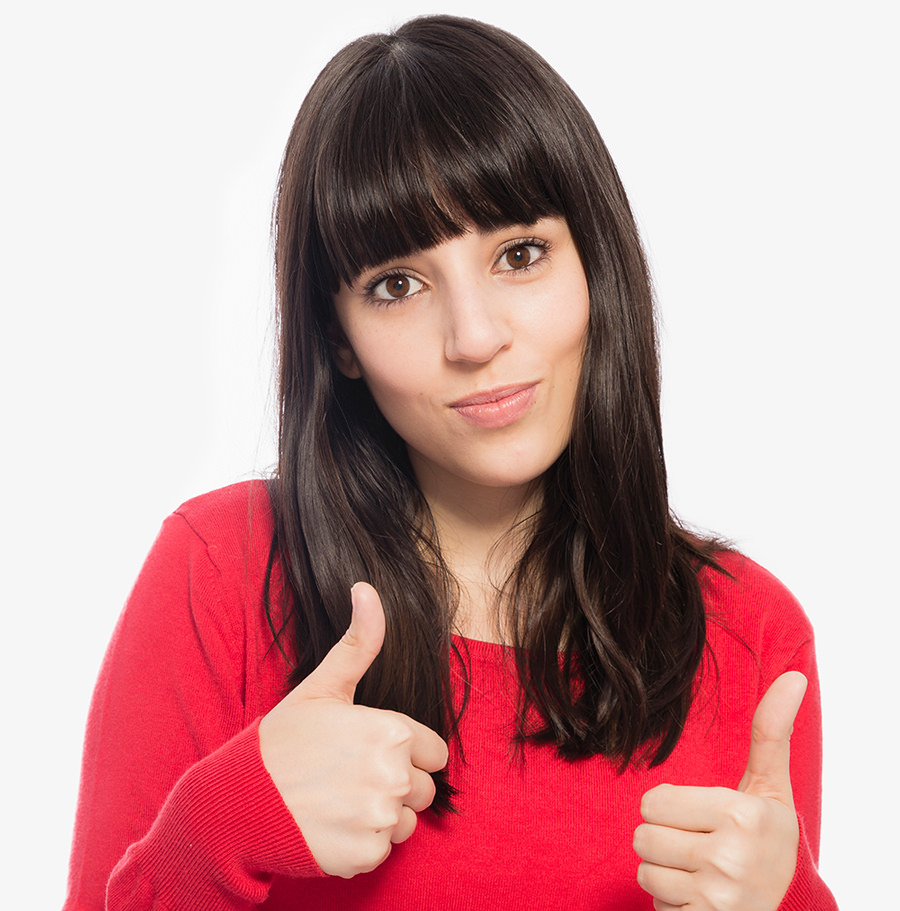 Glasses already are a commanding presence on your face. Bangs can help give you shape, layers, and help balance your facial proportions. Plus, when you have glasses, bangs will nicely rest on the lenses. With bangs, you can instantly add extra oomph to any hairstyle. They do take a little extra work to maintain to keep from growing out too far, but cute bangs are worth any and all of it. When you pull your hair up with bangs, they add just enough to keep an interesting yet polished look for the office. Then if you happen to have a hot date after your workday is done, you can easily let down the rest of your hair for a cute and seductive hairstyle.
4. High Ponytail with Hanging Curls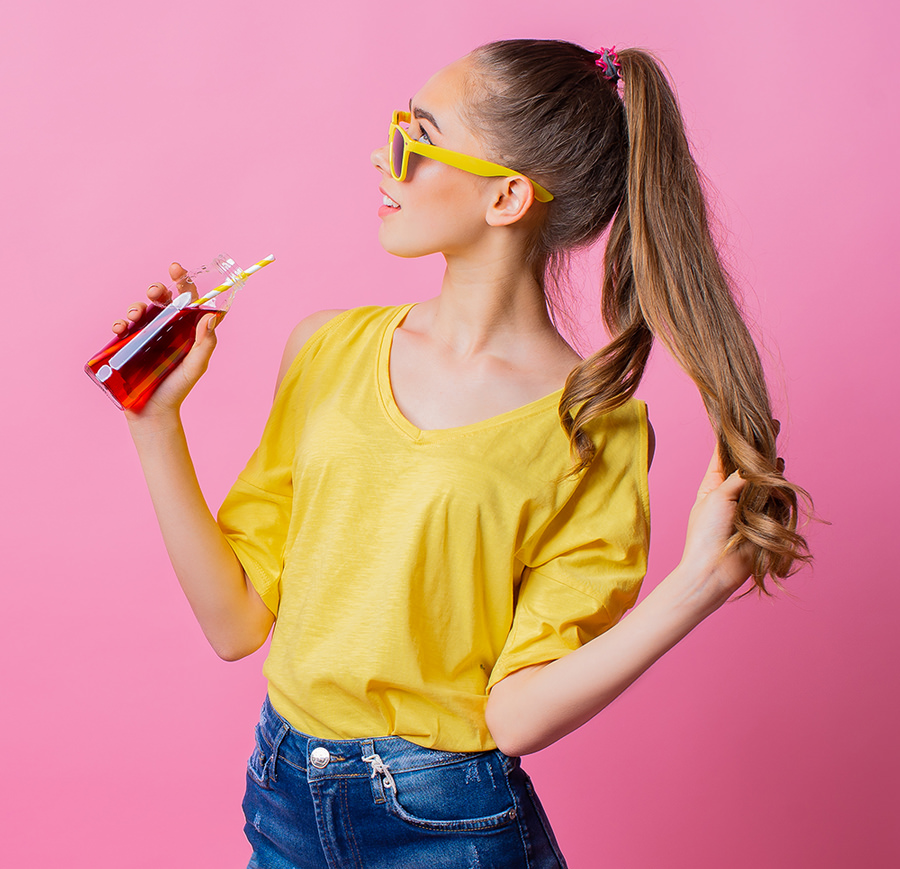 Ponytails are used often but highly underrated. It's no wonder why a hairstyle is usually a staple for any woman's wrist because pulling your hair back in a pony is the easiest way to pull strands away from your face and get to business. This also puts your spectacular specs on full display so you can properly show them off. Though, a simple ponytail is a little boring of a hairstyle and typically considered way too casual for the office. To turn a ponytail into a professional business look, take a few extra minutes in the morning to curl a couple of strands to let dangle. This small trick instantly upgrades your easy updo.
5. Half Up Half Down
A pinned back hairstyle always gives the illusion that you put so much more effort into your hair than you really did. All this style requires is to pull back about half of your hair with a couple of bobby pins and you're ready to go. This is another easy hairstyle that can be done even during a long red light while rushing to the office. Pulling even just half of your hair back away from your face brings the attention to your glasses frames, no matter the style. For the rest of your hair, you can either take a straighter or curler to it to finish off the style. Or if you are really feeling lazy, a good hair brushing can usually do just the trick.
6. Loose Curls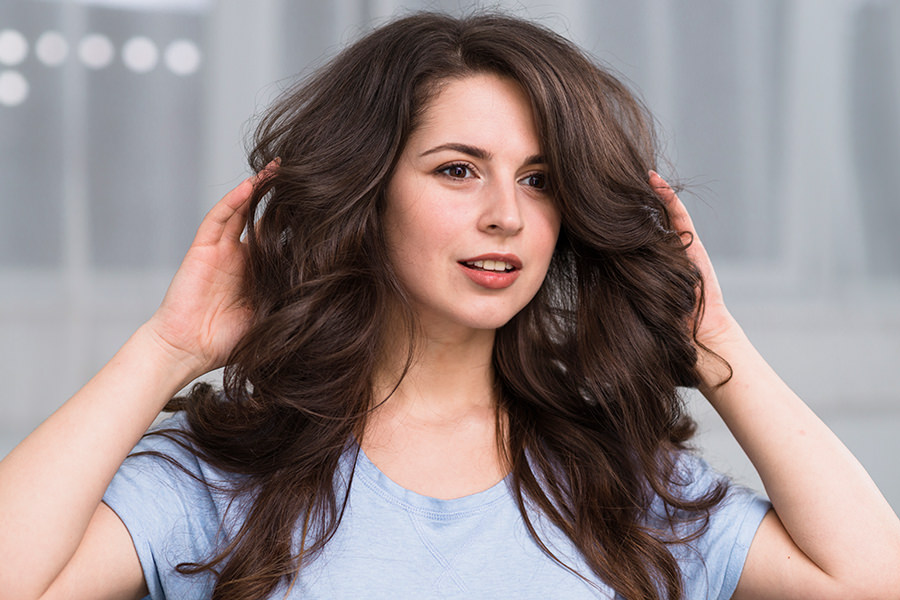 When you have a little extra time in the morning and are really feeling like putting the extra effort into your workday hairstyle, some loose curls or waves pair perfectly with glasses. Putting that extra work into your hairstyle rather than hurriedly scrambling to not be late automatically starts your day off on the right foot. The extra styling definitely shows to your office world that you care about your look, even to people you see every single day. Glasses and curls are both already statements in themselves so when you pair the two together, you're destined to be rocking a killer look.