Social media has vastly grown over the past few years. Nowadays, businesses of all sizes utilize social media networks to promote themselves, build awareness and visibility and engage with their target audience in order to establish a relationship with them. What's more, some companies even sell their products or services directly on social media.
Facebook, for instance, allows entrepreneurs and businesses alike to open up shop on their pages. However, even social media has become quite competitive and oversaturated with various promotions originating from numerous businesses. Getting social media users to even notice your product can be a challenging task.
The fact of the matter that there will be well over 3 billion active users on social networks combined by 2021 doesn't change the fact it's difficult to make a product stand out even in such an environment. Nevertheless, where there's a will, there's a way. If you plan your product placement well and utilize the right strategies, you can make your product stand out and gain your audience's interest. With that in mind, here are a few ways to make your product pop with social media marketing.
Build a presence on relevant channels
The key to making your product stand out is establishing a relationship with your target audience. That means that you must be where your audience is. By regularly engaging your audience on social networks, you can build a community over time that will support your business through engagement and loyalty. However, you must get there first.
In order to achieve that, you must establish a presence on any relevant social media networks. In other words, determine on which networks your audience is most commonly present on. The main reason is that you don't need to establish a presence on each network available. That would simply be a monumental waste of both resources and time. When you build a presence on relevant networks, you can focus your marketing efforts.
Leverage content marketing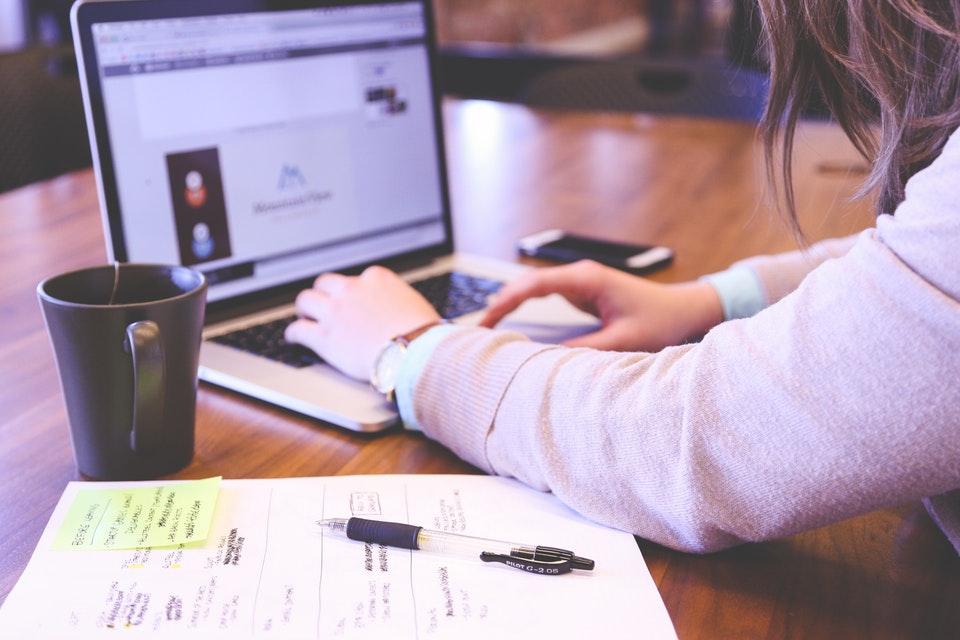 If there's a marketing strategy on social media that can make your product pop, it's content marketing. Content is considered king by marketers because of its ability to drive engagement in any audience and deliver value to them that benefits both businesses and consumers. Content can not only drive engagement but also improve awareness and exposure for your product. It can also educate inform and entertain your audience on any relevant topic, and making it go viral will surely get your business heard.
However, in order to develop relevant content on social media, you'll have to research your audience first. That way, you'll know their needs, preferences, expectations, as well as their pain points. It will help you adjust your product to serve their specific needs and thus make it stand out. For example, content that explains the value of your product and also explains how your product will solve a particular problem your consumers might have will ultimately make your product valuable and sought after.
Develop a brand
By developing a brand you can not only make your product pop but also elevate your entire business to the next level. Branding is a very effective marketing strategy, especially on social media. The main reason is that social media consumers prefer to interact with brands. Through brand awareness, you can easily attract customers who relate to your brand and establish a loyal customer base for your products. However, in order to achieve that you need to develop a solid brand strategy.
As an example, every brand must have a brand identity that represents the company's mission, core values and brand promise, among other things. In addition, you must develop a unique selling proposition that will differentiate your brand from others on the market. Adding something unique to your product will definitely make it pop. Aside from all that, your brand needs a good visual hierarchy that suits your customers' preferences ranging from the color scheme to the tone of voice your brand used to communicate with customers.
Leverage influencer marketing
Ensuring your product can really pop can easily be achieved through influencer marketing. Social media influencers have a lot of convincing power over their audience. Getting an influencer to endorse your product may as well be what you need to push your product further on the market.
As a matter of fact, 49% of Twitter users look for recommendations from influencers. In addition, 20% of Twitter users claim that a tweet from an influencer encourages them to recommend a product further to their friends and family, while 40% of users on Twitter claim that a tweet from an influencer encourages them to buy an endorsed product.
With that in mind, getting an influencer to support your product can make it truly stand out among social media consumers. However, make sure you determine which influencer is right for your product and your niche. Thanks to influencer marketing companies like Humanz, Grin and Upfluence, finding the right person for presenting your content has become more effortless than ever. By using these platforms you can filter all required criteria and find influencers for your brand. For instance, Humanz has its own self-made API system that helps companies to discover the best influencers for achieving their goals. That way, you can reach out to them and negotiate a mutually beneficial partnership.

Social media platforms are ideal for promoting your product to your target audience. Not only can you promote it directly to your potential customers but you can also leverage various social media marketing strategies to make your product pop. If you plan your marketing campaign well, you'll be able to make your product highly sought after by your social media audience.