Visitor engagement is one of the most effective things which can drive an online business to the next level. To achieve that point, Zotabox provides a high quality package of 15+ onsite marketing tools such as contact forms, Facebook live chat plugins, promo bars, simple popups etc. ​Zotabox is delivering many free tools which can use free forever. You can also start a 14 day premium free trial at any time as you prefer. To add these stunning tools to your website, you just need to sign up to Zotabox and select the tools you want to add to your site, customize them and finally integrate them to your website without a credit card or not even without coding skills.
Zotabox supports for all websites including the leading website platforms below.
The biggest advantage of Zotabox tools is that they won't slow down your website. The reason for that is as it can load asynchronously on your website.Zotabox is also integrated with following email marketing service providers. It's another advantage for you as you can increase your mailing list without getting tried.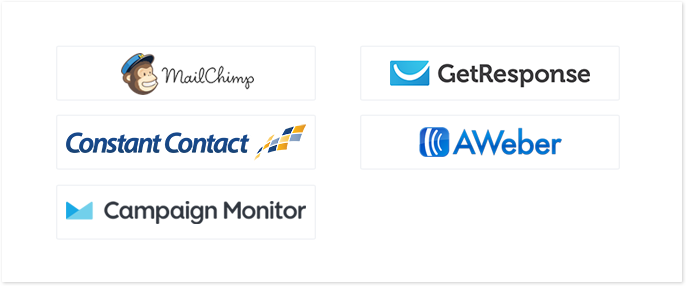 By using Zotabox's display rules, you will be able to hide and show each tool on each page of your website.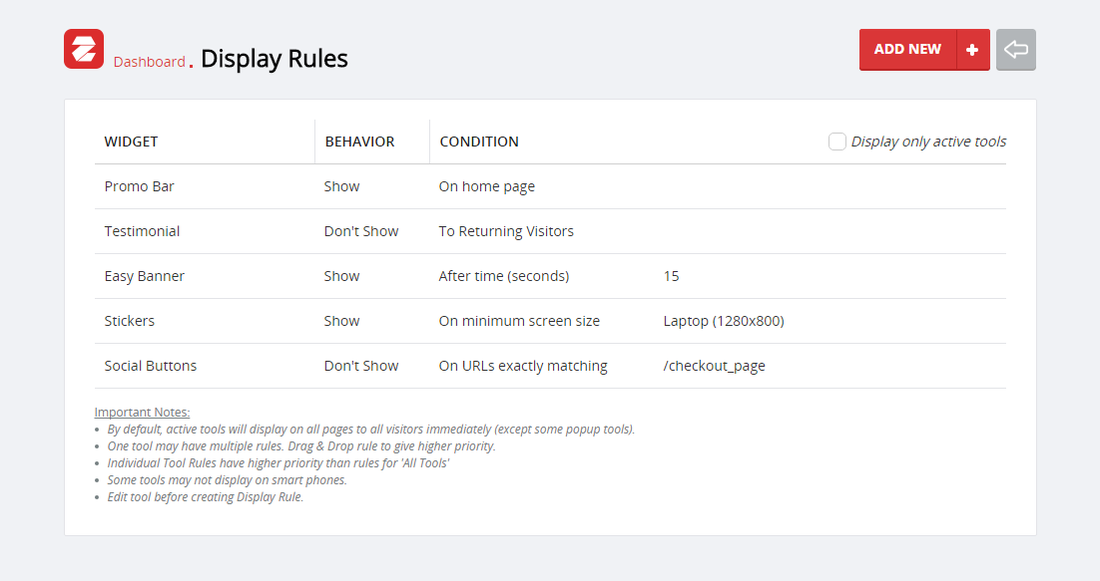 With the help of over 15 high quality tools currently, Zotabox is offering to you boost your sales and increase your subscribers and followers. Among those handy tools, Facebook Live chat is the favorite tool of ours.It really did a big boost for Nerdynaut too. Why are you waiting? Have a look.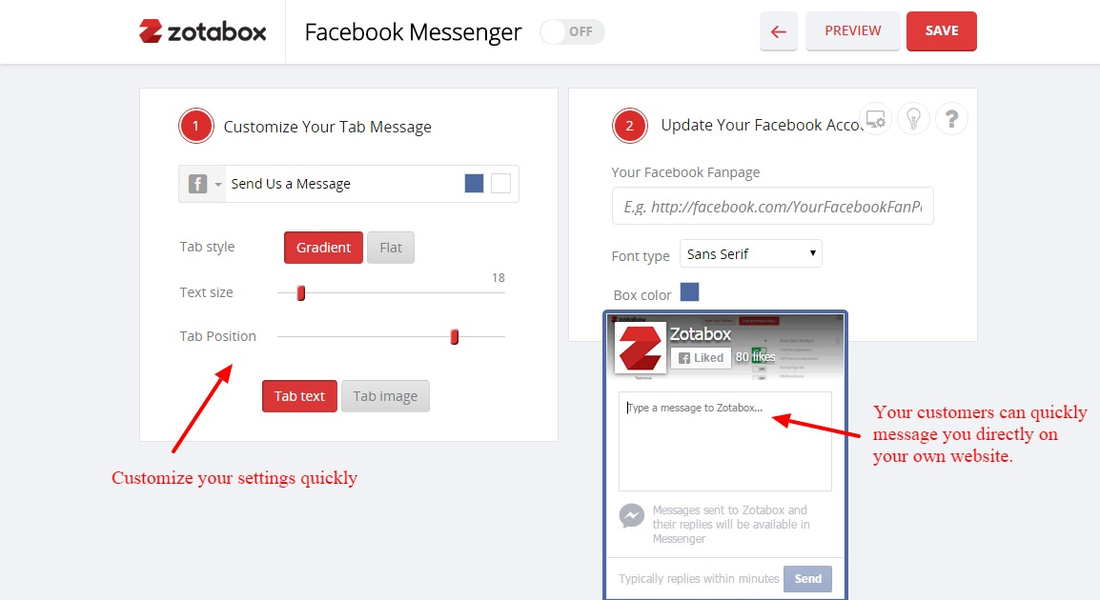 Not only Facebook live chat tool, we also like their stunning pop up tool.
Countdown Timer Bar is the newest Zotabox tool which will make your own website to the next level.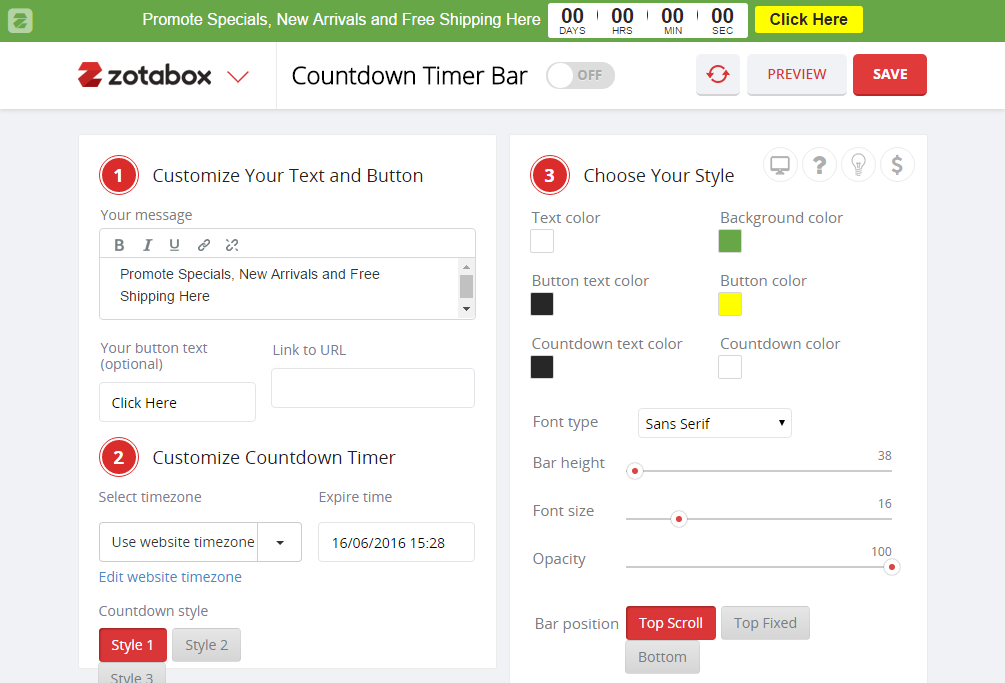 Zotabox Company is based in Hanoi, Vietnam. They are a small, committed international team passionately building popular onsite marketing tools that gives a great visitor engagement to client websites since 2013. If you want to know more about them you can visit their FAQ page .Now it is your turn to get this experience with your website. Also you can try 14 free trail or their premium plans which offer you more awesome tools and features. Please don't forget to tell your experience about Zotabox. Our Comment boxes are waiting for you.