Technology is transforming every industry in the world so it's no surprise that it is also changing the way sports fans engage with their favorite teams and athletes. Nowadays, cable subscriptions are being traded for live streaming memberships to some of the top platforms of the moment. In fact, its quite common for fans to choose this as a first option opposed to more traditional methods. Let's take a look at why live streaming is becoming the future of sports viewing.
Much greater reach and accessibility
With streaming, more people can be reached as the technology supports multiple devices such as tablets, PC's, laptops, and mobile phones. This is becoming increasingly popular as most people have busy schedules and can't always make it in front of their television sets in time for kickoff or that first inning. In this same way, live streaming can be accessed from anywhere in the world, growing audiences everywhere by bridging the border gap.
Live sports betting increases fan engagement and attentiveness
Regardless of the specific game, every serious bettor loves to follow along with the various competitions and events that exist in his or her sport. Nowadays, there's no better way to do this than with live streaming. Watching live face-offs enables punters to have a more enhanced betting experience by viewing games play by play. In this way, bettors can stay informed and attentive to each change in gameplay and how that might affect their wagering choices.
Just take the NBA's highly anticipated 2021 season for example. As it kicks off and people everywhere review top NBA picks in preparation for all 72 regular-season games, fans can watch each match as it happens with some of the best live streaming services like YouTube TV or Hulu + Live TV. This type of live betting is a great option as audiences can make decisions throughout the course of the competition, increasing fan engagement in the process.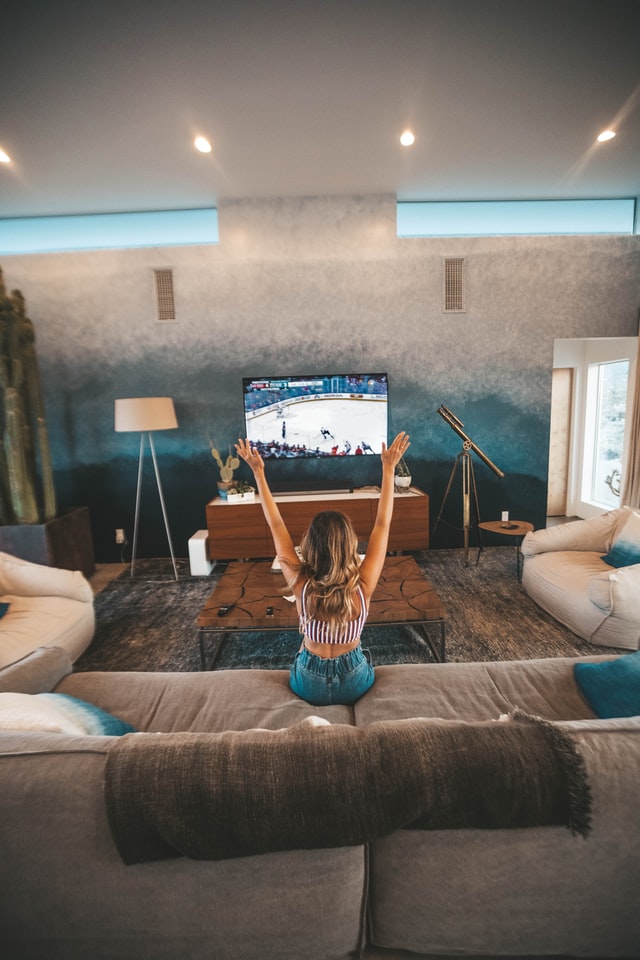 Increased awareness through social media applications
Another benefit that live streaming gives users is the ability to inform and entertain through the use of social media. Broadcasting networks rarely promote their services through platforms like Instagram and it shows in their sales and revenue reports. However, because a large majority of fans look to these apps for sports news, it's a great place to have an online presence and increase fan engagement.
Live streaming companies will often share game highlights for even more exposure. In fact, businesses have proven to amass maximum engagement through the use of simple tools like Instagram stories. Social media sparks conversations and streaming on these services have only increased fan and customer retention.