Most of the companies are trying to enhance the shareholder value. Profits can enhance the short term value by reducing the costs. But there is no creation of value for shareholders in the long run unless value is first created for customers. It's generally believed that customer centric marketing practices are the best marketing practices.  Marketing is the only management function that focuses on generating income to the business organization. Most of the other management functions are focusing on reducing cost and increasing the quality of the product or service. Therefore retaining customers is very important for a business organization. Otherwise there will be no customers to purchase our product. That is why creating value and relationship marketing is important for a business. This is the hardest part. The competitors are also trying to reach the same customer base. May be without our knowledge, new players will come to the market. Then they will acquire our customers which will directly affect to our profits and creating long term values for our customers.
Being customer focus is a good marketing practice. But too much attention can blind a company about what competitors are doing. We need to understand customer behavior and changing patterns of their behavior. In service marketing, we should recognize how customers fit within different types of service operations and managing encounters which will create customer satisfaction.
Competitor orient markets grow very quickly. The reason behind that is the competition within an industry guide the company to engage in more innovative things and reduce the cost compared to the competitor. At the same time, because of this competition, companies will try to compete by using "me too product" (a company's me too product is the one that is designed to be similar to a very popular product made by another company- Cambridge dictionary). First we need to assess where are we now? Next, where are our competitors? Then we should study what are the unique things that our competitors are offering. Either we should take the advantage from our competitor's weakness or we should avoid the Head-to-Head competition with Market Leaders. The importance of serving to a target group of customers is that. Selective markets will help to earn more. But we should select profitable target segment too.Many service organizations are transaction oriented. This will not match with the service providing companies. Because of the WOM (Word Of Mouth), most of the people recommend goods and services to their peers. A new survey by Colloquy shows that among 3295 consumers, 26% of consumers would be far more likely to talk about poor customer services with family, friends and co-workers. Therefore developing relationship marketing will enhance the brand identity and customer value. As a result of that every sales person should make sure to fulfill customer needs and wants as they expected from the company. If not expectation gap will occur. (Expectation Level – Real Performance = positive or negative gap) Therefore we need to serve customers in an innovative way. Sometimes, through customer service outsourcing to achieve outstanding customer relationship management by the hands of experts. Followings are the few companies with customer centric approach.
1. E- Bay
It is an American multinational corporation and e-commerce company, providing consumer-to-consumer and business-to-consumer sales services via the internet.
It is headquartered in San Jose, California.
The world's largest person to person trading site.
Mission- "to help people trade practically anything on earth"
It uses the power of web to bring buyers and sellers together.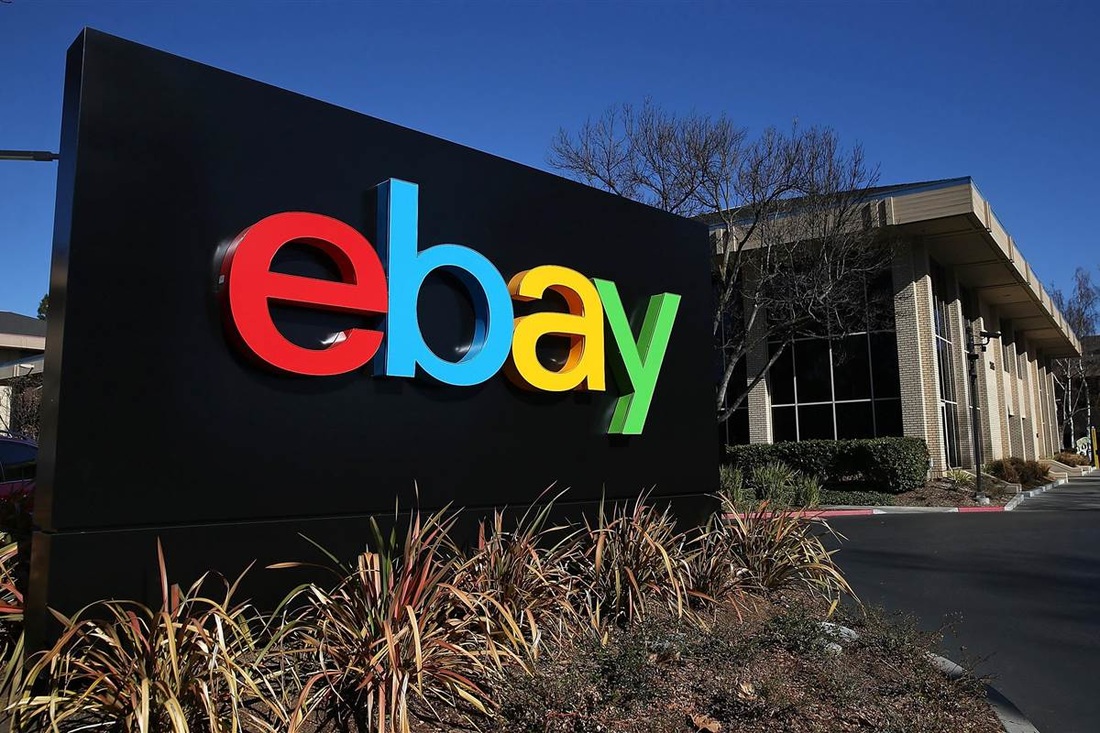 2. South West Airlines
The most consistently profitable airline in America.
Successfully positioned for the low cost.
Punctual, frequent flights that offer excellent value for customers.
Without heart it's just a machine – Commercial by South West Airlines.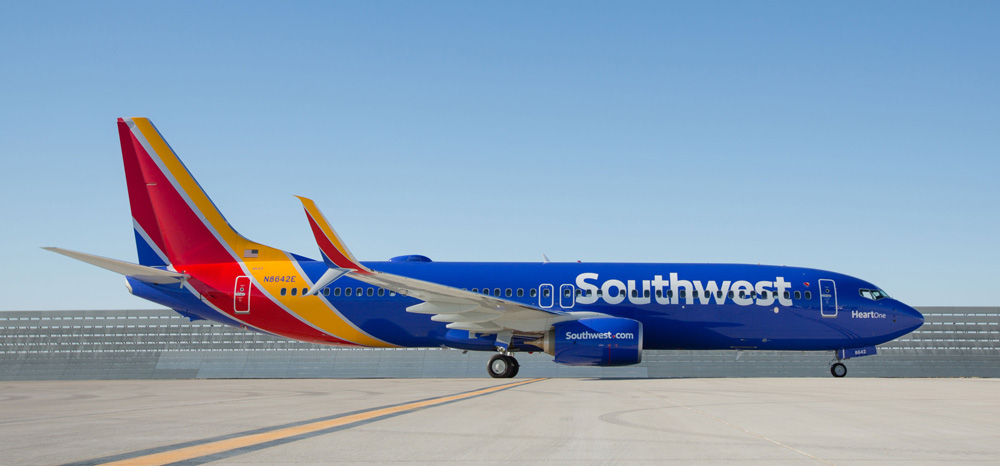 3. Aggreko
Aggreko plc is a supplier of temporary power generation equipment and of temperature control equipment.
It is headquartered in Glasgow, Scotland, United Kingdom.
They describe themselves as "The World's power rental leader".
Their strengths- Speed, Flexibility, Reliability and Environmental Sensitivity.
4. Progressive Casualty Insurance
It was the first major insurer to offer auto policies through the phone and through its website. In September 2007, Progressive began to offer Pet Injury coverage, which provides coverage for dogs and cats that are injured in a crash and is included at no additional cost with collision coverage.
Focusing on Speed, Use of Technology and Outstanding Customer Service.
"Immediate response" Telephone Services.
Best Online Insurance Carrier.
Immediate Response Vehicles (IRVs) used by Progressive have specially modified Ford Explorers and Ford Escapes.