Good PR is a home-grown company that combines local insights and the latest international practices to deliver class-leading public relations. Unlike large agencies, we are able to give personal attention to our clients and offer them a solution that meets their individual needs and requirements. We offer a comprehensive range of services that allow organizations to reach their target audiences through myriad channels while delivering a message that is consistent and compelling.
Public Relations & Content Management
Target is to convey our message to the heart of the market using a language of delicate sensitivity as Public is our relation, yes very close one.
Public relations is important because it takes a brand's core message and turns it into convincing stories the media loves to cover. Content writing, a part of PR, helps promote your product or service, attracts consumers, and generates leads.
Digital Strategies
GOOD PR knows that great content exists at the core of every incomparable campaign. That's why we've built a team of extraordinary writers.
Event Management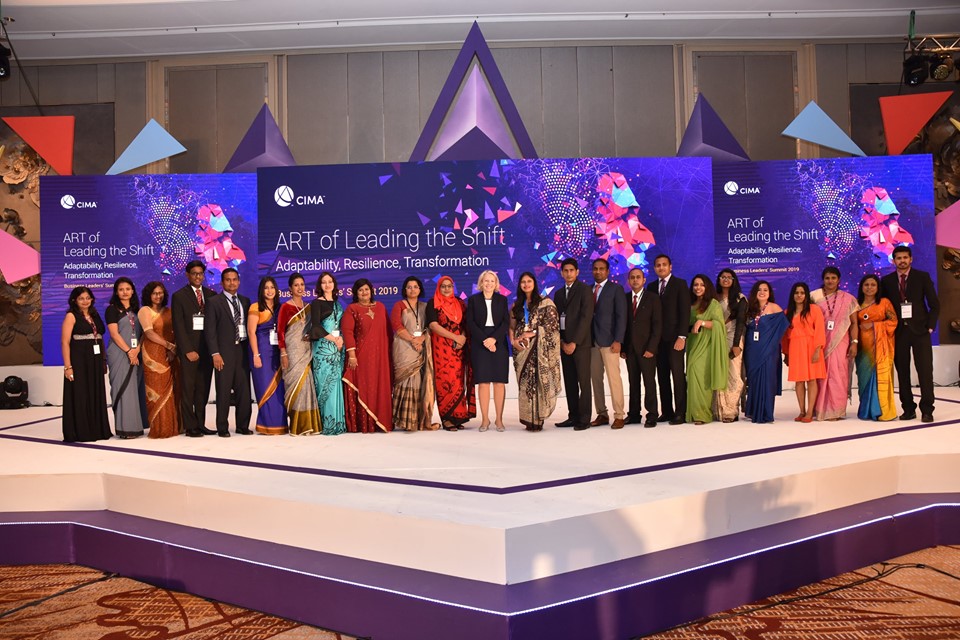 Being Sri Lankans we used to communicate with people by heart, through veins… pulses they lead us to the venue of the event.
We are a PR & Events agency that treats clients with the same respect that a hotel treats guests.
We are passionate about what we do and bring fresh enthusiasm to every challenge. We would be honoured to be part of your team.
It's about building eternal relationships.
With a tireless commitment to client service, we have imprinted a niche for ourselves by being receptive, dedicated and flexible, while delivering singular solutions that make an impression.
Branding & Marketing communications
We have professionals at creating brand positioning and distinctive messages that enable your company to stand out in the crowd. By assimilating our creative strategies you can benefit from greater economies of scale while accomplishing brand consistency message continuity and exponentially greater results.