If you are a nerd in IT, probably you may know what CCNA is. If you have not heard about CCNA before or you are not a nerd in IT, CCNA (Cisco Certified Network Associate) is an entry-level IT certification for the world of Computer Networks. This certification is provided by an American networking hardware company called Cisco Systems. Frankly, this certification is really worthy because Cisco is not just a hardware manufacturing company; it is kind of the godfather of Computer Networking.
In this article, we are going to go through the best study materials for the Cisco CCNA exam (200-301). Before this exam, Cisco Offered many specialized paths at CCNA level as CCNA Routing and Switching, CCNA Security, CCNA Data Center, etc. But recently they changed it to a common CCNA for everyone. You can simply visit Pearson VUE, then schedule and order an exam at a test center in your area.
This certification is one of the basic qualifications required for many good networking jobs today as it covers all the fundamentals of network engineering. If you are an undergraduate of Computer Networking, Cyber Security, or Computer Systems, this is an excellent certification for you to complete during your college days. Because this will come in handy when you apply for the jobs after the degree. The following study materials will definitely be more than enough for you to ace the CCNA with self-study.
1) CCNA 200-301 Official Cert Guide
There is no other study material that is better than the Official Certification Guide book provided by Cisco for the CCNA Exam. This guide has Volume 1 and Volume 2. The book is written by a great author who is academically and professionally experienced in the Network Engineering field. If you are a college undergraduate or graduate, this book might solely help you to make yourself ready for the Cisco CCNA exam in a stable manner.
2) Cisco Packet Tracer
During your exam, you will not only get multiple choice questions and drag and drop items. But also, there will be a couple of questions to do few network configurations in a simulated environment. Cisco Packet Tracer is a network simulation tool to practice real-world Cisco networking experience on your computer without purchasing expensive lab equipment.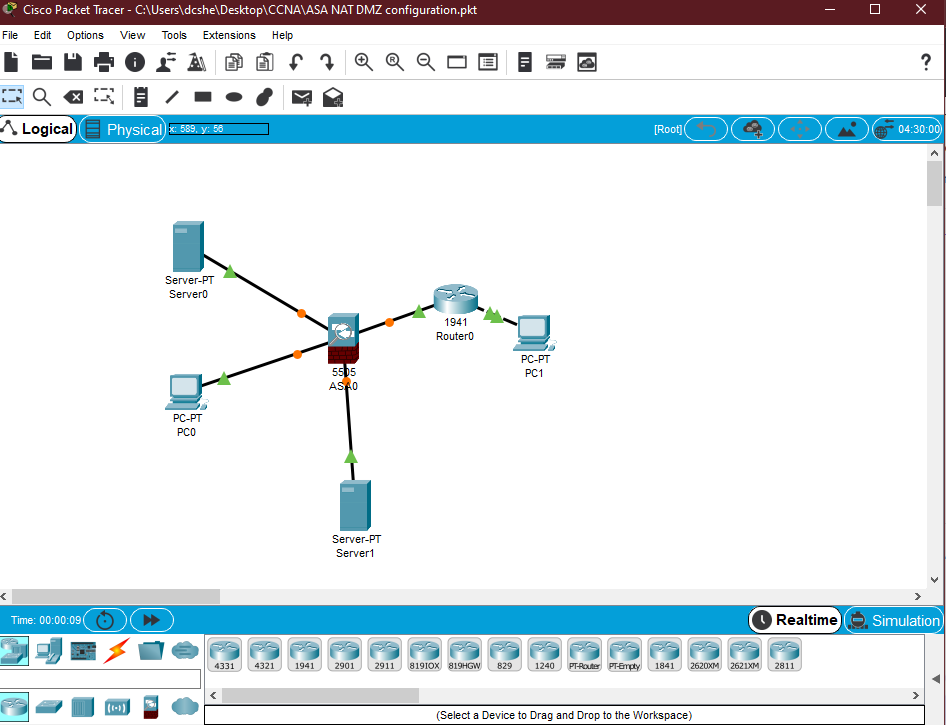 This is a free educational tool provided by Cisco. You can sign up for the Cisco Networking Academy (Netacad) and download a copy of the setup file of this tool. There are many sources to download Cisco CCNA labs for CCNA on the internet that can be used via Packet Tracer, or you can buy the official Cisco CCNA 200-301 Lab eWorkbook and play around.
3) CCNA Certification Study Guide and Practice Tests Kit by Lammel & Buhagiar
Another study material that is highly recommended for beginners who want to get the required knowledge from the basics in an easy to understand tone, is CCNA Certification Study Guide and Practice Tests Kit: Exam 200-301 by Tom Lammel and Jon Buhagiar. This is a very good study material if you have not studied any computer networking module at college before. Even Though you are a beginner or an expert in network engineering fundamentals, this book and its practicals can be beneficial for your CCNA exam success.
4) Online Courses on Udemy / Linkedin Learning
You might be a person who likes to study by listening and watching videos or might be lazy to read a book with 1000+ pages. It's okay; technology has got you covered. If you like to go with video courses, the best options for CCNA training are Udemy and Linkedin Learning. There are many video course providers out there, but we can guarantee these two options without any hassle when it comes to the quality course content. They are CCNA courses of Udemy and Prepare for the Cisco CCNA (200-301): Learning Path on Linkedin Learning. Course instructors of these programs are really experienced. Especially, Linkedin Learning courses are created by top-notch professionals in the industry. Udemy courses are comparatively less expensive. But if you have the Linkedin learning subscription, studying on Linkedin Learning would be more cost-effective than Udemy.
The above study materials are truly comprehensive resources for your CCNA study routine. But there are other options. Always double-check whether those options are good enough for spending your study time or sometimes investing your money. What matters is you are getting enough theory and practical knowledge to face the CCNA exam without any doubts.
Once you pass the CCNA exam which is a 120 minutes computer-based test, you can request your printed CCNA certificate via the post. You will also get a verified CCNA batch through CClaim by Credly.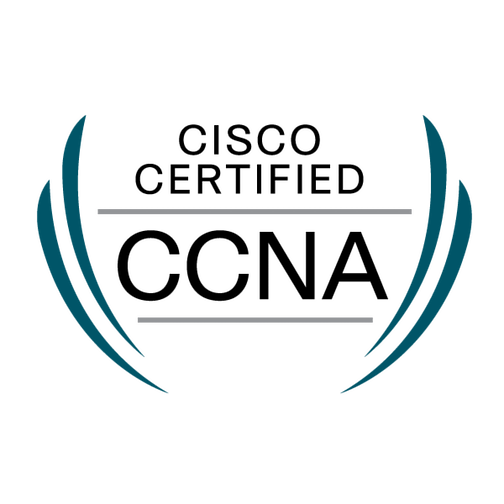 The certification is valid for three years, and before that, you can retake the CCNA and renew your certificate or climb up through the Cisco Certification ladder by selecting a path for your Cisco Certified Network Professional (CCNP) certification.