Entrepreneurs are the people who always go beyond the traditional boundaries; see something beyond the normal business imaginaries. They serve better to the world. But people, who want to see the world as a better place for everyone, are the social entrepreneurs. They break the walls to give something back to the society.
"If you give me a fish, you have fed me for a day. If you teach me to fish, you have fed me until the water is polluted and the beach is taken for hotel development. But if you teach me to organize, then whatever the challenge, I can join together with my community and we will develop our own solution."


– Sevalanka Foundation
"Whenever society is stuck or has an opportunity to seize a new opportunity, it needs an entrepreneur to see the opportunity and then to turn that vision into a realistic idea and then a reality and then, indeed, the new pattern all across society. We need such entrepreneurial leadership at least as much in education and human rights as we do in communications and hotels. This is the work of social entrepreneurs."

– Bill Drayton (Founder of Ashoka)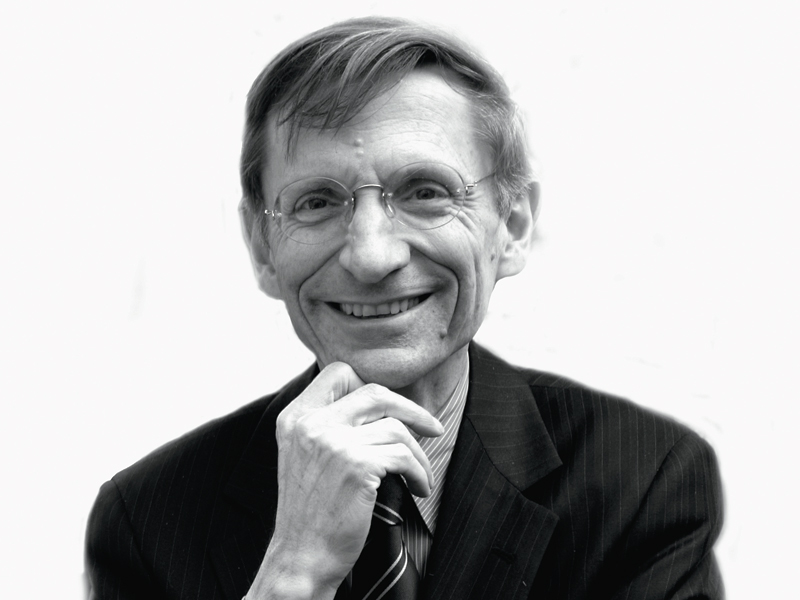 "Social entrepreneurship encompass the activities and processes undertaken to discover, define and exploit opportunities in order to enhance social wealth by creating new ventures or managing existing organizations in an innovative manner"

(Zahra, et al., 2008)
"Social entrepreneurship is the creation of viable socio-economic structures, relations, institutions, organizations and practices that yield and sustain social benefits."

(Flower, 2000)
In general, social entrepreneurs are the people who address the unfulfilled social needs in the society which governments fail to address e.g.: poverty, sanitary facilities, women's and children's rights, environmental pollution, health issues etc. with or without a business model. They are the people who try to focus on generating total wealth (combination of economic and social wealth)
It says that governments or the regulatory bodies cannot address all the social needs in the world such as female harassment, poverty, environmental pollution, lack of sanitary facilities, health issues etc. Society itself has a responsibility to take necessary steps to overcome them. Doing something as a business and earning back as a profit is more satisfying. It takes great courage to reinvest the profit back to the society with the expectation of nothing in return but great satisfaction.
Social entrepreneurship is a hot topic in entrepreneurship of this century, though it has been there since 19th and 20th century. Back in those times, most of the organizations worked for children rights, women empowering, save the environment, etc. Vinoba Bhave, the founder of Indian's land gift movement, Robert Owen, the founder of the cooperative movement, Florence Nightingale, the founder of the first nursing school and the developer of modern nursing practices are considered as the pioneers in social work. They had established these type of enterprises in 19th century before identifying the concept "Social Entrepreneurship".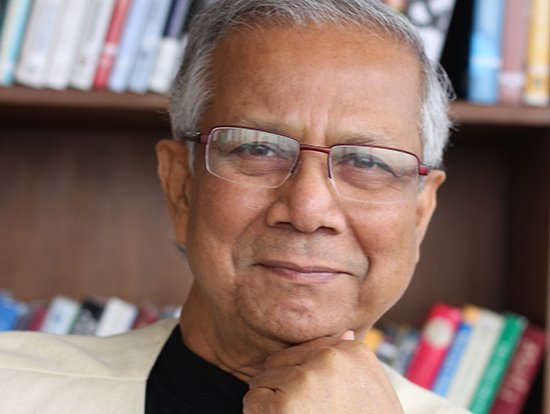 Sir Mohammad Yunus The literature says that the concept of "social entrepreneurship" is not a novel idea, but it recently has become more popular among the society and academic research after the publication of "The Rise of the Social Entrepreneur" by Charles Leadbeater 1996. I believe that the modern-day social entrepreneurship had come to spotlight after, Sir Mohammad Yunus, 2006 Nobel Prize winner introduced the concept of Grameen Bank in 1976. He is contemporary social entrepreneur known as the "father of microcredit" which aims to help millions of people in the rural community to access small loans.Leadbeater, (1997) says in his article that social entrepreneurs are most usually found in what is so call voluntary sector. But he also said that description about social entrepreneurship is misleading. Certainly, they run not-for-profit organization, which rely on a great deal of voluntary help and effort. But in today's world, lots of organizations are involved in social entrepreneurship. World famous entrepreneurs such as Bill Gates, Mark Zuckerberg and Oprah Winfrey are also involved in social entrepreneurship.
Types of Social Entrepreneurship
The Leveraged Non-Profit: This business model leverages resources in order to respond the social needs. Leveraged non-profits make innovative use of available funds, in order to impact a need. These leveraged non-profits are more traditional in ways of dealing issues, though they are distinguished by their innovative approaches.
The Hybrid Non-Profit: This organizational structure can take on a variety of forms, but is distinctive because the hybrid non-profit is willing to use the profit to sustain its operations. Hybrid non-profits are often created to deal with government or market failures, as they generate revenue to sustain the operation outside of loans, grants and other forms of traditional funding.
The Social Business Ventures: These models are set up as businesses designed to create change through social means. Social business ventures evolved through a lack of funding social entrepreneurs. In this situation, they were forced to become for-profit ventures.
Furthermore, you can find three types of social entrepreneurs namely Social Bricoleurs, Social Constructionists and Social Engineers.
Social Bricoleurs are the entrepreneurs who act on locally discovered opportunities with locally available resources e.g.: Oswaldo Tello, Paige Ellison Smith.
The Social Constructionists build, launch and operate ventures which tackle those social needs that are inadequately addressed by existing institutions, businesses, NGOs and government agencies. The scale is larger than social bricoleurs e.g.: Jacqueline Novogratz.
Social Engineers act as prime movers of innovation and change, engendering "gales of creative destruction" to destroy dated systems, structures, and processes to be replaced by newer and more suitable ones.
Thousands of creative people are bringing in their expertise in business and entrepreneurship to address the problems of the world.
Vinoba Bhave (India) – founder and leader of the Bhoodan movement, David Brower (United States) -environmentalist and conservationist, Akhtar Hameed Khan (Pakistan) – founder of the grassroots movement for rural communities Comilla Model are some of the notable historical social entrepreneurs in the world. Bill Drayton (Ashoka Foundation), Ibrahim Abouleish (Egypt), Poonam Ahluwalia (US), Muhammad Yunus (Bangladesh), Willie Smits (Indonesia), Malala Yousafzai (Pakistan) are some of the modern social entrepreneurs across the world.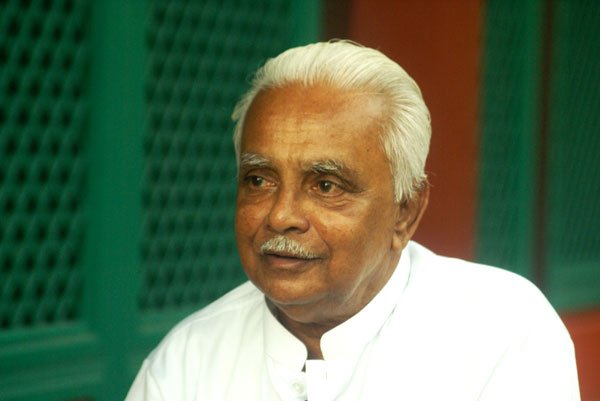 Dr.A.T.Ariyarathne, Dr.Vinya Ariyarathne, Dr. Darin Gunasekera, Anoka Abeyrathne are social entrepreneurs who are well reputed and actively involved in social work of Sri Lanka.
Dr.A.T.Ariyarathne is the founder of "Sarvodaya Shramadana Movement". He was admired by Gandhi Peace Prize in 1996, the Niwano Peace Prize, the King Beaudoin Award and many other international honors for his work in peacemaking and village development.
Anoka Abeyrathne is an eco-social entrepreneur, environmentalist and youth activist on environmental, sustainable development and entrepreneurial issues in Sri Lanka and in the Asian region. From her very young age (13), she started her social work as an environmentalist. She was the president of the United Nations Club, the Red Cross Society, secretary of the Environmental Society, Girl Guide and a gold medal receiving athlete, swimmer and pianist. She is an inspiration for us as youngsters. The spotlight is not for all, a lot more others are there in Sri Lanka who is being involved in developing the social life of the people.
News we hear today are all about female harassment, child abusing, environmental pollution, destroying the rainforests, destroying the water sources etc. This is not only in Sri Lanka but also common in the world. When the government can't control all of that, we need someone who is willing to take the challenge. As the young blood of the country, also as students who studies entrepreneurship, we should motivate ourselves to become responsible citizens. Social entrepreneurs are needed to our country today more than any other time. It's now or never. Think social and change the world to a better place.