Marketing is a very interesting subject. People can conduct researches about so many things. Scientists can develop their theories by doing experiments in lab sessions or controlled environment. Dancers can practice every day and find more steps and movements.
What about marketers? The whole world is like a laboratory for marketers. We should observe human behaviours because we are focusing on how to satisfy the customer's needs through profits. Human desires are changing day by day. Companies should know how to adapt with the environmental changes. Even the basic human needs are also changing day by day. So what can we do with marketing? How can we cater to those changing needs? Good marketers can tell a story. Great marketers know why the story matters. As marketers, we should observe real world, rather being enclosed with book definitions. Here, we will find some practical applications of niche marketing in real business context. Micro marketing is a type of marketing strategy that has to do with targeting specific customers within a niche market. In here, we are highly focused on a small group of targeted customers. In these markets, it is easy to match customer's likes and dislikes with goods and services. Due to high personalization, customers feel that they are important. Therefore, this approach is often successful. It should then tailor its marketing campaign towards the small group that had been already defined. Micro marketing is growing to become the most powerful tool. Businesses of all sizes can use it to capture customers who are matching to their products and eventually turn these customers into loyal and repeat clients to the business.
First, I would like to choose double XL clothing to explain niche marketing. The macro or the mass marketing segment is readymade textile industry. For example, there are so many ladies and gents clothing outlets in Sri Lanka to cater different segments like geographic segments, segments based on age, income etc. But if a person with extra large body, they need to search clothes everywhere which suits to their sizes. They feel shy, embarrassed among others too. They really don't have any possibility to do fashions. So here is a great opportunity to serve that niche market.
​
Same as mass marketing, we need to think about our product mix, price mix, place mix and promotion mix. In this case, they have entire product items for ladies and gents including following categories.mix, promotion mix. In this case they have entire product items for ladies and gents including following categories.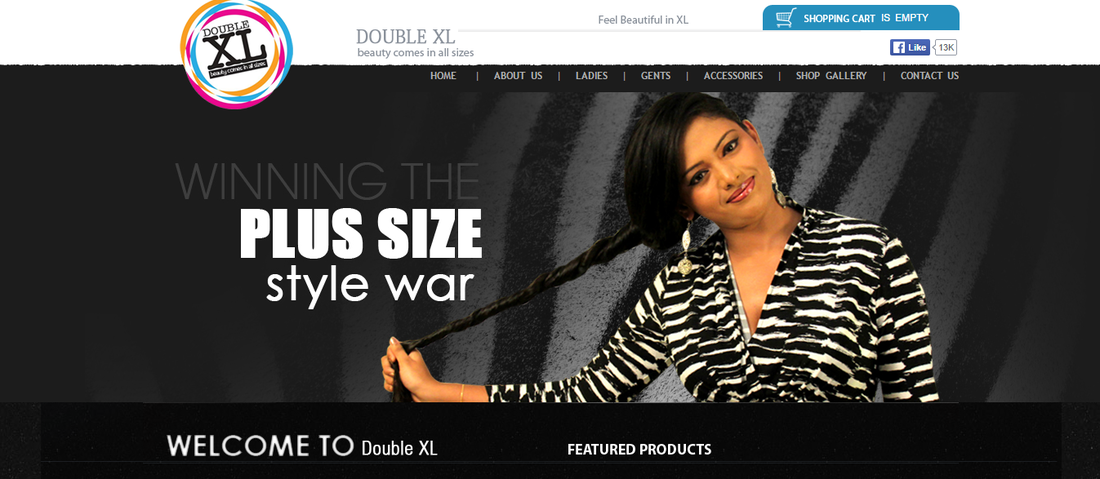 Casual
Formal
Party
Nightwear
Sports
Lingerie
Footwear
Accessories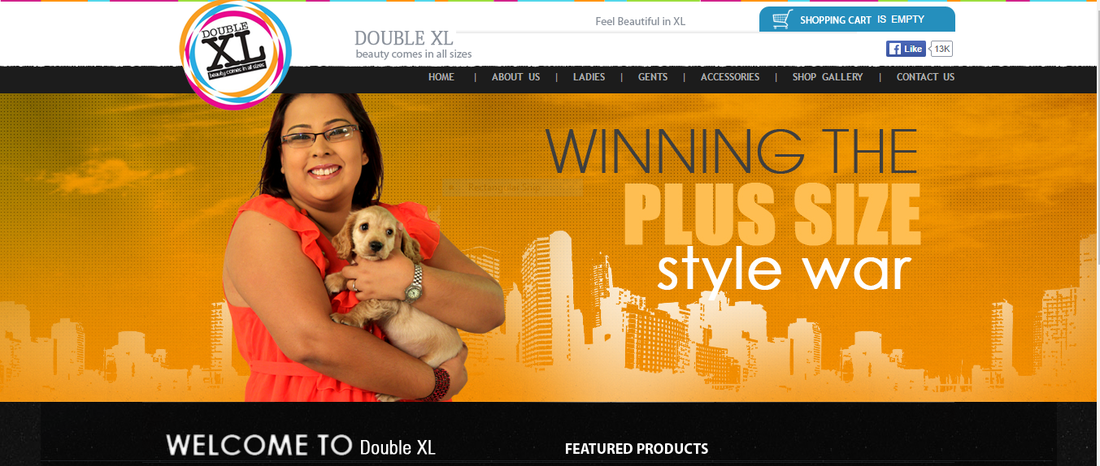 When it comes to their price mix, the prices are a little bit higher because they are catering especially for the extra-large gents and ladies in the high class. But, still, they have few items for lower prices too.
Their outlets can be seen only in Colombo and Negombo. Their Negombo branch has been opened very recently because they have already grabbed the market opportunity in extra-large clothing.
​
Promotion campaigns are going only in the online environment because they are in a niche market. They engage in few sales promotions and they mainly try to enhance the self-image of their targeted segment.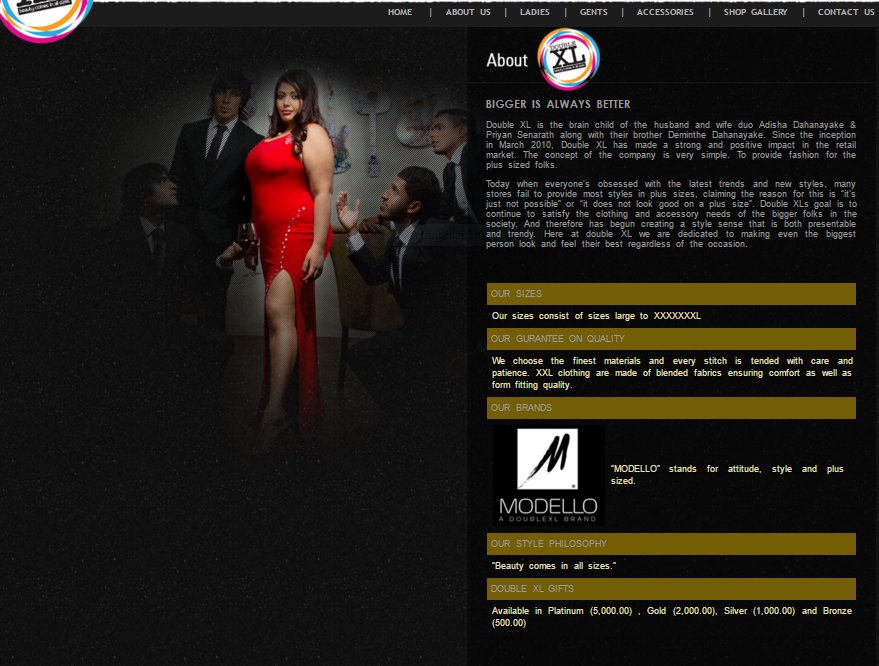 Here is another example. Have you ever heard of savvy auntie? Most of the women are now focusing on higher studies and their profession. Therefore, the majority of the population is unmarried. Seven years ago, New York City-based marketing executive Melanie Notkin noticed a growing number of women just like herself. She was in her 30s, made a good salary, and was unmarried and childless. She also lavished her niece and nephew with attention and gave gifts to them. After conducting some demographic research, Notkin's hunch about this new niche market was substantiated: There were a large number of women just like her. Moreover, research showed that women in their 30s without children were more likely to have a college degree and a higher salary than mothers of the same age. But, Notkin stresses that it's not necessarily that these 30-something women will never have kids. For many of them, she adds, "It's about waiting for the right relationship, the right financial status". Until they have kids of their own, however, Notkin says that many of these professional women without kids will spend their money on their nieces and nephews and on their close friends' kids.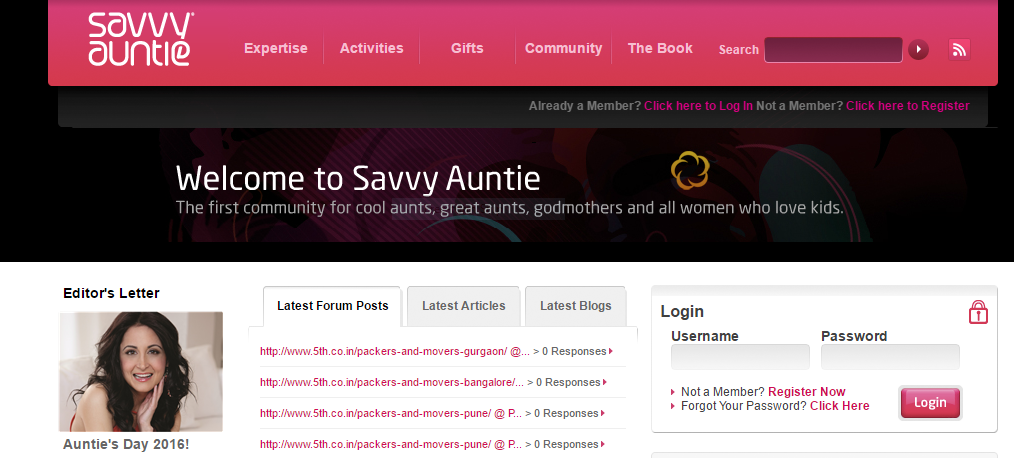 How about wearing underpants for your hands? It is weird, right? But not anymore. Handerpants is a under pants for your hands. Old business advice tells you to find a market and then create a product. Handerpants got lucky in that. Sometimes, your audience will find a use for your product that you would have never even considered.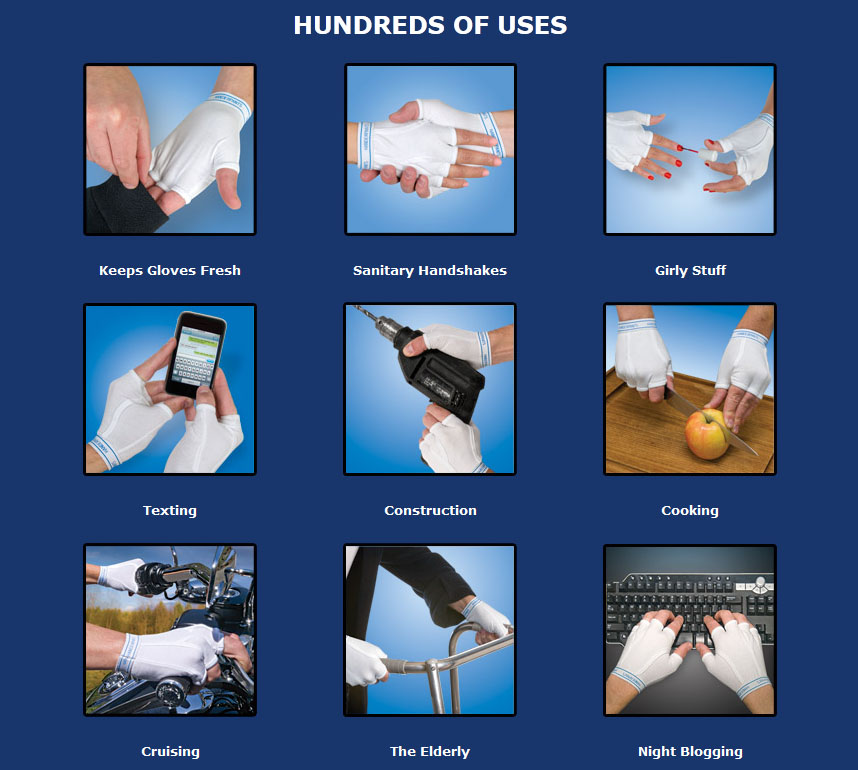 Here is a new way to get revenge. Have you ever heard of Dirty Rotten Flowers (DRF)? Business markets are getting more and more interested in niche markets. It also fulfils the customer's specific wants by serving to niche markets as a result.