Before a few days ago, I could hear a little story of happened in a Sunday school. A preacher once asked in his class, "What do you do with the commandments in the Bible?"
One of the children had raised his hand and answered, "I underlined them in red." Then the preacher had said again, "Okay, but then what do you do with them? Underline the commandments in red may help you spot them as you read your Bible. But the commandments in the Bible are there to obey them and get them into practice, not just to underline them in red."
I was told this story by one of my friends on the way to our university. I was thinking about that fact a lot. Actually, there can be many people in our society who are very much versatile in Bible teachings. But how many of us truly get them into practice?
Oh! With a mind of that I have already come in to the university. In my country, we don't have that much of different in seasons because Sri Lanka is one of the tropical countries. But we also feel the soft climate which prevails especially in the month of December. The middle of winter has long been a time of celebrations around the world. Really! It's Christmas time again. The most fabulous day of the universe, as this is the particular birthday of Jesus Christ of Nazareth. The season of love, hopes, gay as well as forgiveness. It's a time that we always have the good feelings inside us. For two millennia, people around the world have been observing it with traditions and practices that are both religious and secular in nature. Popular customs include exchanging gifts, decorating Christmas trees, attending church, sharing meals with family and friends and of course waiting for Santa Claus to arrive.I am a proud Heartian of Sacred Heart Convent in Galle – Sri Lanka. I still can remember how we all celebrated these events in our school before few years ago. Not only the Christians, all the Buddhist children, Islamic children as well as Hindu children had also joined together to welcome the new season with the same pleasure. Not only Christmas, we could celebrate all the festivals in the same manner. We decorated our Christmas trees with various types of ornaments which were created by our own. We covered them with love, hope, kindness, sharing, peace as well as forgiveness. Our voices were different among each other but we sang carols for the same melody gathering all of them together. We exchange gifts; wrapped with love, tied with care and sealed with prayers. We forget all the problems too. The love of Christmas binds all of us together with the passion along with the true meaning of it.
While talking about the teachings of Jesus on love, I just remembered another quote in the Bible.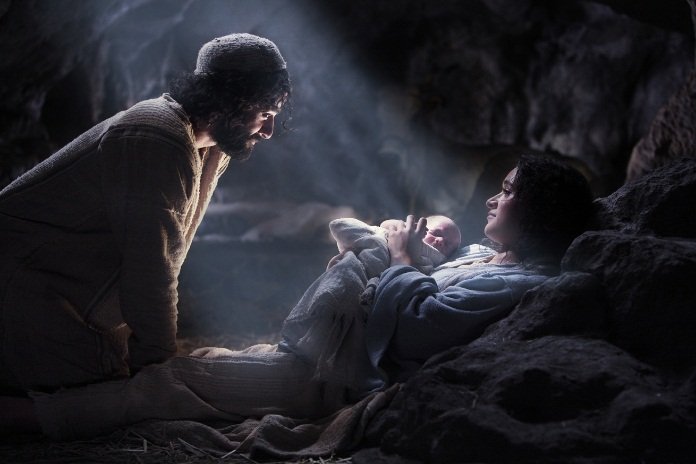 "You have heard people say, 'Love your neighbors and hate your enemies. But I tell you to love your enemies and pray for anyone who mistreats you. Then you will be acting like your Father in heaven. He makes the sun rise on both good and bad people. And He sends rain for the ones who do right and for the ones who do wrong. If you love only those people who love you, will God reward you for that? Even tax collectors love their friends. " (Matthew 5:43-46)
Jesus taught two greatest commandments too.
"Love the Lord your God with all your heart and with all your soul and with all your strength and with all you mind and love your neighbor as yourself." (Matthew 22:37-39)
Love for all of the people was at the very center of the message of Jesus. He told a parable to illustrate this in another place.
"A man was going down from Jerusalem to Jericho, when he was attacked by robbers, they stripped him of his clothes, beat him and went away leaving him half dead. A priest happened to be going down the same road and when he saw the man, he passed by on the other side. So too, a Levite, when he came to the place and saw him, passed by on the other side. But a Samaritan, as he travelled, came where the man was and when he saw him, he took pity on him. He went to him and bandaged his wounds, pouring on oil and wine. Then he put the man on his donkey, brought him to an inn and took care of him. The next day he took out two denarii and gave them to the innkeeper. "Look after him," he said, "and when I return, I will reimburse you for any extra expense you may have." (Luke 10:30-35)
The Samaritans and Jews were sworn enemies and so far the Samaritan to show such love was even more amazing. Jesus wanted everyone to be like this Samaritan.Also, since biblical love seeks the highest for the other person, namely, that the he become more like Christ. Love sometimes requires confronting the person with his sin or letting him experience the consequences requires confronting the person with his sin or letting him experience the consequences of his sin. So that he learns to hate it. (Acts 8:18-24; 13:6:12). Love does not enable a person to continue in sinful or irresponsible ways. Love tries to help a person learn to be obedient to God and responsible to "bear his own load" (Gal. 6.5).
Each year, God asks us to shed one more coat of awareness with one more dreams state and come alive to the vision of God's plan for each of us as well as the world-at-last. So, we are at another advent season. I am waiting for another Christmas Eve. The celebration of the passion of love! It is the end of another year as well as a beginning of another new year. With all of these, we are growing old! Actually, growing love requires a lifelong effort. You will experience many failures. But your aim should be to love another even as Jesus loves you. Therefore, never give up. Always keep the truth of love and make it true by all your heart and soul.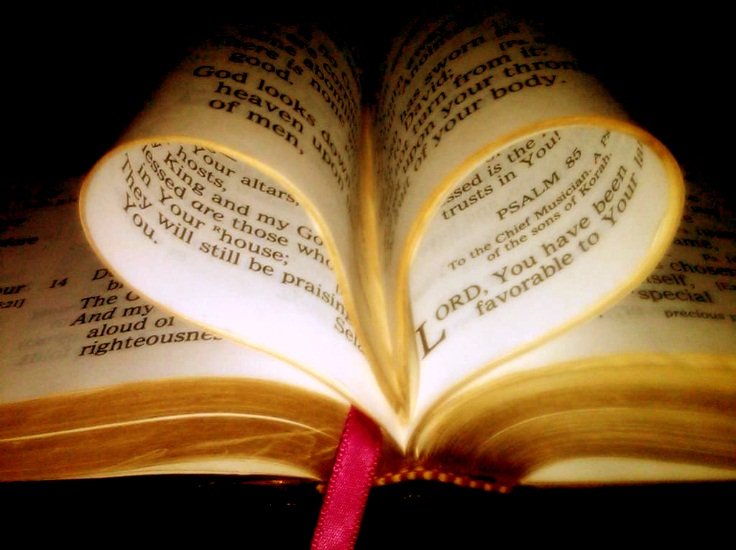 Figure 3 ( www.flickr.com, 2016)
"Love is kind and patient,
Never jealous, boastful,
Proud or rude.
Love rejoices in the truth, but not in evil.
Love is always supportive, loyal, helpful and trusting.
Love never fails."
(1 Corinthians 13:4-8)
Once it is said that by Benjamin Franklin that, how many observe Christ's birthday! Yet how few, his percepts! Certainly, that's what I told at the very beginning of my story. There is no way of just learning about a religion. What we have to do is, making it practicable in our lives at all costs, if we observe them. "Jesus" is the emblem of love in Christian's hearts. Then, Christmas is the celebration of love. So, if you want to keep Christ in Christmas, share your love with each and every one of the world. Love everyone as God love you. Feed the hungry, cloth the naked, forgive the guilty, welcome the unwanted, care the ill, love your enemies, always pray for others and  do unto others as you would have done unto you. Decorate your Christmas tree with all the good qualities. Nurture it with care throughout your life. That's the message of Christmas. That's what we, Nerdynauts want you to remember in this season of love. Love only can bring the joy to the world.
​
Joy to the world! The Lord has come
Let earth receive her King!
Let every heart prepare Him roomAnd heaven and nature sing
And heaven and nature sing
And heaven, and heaven and nature sing
(Song: Joy to the world – Christmas album of Boney M in 1981)
Reference