Are you tired of overpriced CDN products? Looking for new opportunities to expand? Want to move on but don't know how? Well, your search is no more; BlazingCDN is here to arrange a plethora of solutions and benefits for its users. But first, let's skim over a brief overview of what is a CDN, and how it can help your business.
Content Delivery Network
Content Delivery Network, abbreviated CDN, is a complex technological system that makes large data transfers and storing as easy as possible. In simple words; imagine a web hanging all around the planet, unseen yet ever-present. You are embroiled in it with the day-to-day use of Facebook, Instagram, Amazon, YouTube, Spotify, and so on; every worldwide platform uses CDNs to provide better availability and performance for everyone equally. It saves a tremendous amount of time and money, albeit with numerous service providers that offer little for a high price.
Best Solution
If you don't have to spend funds efficiently, a top CDN provider will suffice; however, their pricing is a stonewall deterrent for many self-funding projects that are bound to strict financial management. Enter BlazingCDN – a product made by industry veterans with over 20 years of experience. The brand's mission is to help flourishing businesses by providing a service that primarily focuses on the quality/price ratio, with 24/7 available customer support and perks tailored up to clients' needs.
Features
BlazingCDN's trademark is, of course, the best price in the market. When I first compared its cost per GB (there is a feature on their website for that) to the other providers, I was astounded – you could cut your expenses by more than 90% by switching from most of them!
One of the premium benefits of using BlazingCDN is its universal pricing model. The rate per GB stays the same regardless of your geographical location; no other CDNs offer it. That's especially handy for businesses operating in Asia – the continent, while already overpriced, was only getting more and more expensive. It's safe to say that BlazingCDN has resolved this issue. For example, AzureCDN charges you $138 per TB in Asia; Blazing takes only $5 for the same amount!
Moreover, there are no long-term contracts. Everything is fair and square with a fixed global tariff. Instead of inconvenient subscription fees, BlazingCDN has implemented a pay-as-you-go system that works wonders for clients. The best thing is that you can't possibly overpay – you are billed only for what you spend. Also, Blazing is ready to offer personalized terms if you require more than 25TB per month.
Nevertheless, the fair and cheap price is far from everything that BlazingCDN has to show. While staying true to its pricing policy, the company has made some serious moves to improve service quality. Results are backed by the performance that sometimes outshines even the biggest names in the industry, all because BlazingCDN stops at nothing to improve the customers' experience.
Looking at the technical aspects of BlazingCDN, you can't be unimpressed. Four key components ensure all processes go smoothly:
Modern servers with NVMe-only drives are located in large internet nodes all around the world, allowing more efficient data transport between edge servers and your customers.
Tier 1 Global IP Network from NTT, an industrial giant in telecommunications.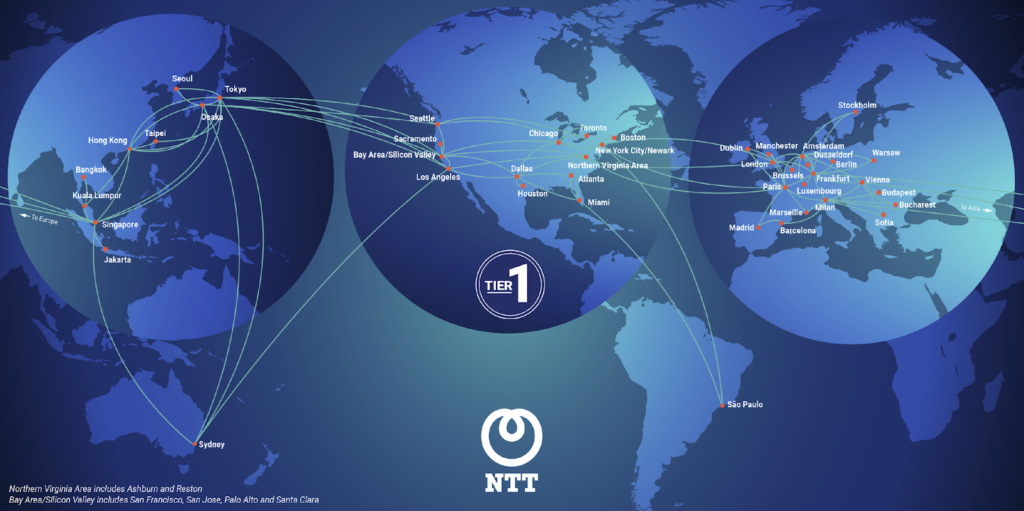 Data centers from Equinix, the undisputed global colocation data center market leader.
BlazingCDN's own team of professionals in the product's development and support.
In addition, BlazingCDN offers a wide variety of individual settings/customizations, especially for enterprise clients. One of the features is, for instance, selecting dedicated IP addresses. Combine it with a few other enticing ones, and you just might find what you are looking for.
Summary
What makes BlazingCDN unique, and in my opinion, the best? They focus on organic growth without large advertising budgets. They don't increase prices just because they can; industry leaders are going as far as 50x of their actual cost! BlazingCDN is like a breath of fresh air, providing real value for your money, with great quality and customer experience. Try them out – you will be pleasantly surprised.