Everyone has witnessed the power of a weekend getaway. A simple change of scenery for two or three days can be relaxing, invigorating, or just plain old fun. While many look to large cities as destinations for a getaway, we do things a bit differently. For the aspiring weekend warriors working the usual nine to five, it can be nice to escape the typical locations for somewhere a little smaller. With the assistance of the travel experts at AllTheRooms, we've picked our 10 favorite weekend getaway spots, many of which are just a quick car ride away from bigger cities.
Sonoma, California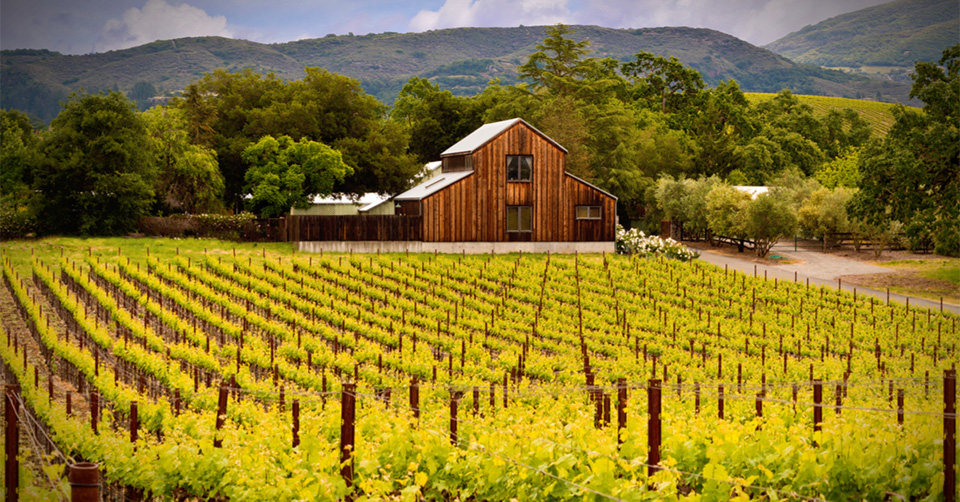 All the techies of Silicon Valley or other citizens of the Bay Area looking for a quick escape should make Sonoma their destination. Because of Napa's high profile name in the wine world, the Napa Valley has developed a certain air of pretension and exclusivity. If that suits you we say go for it, but Sonoma, an equally influential wine valley, is a bit more tranquil. That said, the wineries are equally amazing. Aside from the wine, Sonoma is a quaint town with a number of cozy places to stay for a weekend.
Vail, Colorado
For the Denver crowd, there may be closer ski mountains like Breckenridge and Keystone, but the Vail name carries a bit more weight. And while Aspen still holds the Rocky Mountain title for "nicest ski resort area", Vail does have other advantages. For one, Vail and Eagle County have their own small airport. With daily direct flights, even in winter, from many major cities throughout the United States, anyone could be hitting the slopes in a matter of hours for a weekend escape.
Savannah, Georgia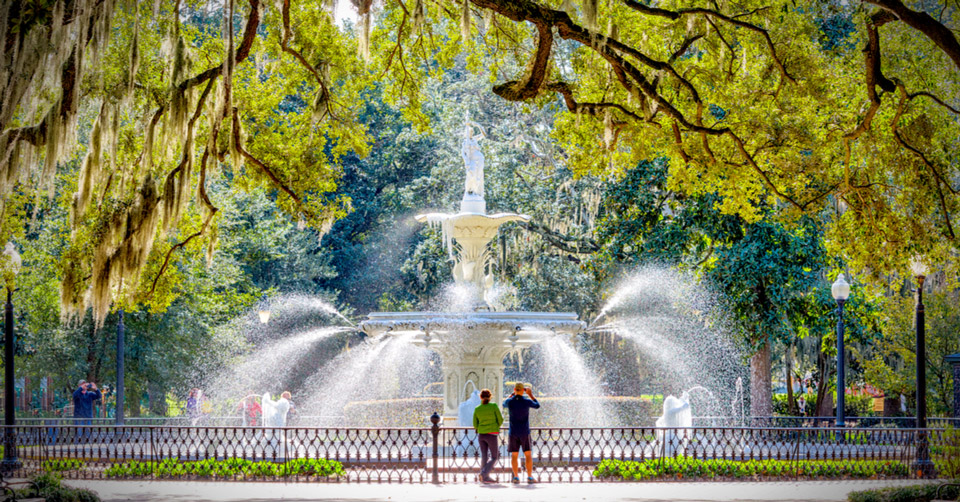 This picturesque town just across the South Carolina border in Georgia is an awesome place to spend a weekend. About a three to four hour drive from Atlanta, Savannah is accessible but feels far from any kind of hustle and bustle. As the oldest city in Georgia, there are plenty of historical sites and architecture to peruse during a weekend of leisure here. Savannah is also home to some truly stunning green spaces, like Forsyth Park, where oaks trees dripping with Spanish moss give the area a great Southern atmosphere.
Bend, Oregon
Bend may be worth visiting for the simple fact that it's said to have more breweries per capita than anywhere else in the United States. However, the free-flowing beers aren't the only thing that makes Bend worth a visit. With a charming, walkable downtown and access to Oregon's famed outdoors, Bend is always a hard place to say 'goodbye' after a fun weekend. Easily reached from Portland, and possible for determined weekenders in Seattle and San Francisco, Bend is worthy of a spot on your list of must-go getaways. Of course Portland, although a bit bigger, is also very much an eligible spot for a getaway or a staycation with its trendy city vibes and great vacation rentals.
Key West, Florida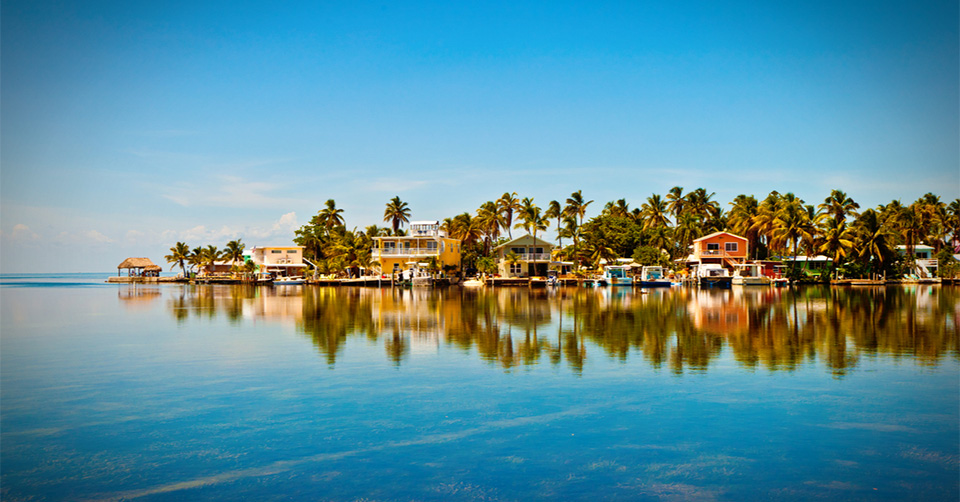 There has to be some disgruntled Northerners wondering why people living in Miami would need any kind of tropical getaway, but for those wanting out of South Beach, get down to Key West. The southernmost point of the United States is home to vibrantly blue waters as well as colonial architecture dressed in pastel paints. For active travelers, look into the many tours that bring people directly to Key West from Miami and show them the popular sites like Ernest Hemingway's old home. After a fun day of adventures, release your stress and relax by looking into Key West sunset cruise and watch the gorgeous sunset.
Asheville, North Carolina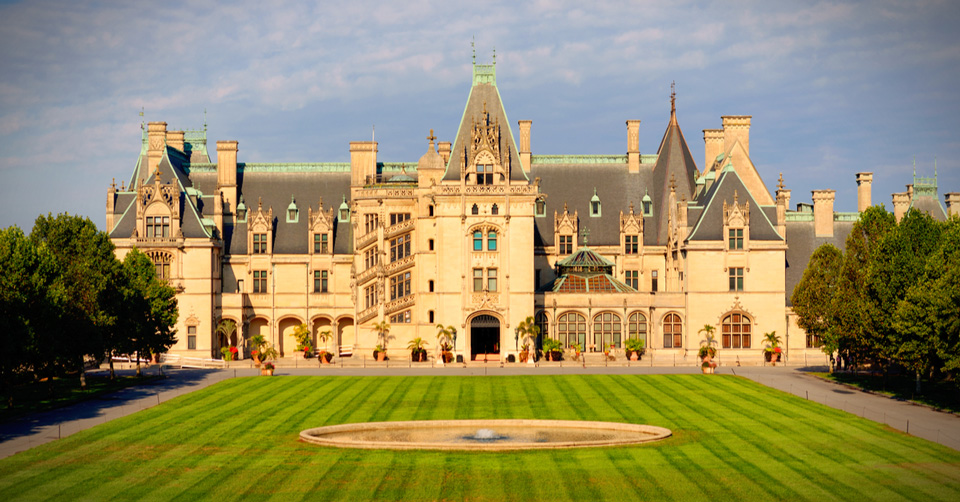 Asheville, although tucked away in the Southeast, is very much like some Western brethren. In keeping with the laid-back, beer-loving, outdoor enthusiast vibes of places like Boulder, Moab, and the aforementioned Bend, Asheville is basically the middle child of North Carolinian cities. It bucks what is expected of cities in the South, as it's both artistic and liberal. From exploring the Blue Ridge Mountains to heading to a bar to experience Asheville's booming live music scene, there is plenty to do here for anyone who happens to find themselves in this gem for a weekend.
Santa Barbara, California
Just a scenic drive up the coast from Los Angeles, Santa Barbara has long offered a luxurious seaside destination for Angelinos looking to get away. While Santa Barbara holds the reputation for being upscale, a weekend trip can be suited to anyone and their budget — sitting on the beach is free after all. Museum lovers can check out MOXI, the Maritime Museum or Mission Santa Barbara. Meanwhile, others can spend a day wandering the wharf, botanical gardens, and zoo.
Charleston, South Carolina
While Charleston may not be as easily reached from any one particular city, it's worth any journey. Charleston, perhaps more than any of the other places on this list, has become famous in foodie circles. While many restaurants seem to be serving just "Southern food", within that is the story of the city and its Caribbean, European, and African influences. Walk off the carbs in the historic district or on King Street, an awesome stretch of bars and shops.
Las Vegas, Nevada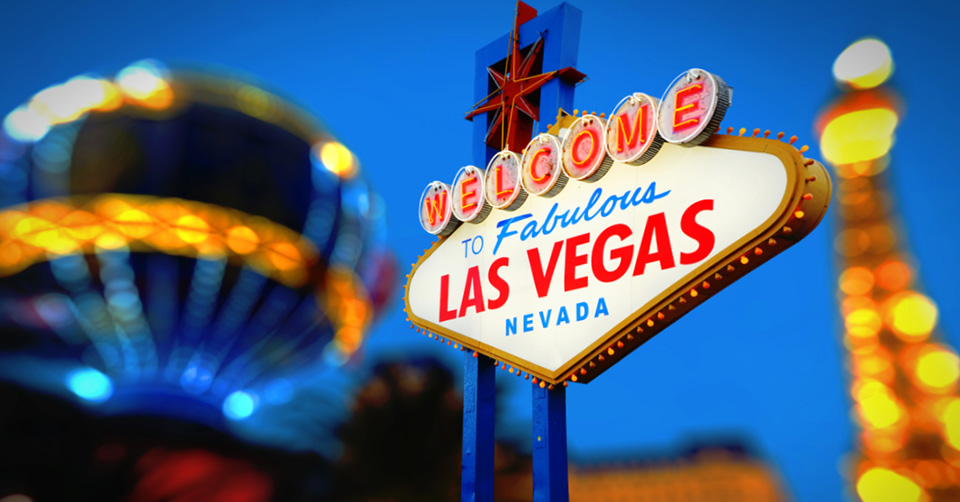 OK, so Sin City doesn't exactly fit in with this list's small, relaxed vibe, but when it comes to weekend getaways Vegas has to be mentioned. All too ready to answer the call of everyone's vices, that doesn't necessarily mean it has to be a debaucherous weekend. Vices can also be as simple as spending on good food, entertainment, and a little extra time at the spa (but hey no judgment if the ideal escape does involve bottle service and blackjack). Some of the many hotels can seem like microcosms, an escape inside Las Vegas itself.
Sedona, Arizona
A potential target for a number of cities, notably Phoenix, LA, San Diego, and Vegas, Sedona is what many people perceive as the definition of "desert oasis". Accepting a diverse range of interests, outdoorsy folk can do stunning hikes like Devil's Bridge, while more leisurely travelers can go shopping at the Tlaquepaque Arts and Crafts Village. The diversity doesn't stop there as the Friday to Sunday crowds can lay their head in tents at striking campgrounds or on plush pillows at chic resorts.