Going on a new flight to a beautiful destination. Sounds amazing, am I right? However, chances are you are someone like me, I easily get bored. 20 minutes into the flight and I'm already looking at things to do. Add another 10 hours and I'm slowly pulling my hair strands out in frustration! But hey! That's where I come in, with some wonderful suggestions on how to pass that time with ease. Here are my personal favourites of the best FREE mobile applications available on your smartphones, either in iOS or Android. Without further delay, let's jump right in!

App 1: Wattpad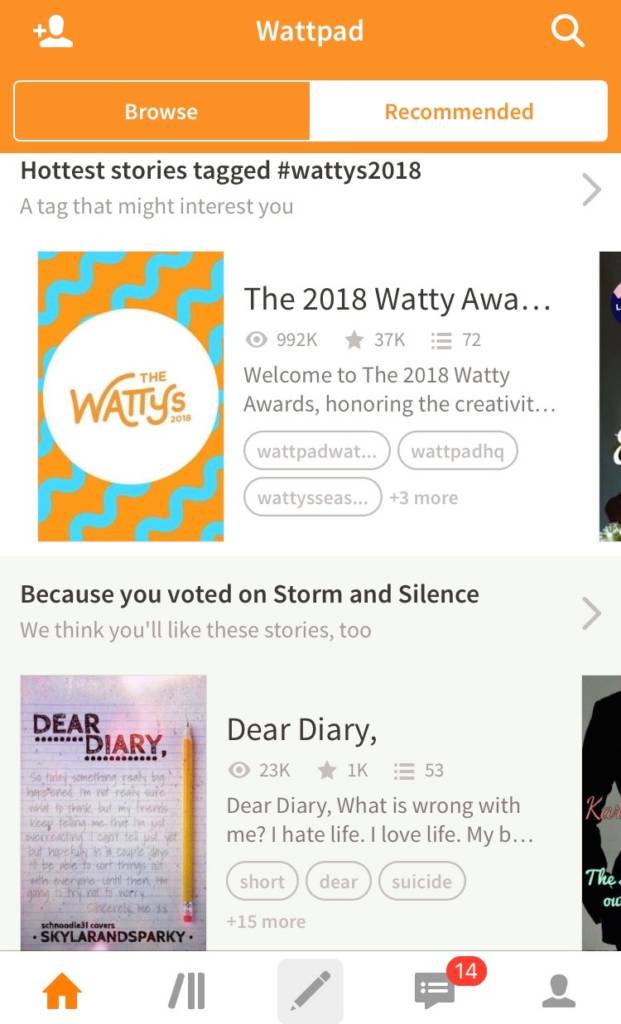 Wattpad is such a life saver. I can't begin to tell you just how many times I thanked my lucky stars for finding this app while scrolling through the AppStore. It's completely free, and most importantly, you don't require WIFI to access this app! How cool is that? As you can imagine, it gets super handy when I'm travelling on an aeroplane, or even using the subway when my cell can't get a signal. Wattpad is a global storytelling platform, you can read books, you can even write your own book and build a network with similar minded people who love reading just as much as you do!

With an added access of WI-FI, you can comment on certain chapters of a book, add new users, chat with your online buddies and even add new books to your personal library. To read the already downloaded books in your library, you don't need WI-FI. If you love reading and writing, this app will do wonders for your soul! With a built-in space for you to start drafting your own story, you have the ability to transform ideas and dreams into stories and words that millions of readers around the world can pounce on. Not a romance junkie? No worry. With over 30 different genres, you can say bye-bye-bye to boredom from now on!

Suggestions: For Romance lovers, do check out First Love, Only Love by Sinaidkincaid16, Storm and Silence by RobThier and His Revenge by Neon_chocolates. If you prefer historical romance stories, Wattpad boasts a fine collection of stories lost in time such as The Duke & The Spinster by CupCake323, When Rose Blooms by Frompasttopen and A Lady unlike any other by ashmita1321. For those of you interested in reading vampire, werewolves and dragon tales, do check out I am Only One by EmelineRousselot and Dralan by PaperBlanks.

Like something else? Give Wattpad a try, I promise you won't regret it.
App 2: VSCO
For a photo-editing and sharing app, VSCO is about as good as it gets. You can choose over 50 VSCO filters, your pictures will look on point (if they aren't already!). Beat boredom by editing and expressing your sense of creativity into beautiful pictures. When you're done, simply save it to your camera roll/library or post it directly to your social media!

Make your Instagram feed as unique and special, you can opt for a Black and White feel or even a funky colourful approach to your photos. VSCO also has its own camera, which gives you a faster access to editing. What I personally love about this app is how easy it is to browse the filters, and just how amazing the end result looks like! I can tell you one thing; my Instagram would be mediocre if not for VSCO!

Suggestions: Looking for inspirations to edit your photos? You can even browse through millions of published photos from the international VSCO Community. Stand out today with a pop of colour and creativity!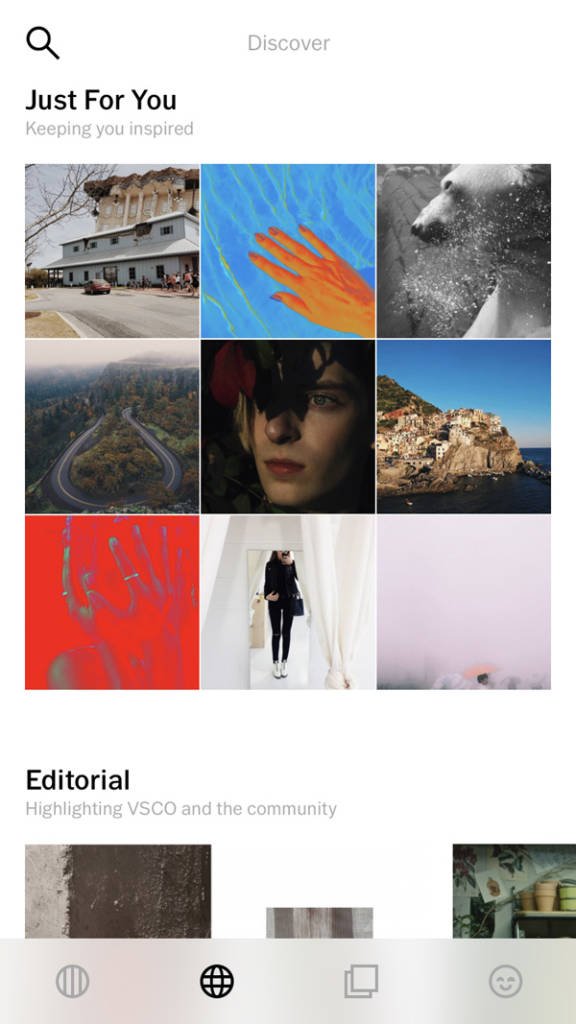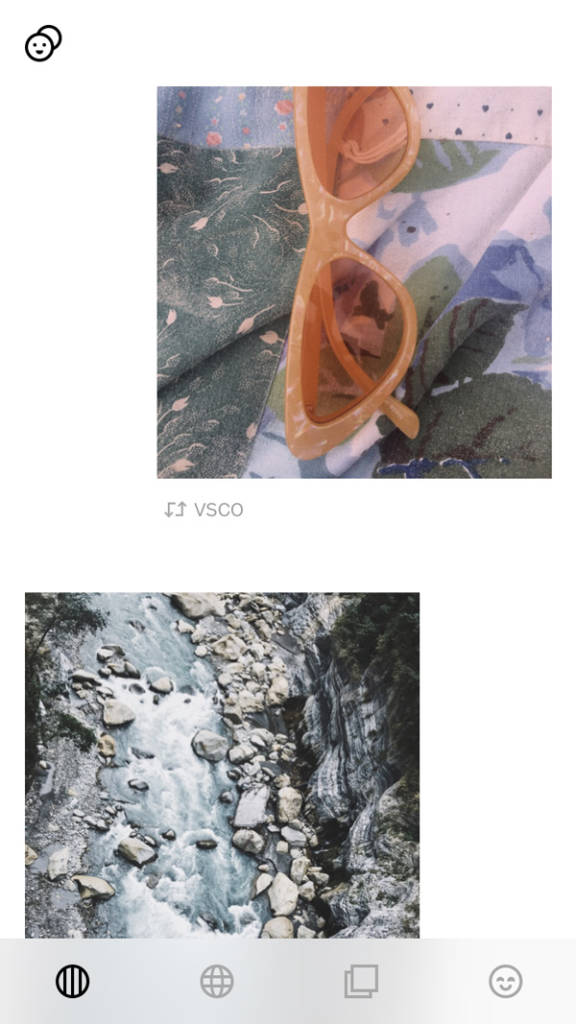 App 3: Duolingo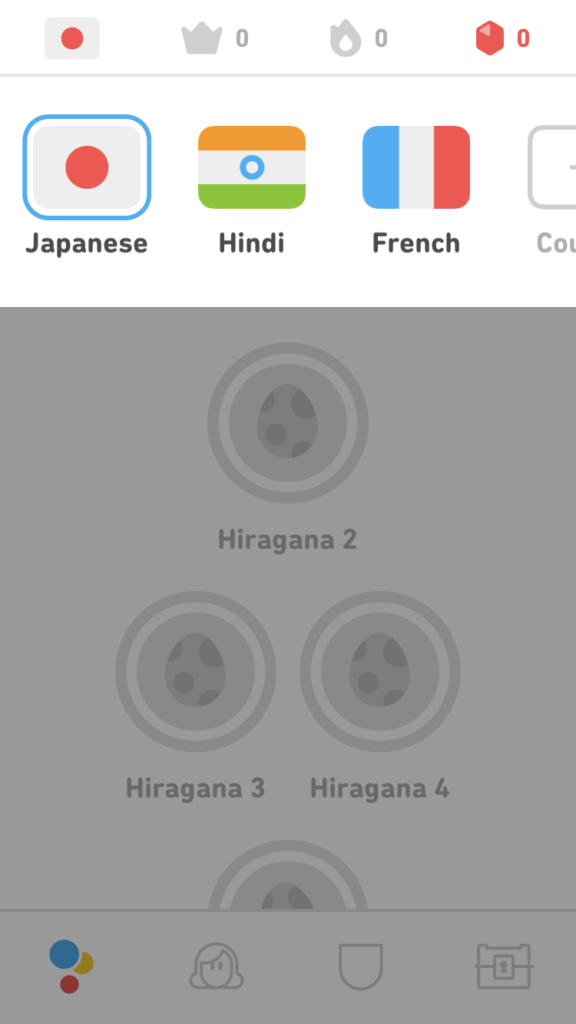 While you're sitting idle, you might as well gain a new skill. With this app, you can master as many languages as you want! With interactive quizzes and questions, it makes learning a new language all the more entertaining! Next time you travel to a foreign country, perhaps you will not be as lost as you initially thought. Give it a few minutes, you'd be surprised at how easy it is. I have personally tried learning French through this app, and I was not one disappointed user, my friends!

Suggestions: You can even brush up on High Valyrian before Game of Thrones returns next year! Fancy learning endangered languages such as Navajo and Occitan, Duolingo can give you the fix.
App 4: BeautyPlus – Easy Photo Editor & Selfie Camera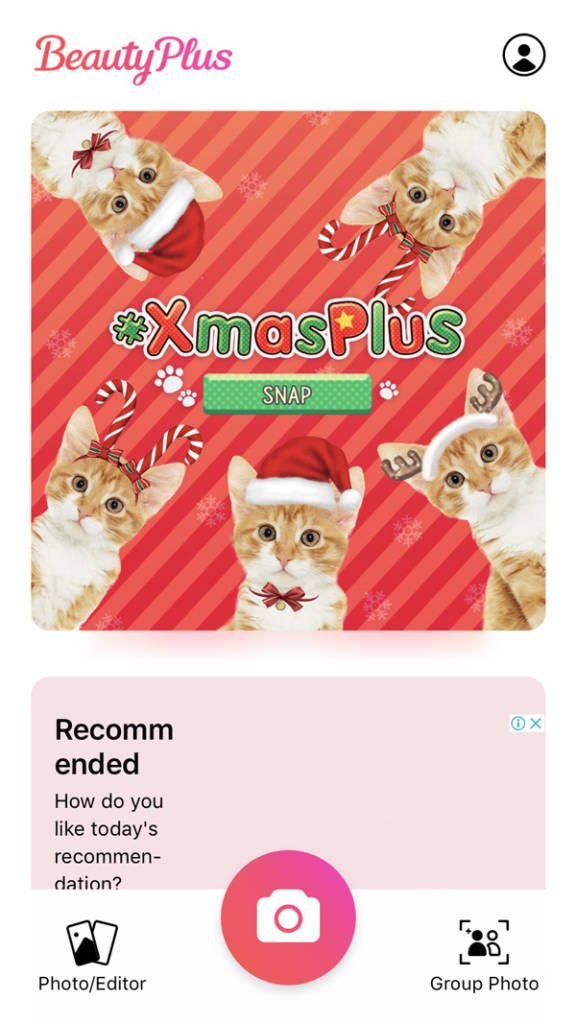 To pass the time, why not experiment different looks on your photos? With Augmented Reality (AR) technology, you can even snap a picture of yourself with customized eyebrows, eyeshadow and even blush! This app gets the features so accurately and the simplicity in giving your pictures a quick fix, crop or touch-up is so refreshing! What I love about this app is that ads are almost non-existent, and it does not hinder the editing process. Simply click save and your photos are ready for the next stage, divas! You can edit your earlier pictures as well so don't worry about that one annoying pimple on your cheek. BeautyPlus got it covered!

Suggestions: Try their in-app camera for more filters, and make sure to try their studio camera, it takes pictures on portrait mode, naturally giving you that slender, classic professional look!
App 5: QuizUp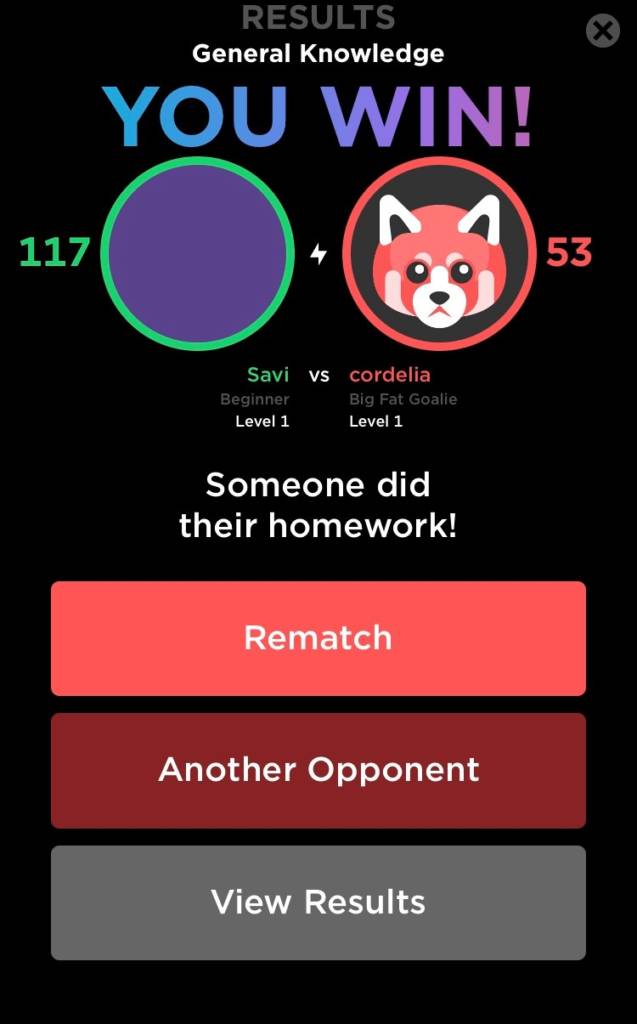 Take a random quiz in this app! Learn new facts and information, especially when you have time to spare. Play on multi-player mode, meet new people online and increase your knowledge. Beat others and brush up on your facts!

Suggestions: You can choose any topic to be quizzed on such as World History, Geography or Harry Potter Characters. Fully customizable and personalized, this quiz is made for you!
Conclusion
Don't let boredom plague your every waking second. Take charge of your time and spend it wisely through loving what you do. By listening to your favourite song on Spotify, learning your beloved Korean language on Duolingo, going head-to-head with another player on random trivia, you can say Adios to being bored!