The evolution of computers and the internet has made our lives so simple. Many tasks that once took up most of our waking hours can now be completed in just a few minutes. And talking to people or exploring places across the world is no herculean task too. You could push a few buttons, and the world would be at your command. Remember the time you had to deal with many numbers and couldn't do so because you did not have a calculator on hand?
The Paradigm Shift
Well, the computer, internet, and smartphone have revolutionized this for sure. Things have changed, and the new normal is where a whole world of information is available in our hands.
There is an app for everything, and you could do everything from ordering food to finding love with your smartphones and computers. However, not everyone is as tech-savvy as the rest out there. If you are one of those, you might find it challenging to navigate the internet and finish tasks that others do instantly. But do not worry. Like the internet has a solution for everything, it has a website to help you get things done with ease. The useful.tools website is one such portal where you could find links to tools that help you with almost every task you perform on the computer.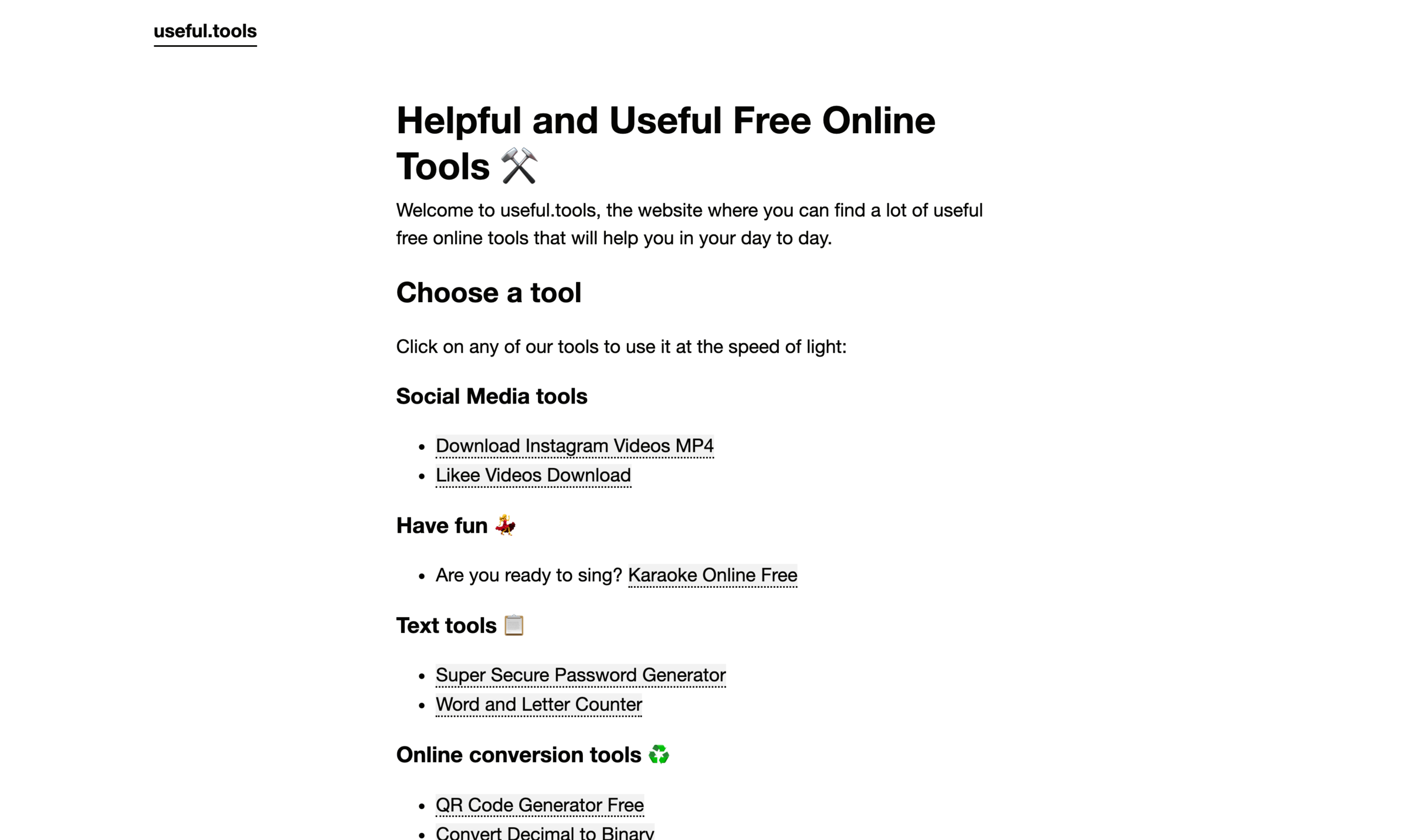 Who Should Use It?
The best part about this website, as mentioned earlier, is that it has something for everyone. Be it an entertainment tool, social media platform, productivity booster, data security, communication, or learning. It has everyone. Add to it that the website is responsive, so you could access it on multiple devices every time you hit a roadblock and need a smart assistant!
What Does It Do?
We have the App Store and Playstore for downloading various apps on our phones that make our life easy. However, we do not always know which website to visit or which app to download to perform certain tasks, more so when you are using a computer. And that is where this website comes into play.
It helps you explore a whole of software and application and download them. The website also has links to online tools which help you with tasks downloading videos from Instagram, Tiktok, and Youtube, and so on.
Does It Boost Productivity?
While it sounds like a website for amateur computer users who are not familiar with websites and online tools, that's not the case. It also serves as a rich resource for boosting productivity. It can help you find innovative solutions to counting the number of words in a document, generate random passwords, convert binary to decimal, and so on. All these would help you boost productivity significantly at work.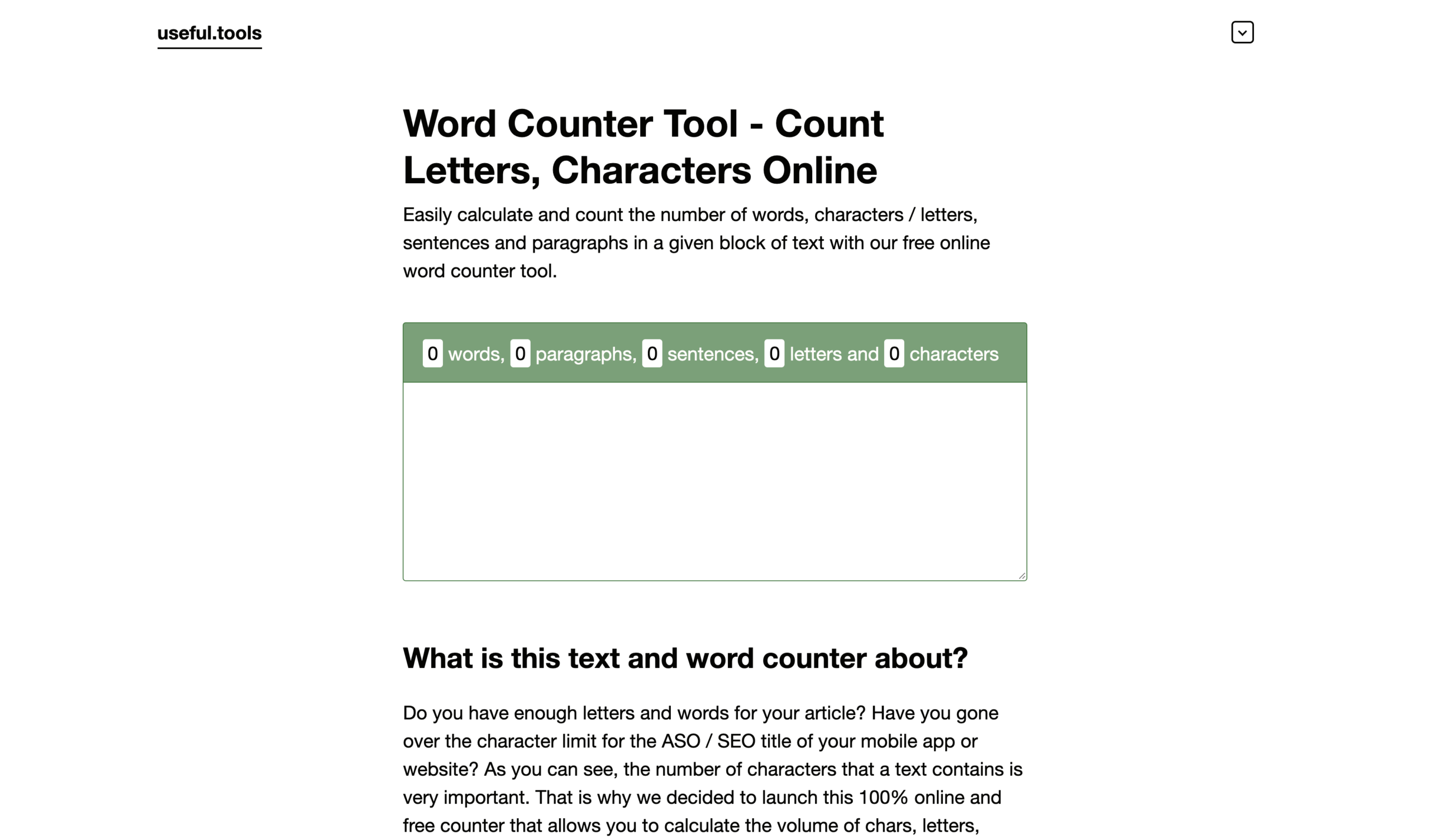 Why Should You Use It?
The reason why everyone loves the internet is that it has all the answers. And every time you key in a query. There are a whole lot of solutions that come your way. But you might not always have the time to research and pick the best from the many options available. There are times when you land on a website based on their ad and are disappointed by their solution.
If you want to download videos for entertainment, the last thing you want is to visit a website that leaves behind viruses instead of entertainment videos. This could happen when you visit unreliable websites for video downloads.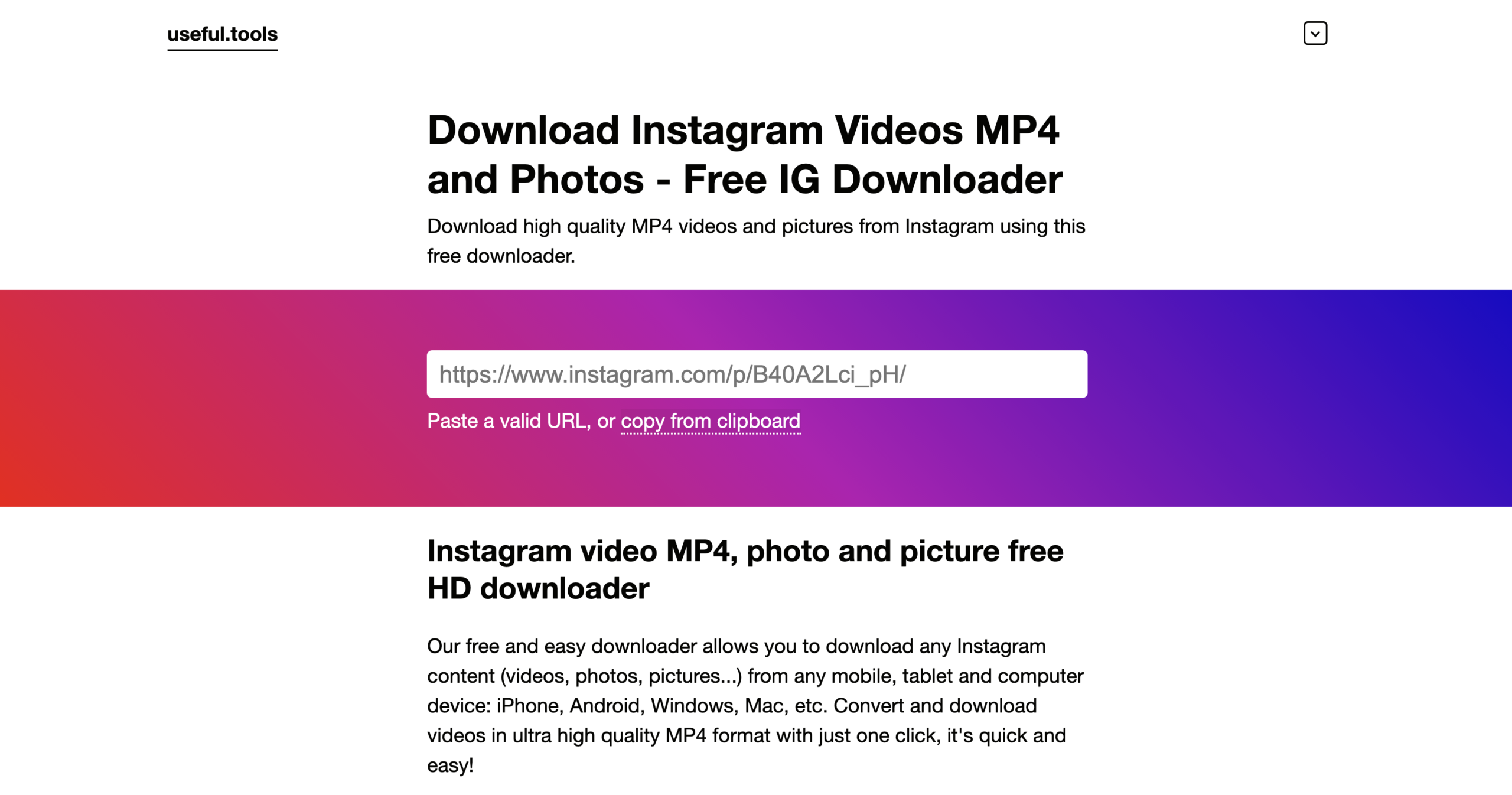 So, would it not be amazing if someone did all that research for you, picked the best tools there, and handed it out on a platter. Well, that is reason 101 to bookmark this website and look it up for all the tools and solutions you need. As each of the tools listed here is tried, tested, and handpicked to make the users' jobs easy, you are sure to see an increase in your productivity.
These are just a handful of the many reasons that we found why you should give this website a shot. However, we are sure that each user would have a different experience. So, do give it a shot and tell us what you think about it in the comments section.
And do not hesitate to share it with your friends because they might find it useful too. But before you share the website information with them, you could try pranking them by downloading their TikTok and Instagram videos and amuse them with how you did it! Wouldn't that be fun! We are eager to read your thoughts in the comments section, so do leave a word!