From Uluru to the Outback, lush rainforests and pristine white sand beaches, to the spectacular Great Barrier Reef, Australia is beaming with natural wonders and beauties, making it seriously hard for anyone to resist exploring every inch of the land. If you've decided to travel across the Land Down Under, we've got a few suggestions on how you can do it most conveniently while also seeing the majority of its sights.
Backpacking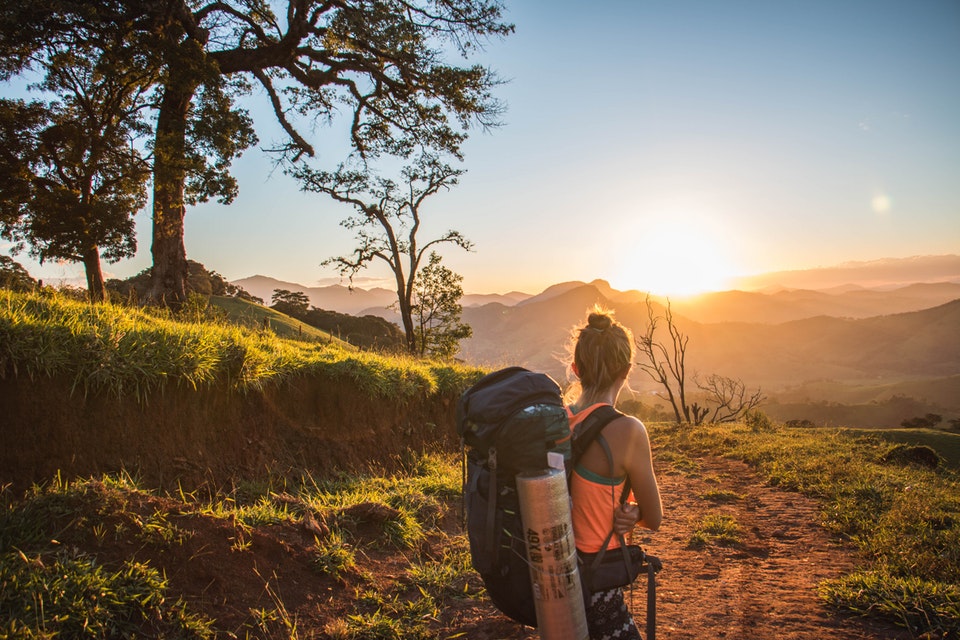 One of the options for exploring Australia is backpacking. With a backpacker bus company, you can go through the entire East Coast and the centre of the country. By purchasing a pass for the whole East Coast, for example, you can hop on and off the bus at whichever stop you want. If you plan to travel in high season, reserve your place on the bus in advance to ensure yourself a seat. During the off-season, reservations are still welcome, but you will have the luxury of leaving the booking to the last minute instead of doing it months beforehand. The best time to travel around Australia if you're from another country is definitely from April to September. However, while the weather will be perfect with mild temperatures, and most of the country is dry and warm, it will be packed with tourists and thus more expensive. March to May is a lovely time of the year to visit Southern Australia, but make sure you book many things in advance if you want to avoid possible inconveniences.
By car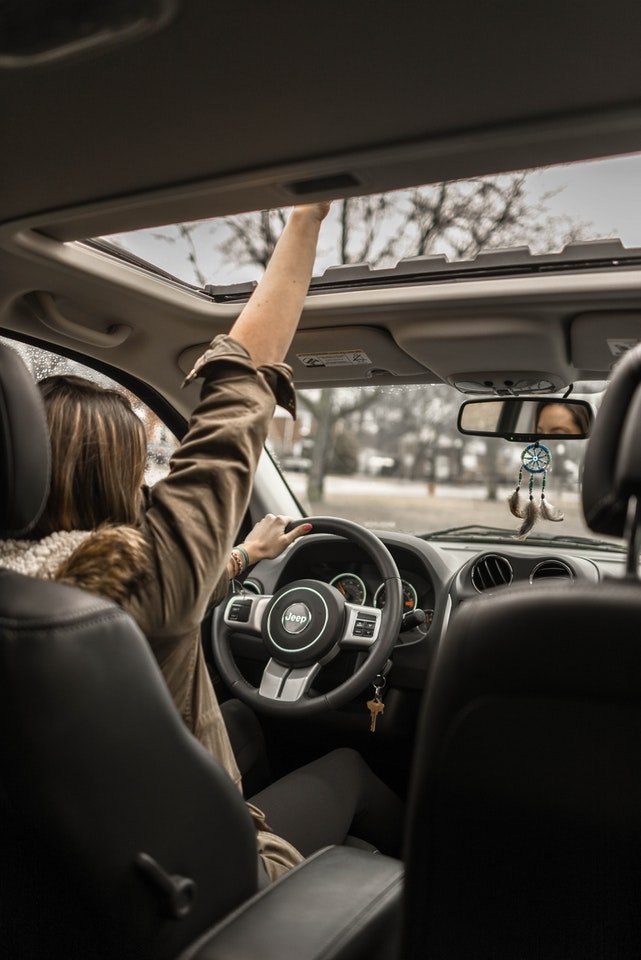 Exploring Australia is often done on a budget, and if you plan to save some money on your adventure, it would be a good idea to find a few friends and rent a vehicle for a joined trip. Whether you opt for a car or campervan, you can see the entire country while making stops whenever and wherever you want to enjoy the scenery or simply rest from a long drive. If you maybe want to go on a road trip from Sydney to Perth by your own car, make sure the vehicle has been through a check-up and that it's fully functional. Checking the tyre pressure, the oil, the engine functionality and the breaks is essential. Unless all of the features are fully functional, you shouldn't sit behind the wheel. Make sure you have proper tyres and if one or all of them need changing, look for cheap tyres in Blacktown before you start your Sydney to Perth journey. You need to stay safe on your trip, and having quality tyres is imperative.
By train
Travelling by train is another option, but you'll need to have in mind that the train system in Australia is not cheap. You can see plenty of Australia's wonders if you opt for either commuter trains, city trams or maybe trans-continental and long-distance trains. Even though train lines aren't very widespread in the Land Down Under, you can still enjoy a scenic rail ride from Cairns to Kuranda. A 34-kilometre long route will take you through an organic rainforest and it's by far the biggest scenic train journey on the planet. Get ready to be amazed when you pass through the untamed natural setting through 15 handmade tunnels and across 37 towering bridges. Breathe the scent of the forest in, let the rocky mountains take your breath away, and get ready to be left in awe by the wonderful cascading waterfalls.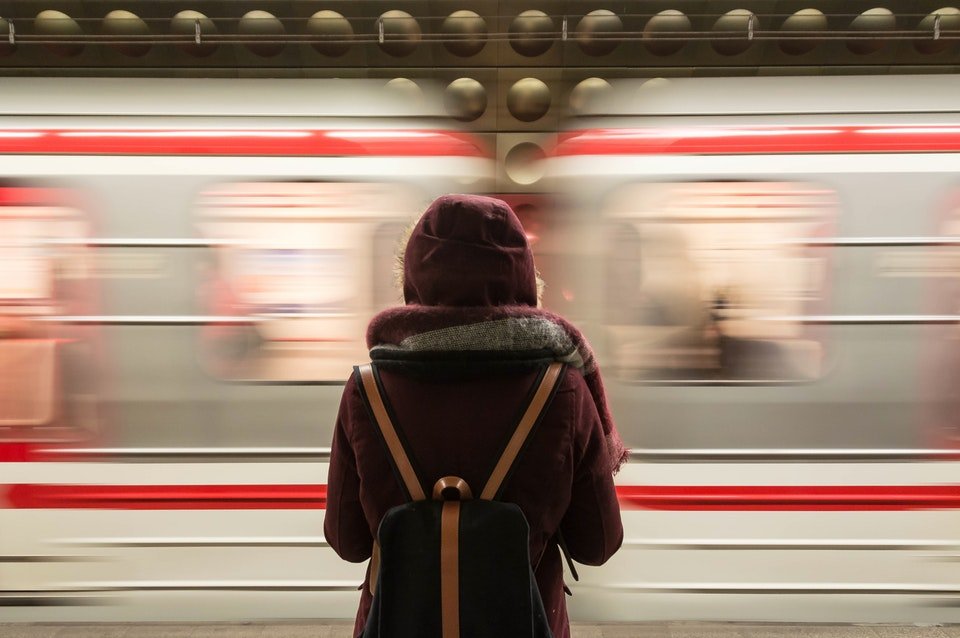 Travelling through Australia will certainly be one of the most memorable trips in your life. Whether you're coming from another country or you just want to tour your own country and explore every inch of it, backpacking, a road trip and train transportation are some of the best ways to do it.