Several people no longer wear a wristwatch because they rely on their smartphones to tell the time. However, there is more to a wristwatch than just tell the time. For many, it is also a valuable piece of accessory that can complete their outfit. This article tackles some of the basic things you need to know in choosing the perfect watch that suits you.
Familiarize yourself with different types of watches
One of the primary things that you need to do to choose a watch that suits you best is to familiarize yourself with different types of watches. For instance, if you are going on a business trip that entails the need for you to dress up, then you may need to go for a classy or timeless leather wristwatch fit for formal functions. On the other hand, if you are headed to the beach, you may need a dependable watch that is very light on the wrist.
In case you are preparing for a marathon, then you may want to go for a watch that can keep track of your training and vital statistics. You can even leverage a luminous watch which is what that lights up in the dark, allowing you to tell the time with bright numerals or hands in its display. In this case, you will be able to tell the time even if you are running or cycling in the wee hours of the morning or late at night as part of your training.
Consider the design and color
Different types of watches also come in various designs and colors. You need to consider this too if you are one who is conscious in making sure that your accessories match your overall outfit. Watches vary in case size as well as dial color, such that a 44mm case size is one of the most popular case sizes but you can also find smaller ones if a 44mm proves to be too big for you. You also have various types of watch straps to choose from such as leather or metal bracelets.
Think about durability
More often than not, the more expensive a wristwatch is, the higher is its quality, which means that it is also more durable. Some brands only produce expensive watches, but there are also those brands that offer both costly and affordable watches for you to choose from. The key is in preparing your budget or setting the money that you are willing to spend for a watch that will grace your outfit.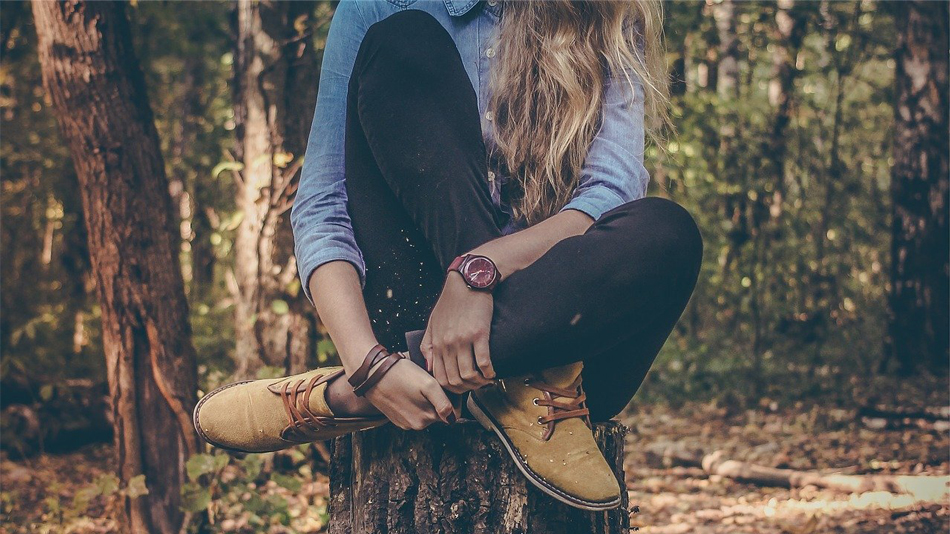 In choosing a watch that suits you, you first need to familiarize yourself with different types of watches that are designed with various features. If you are trying to match the watch with your outfit, you also need to consider its design and color too. Don't forget to think about the quality of the watch as well to ensure that every penny that you spend on it is worth it. All these are geared towards ensuring that you eventually land the wristwatch that suits you best.