'This the season of traditional Italian food! Besides cookies and cakes, many in the country serve pasta dishes during the Christmas eve. Although each city has its own traditional food, pasta is one of the most popular dishes here. It comes in many types, ranging from porcini mushroom pasta to pappardelle.
In addition to the name, Italian pasta types are different from each other in terms of ingredients, shape, and size. The availability in many types also confuses those who plan to make the dish for Christmas dinner.
If you are thinking of preparing pasta for Christmas, then here are some traditional types you can try:
Farfalle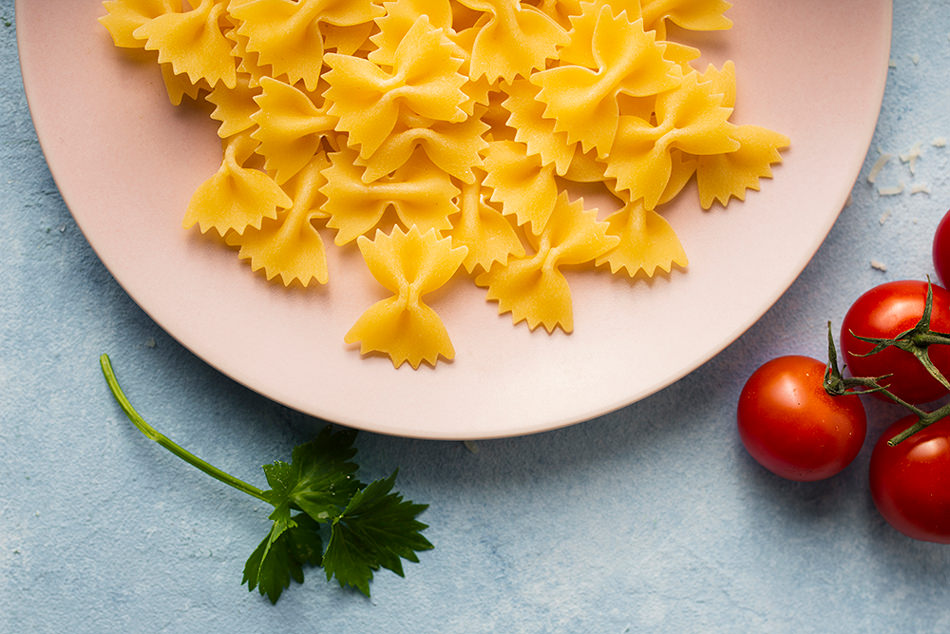 Also called bow-tie pasta or butterfly pasta, it is one of the most popular Italian foods around the world. In the city of Modena, it is also known as strichetti. It comes in many varieties, including farfallone, farfalle rigate, and farfalline.
It is believed that farfalle originated in Lombardy and Emilia-Romagna during the 16th century. It is an amazing dish if cold pasta salad is what you are thinking of preparing for Christmas.
Right now, there are many companies worldwide that produce farfalle. You should buy Italian pasta online from a reputed store to experience the traditional taste from the region.
Pappardelle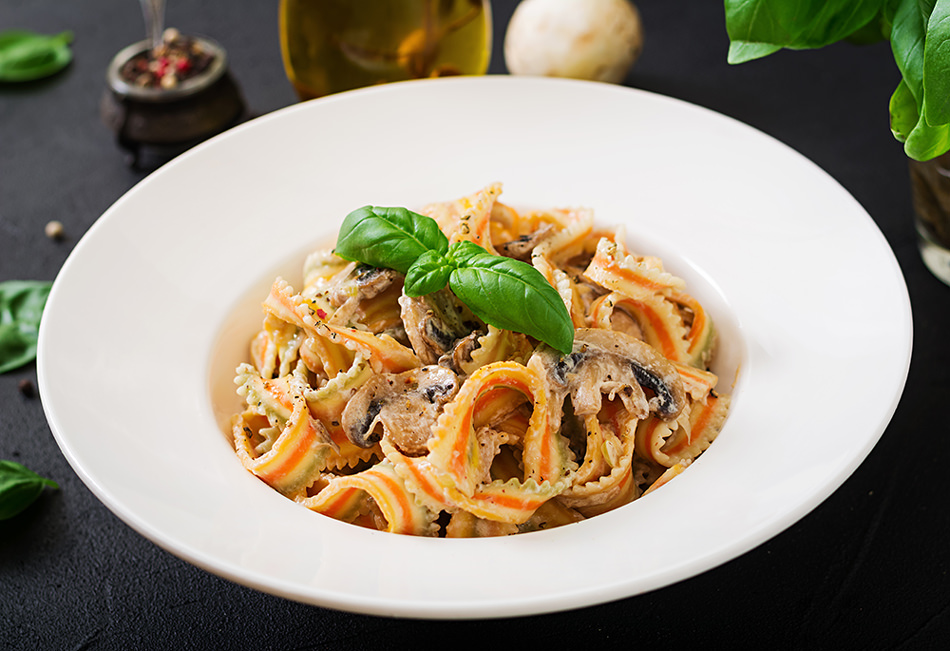 It is a variety of ribbon pasta with Tuscany as a region of origin. The traditional dish from the gorgeous European country makes delicious egg noodles to serve with a range of Italian dishes.
In its fresh form, the long ribbon can be around three centimetres wide with fluted edges. On the other hand, the dried version has straight sides.
Also Read: How to Make (and Buy) the Best Italian Pasta
Tagliatelle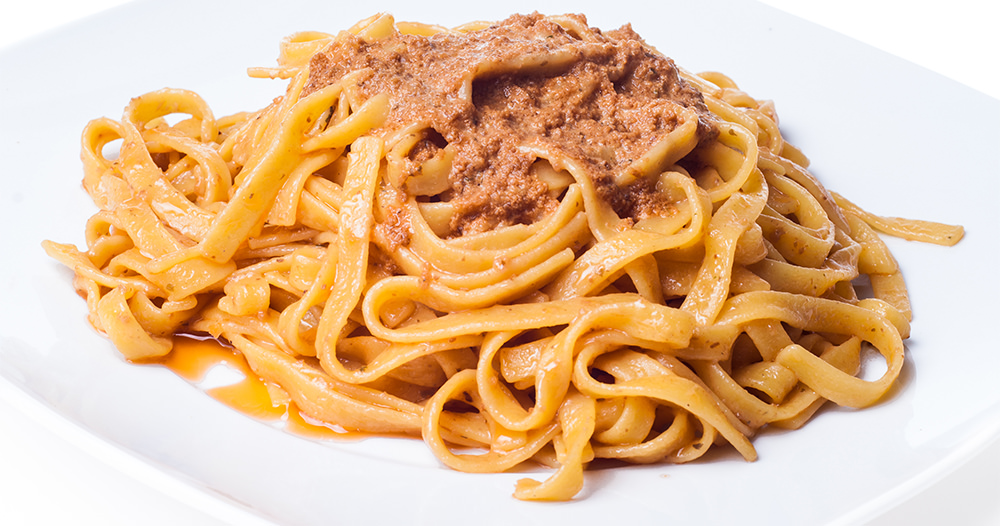 It is a traditional form of ribbon pasta that can be 6.5 to 10 mm wide. Originated in Emilia-Romagna and Marche, it was first cooked by an experienced court chef. Tagliatelle can be coupled with different types of sauces. So, where to buy tagliatelle pasta?
An online Italian food store that gets its products from Italy-based brands is the answer to your question. This increases your chances of preparing Christmas dish that makes you experience traditional Indian pasta taste.

Acini di Pepe
Acini di Pepe, also called pastina, is a versatile and unique pasta that can be combined with a range of dishes to add a tasteful blend to them. They are mostly combined with soups and salads. The pasta type can be added to salads or sprinkled over soup.
Acini di Pepe means small parts of the pepper in Italian. It means they are small stone-like seeds that look beautiful and are sumptuous.
Bucatini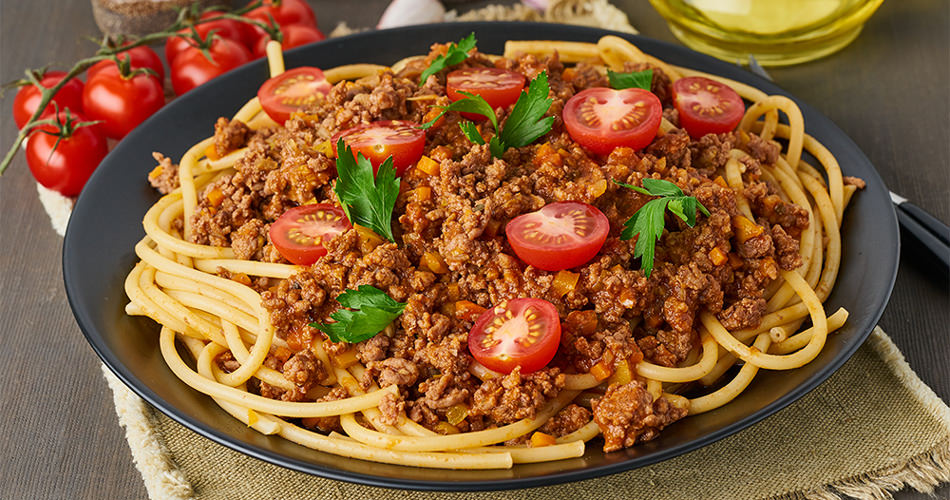 Also called perciatelli, bucatini is a spaghetti-like pasta which is a thick type with a hole running through the center. The tubed pasta has multiple variations, including ziti and zitoni. Durum wheat flour and water are the main ingredients of the traditional Italian pasta.
If you are looking for an answer to 'where to buy bucatini pasta', then reach a reputed Italian food store online that imports its products from Italy-based brands and deliver them to customers' doorstep.
Angel Hair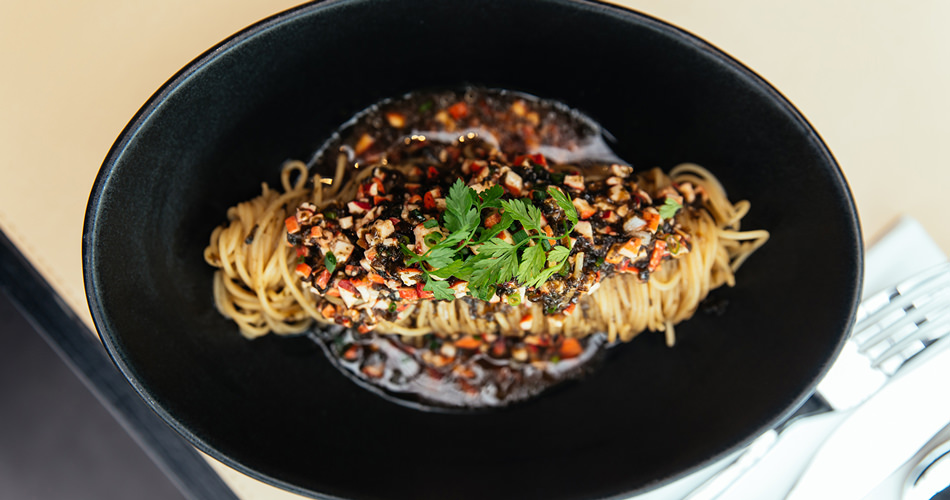 If you wish to taste the thinnest type of pasta this Christmas, then angel hair is the one you should get from an online store. It contains long and thin pieces that can be cooked quickly. The pasta type can be combined with a light tomato sauce to get traditional pasta taste.
Final Words
From porcini mushroom pasta to angel hair, there are a plethora of Italian pasta types to cook for perfect Christmas dinner. You can choose one consider their shape, size, and method to cook. Pick your pasta and make your Christmas dinner delicious for your guests!