An active lifestyle is one of the most important elements of a healthy life, especially if your job requires that you spend a lot of time sitting in front of a computer. Taking up an activity might not sound like a big deal, but when you don't have any previous experience, it can be difficult to find something that will suit you. This is why we have taken it upon ourselves to make a list of the best outdoor sports and recreational activities that beginners will find fun and enjoyable.
Give fishing or angling a try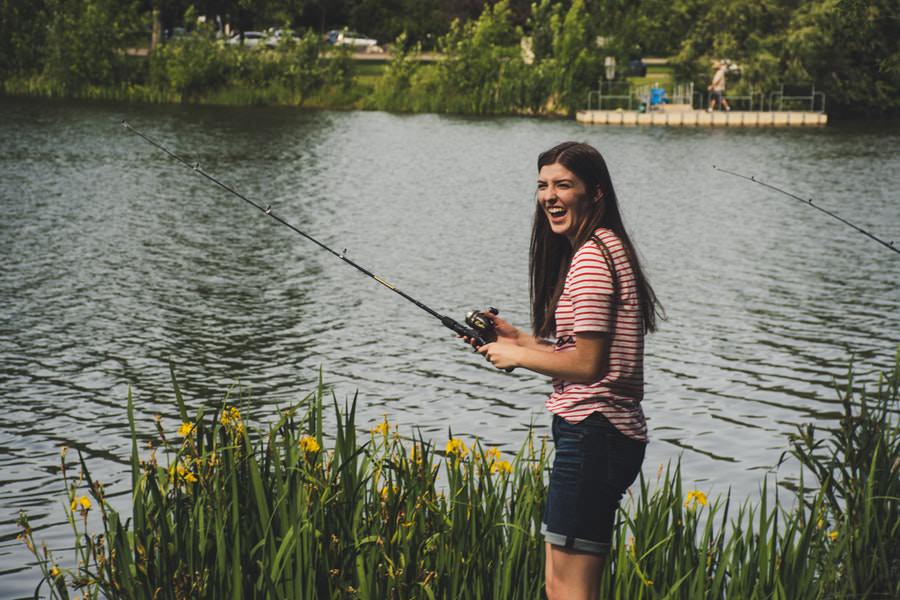 Fishing is one of the most popular sports for people of all ages because you can enjoy it alone, with friends or with your family. This is a chance to get outside and spend some time in peace and quiet, enjoying the fact that there aren't any phone calls or deadlines to meet. The fact that angling can be done during both summer and winter makes it appealing to a lot of people, and it seems like more and more women are taking up fishing too. You have to pay attention to the subtle signs and use your intuition to catch a fish.
Ride a bike
Cycling is a great way to travel because it allows you to get from point A to point B without having to walk or use a car or public transport, and it's also a wonderful way to exercise. You can cycle to and from work, to and from the market, to and from your friends, or you can hop on your bike and start exploring the world outside paved roads or trails. Cycling burns about 400 calories per hour, keeps your legs toned, improves your sense of balance and coordination, and it's great for your heart too. isn't it worth swapping your car for a bike? ?
Play tennis
People who have taken up tennis report some important changes in their lives: about 90% of them stated that they feel fitter than before and that their mood is also significantly improved. Because you need a partner and an opponent, tennis is a great way to make friends too. So, if you feel like you could do with more activity and positivity in your life, get a pair of comfortable tennis shoes, grab your rackets, and hit the court with your friend. This wonderful sport will make you become stronger and more flexible, and it will build your stamina as well.
Take up running
A classic outdoor sport and one of the most popular recreational activities for people of all ages, running is for people who want to build endurance. It's also good for people who need more muscle and want to lose weight. The best of all, you need minimal training and equipment: comfy shoes that will be easy on your joints and toes, clothes that dry fast and a bottle of water. You can run pretty much everywhere: around your neighborhood, in a park, or you can hit the outdoors and discover new trails.
Go backpacking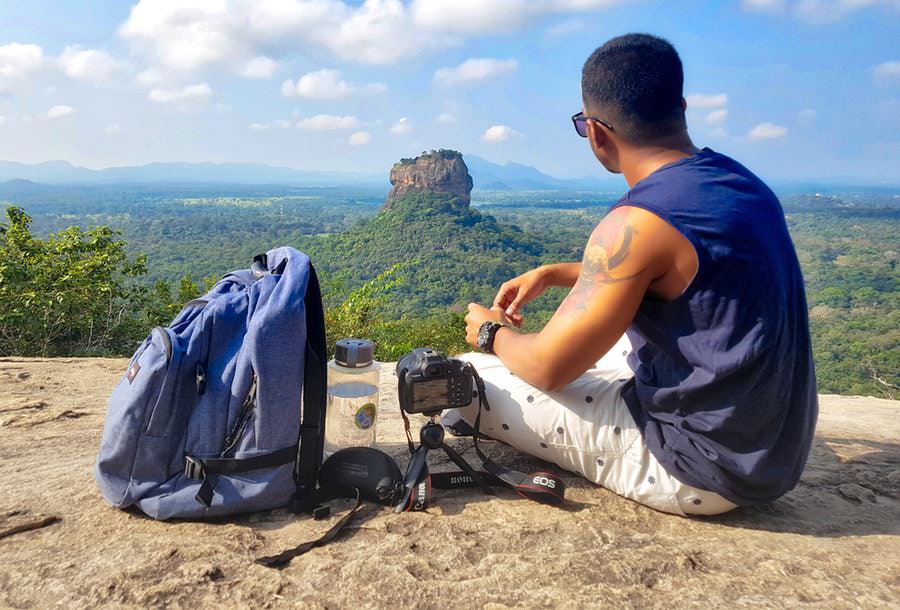 The pure simplicity of strapping on a backpack and heading outside to hit the trail makes this activity one of the best outdoor sports and activities for beginners. You can take either long or short backpacking and hiking trips, and you can even turn them into camping trips if you're feeling adventurous – all you have to do is pack a tent and a sleeping bag. You can spend a day hiking a nearby hill or a forest, and as you become stronger and more confident, turn these short hikes into real expeditions that last several days.
If you're hoping to live a long and healthy life, there are few things you should do: adopt healthy habits, pay attention to your diet and try to be physically active several times a week, especially if you spend a lot of time seated in front of a computer. Recreational activities and sports are a lot of fun, and as you get better at them, you can even turn your favorite outdoor activity into exercise. As a result, you will become stronger and healthier, and you will significantly improve your overall fitness level.