A Watch is a vital part of any attire. Although nowadays a smartphone would do exactly the same and even more than what a watch does, it's not really the case. Watches act as a personal statement. Back in the day Watches played an important role in securing one's position in society. Ian Fleming aka James Bond once said "A gentleman's choice of timepiece says as much about him…"
Today, over 1 billion watches are manufactured around the globe annually, and all of them hold their own unique purpose.
Let's look at how you can match your Watch to look exclusive on any occasion.
Daily Wear
Some of us aren't really keen about the technical aspect of a Watch's process but rather the outer appearance and the Brand. That's totally normal. However, daily wear Watches shouldn't be too out on the spot. Be it any brand you desire, but Quartz Crystal based Watches are ideal for this use. Plus it would make you look stylishly expensive.
Traveling
If you travel often or love doing adventure activities such as riding, hiking, and water sports, a regular watch would fail the very first pressure test. Switch to a Dive Watch during these instances. It's water-resistant up to 300m underwater and shock absorbent. Besides, Diver's Watches are quite sporty, so if you're a nature photographer, you could brighten up your Instagram with this insane watch.
Party Nights
Night-wear watches are usually simple and sleek. Though you're not looking to grab unnecessary attention, you never know who you'd meet at a fun little party. To maintain your elegant choice of a timepiece, we suggest red leather watch band analog or digital watches. It's been decades, they never run out of style.
Formal Gatherings
Dress to impress is key. That's why you must pick your accessories wisely. Silver watches are the typical most recommended types of watches for any formal gathering or business meeting. A polished silver strap would speak out your position louder than your words would. However if you're more of a Matt Black person, we suggest go for it, you'd surely stand out.
Casual Outings
You have your freedom to mix match your clothing and watches anyway you like, however, for evening outings, simplicity is divine. Switch to quick release watch bands with an analog timepiece. Not only would it compliment your clothing, but it would also portray you as a person who understands fashion well.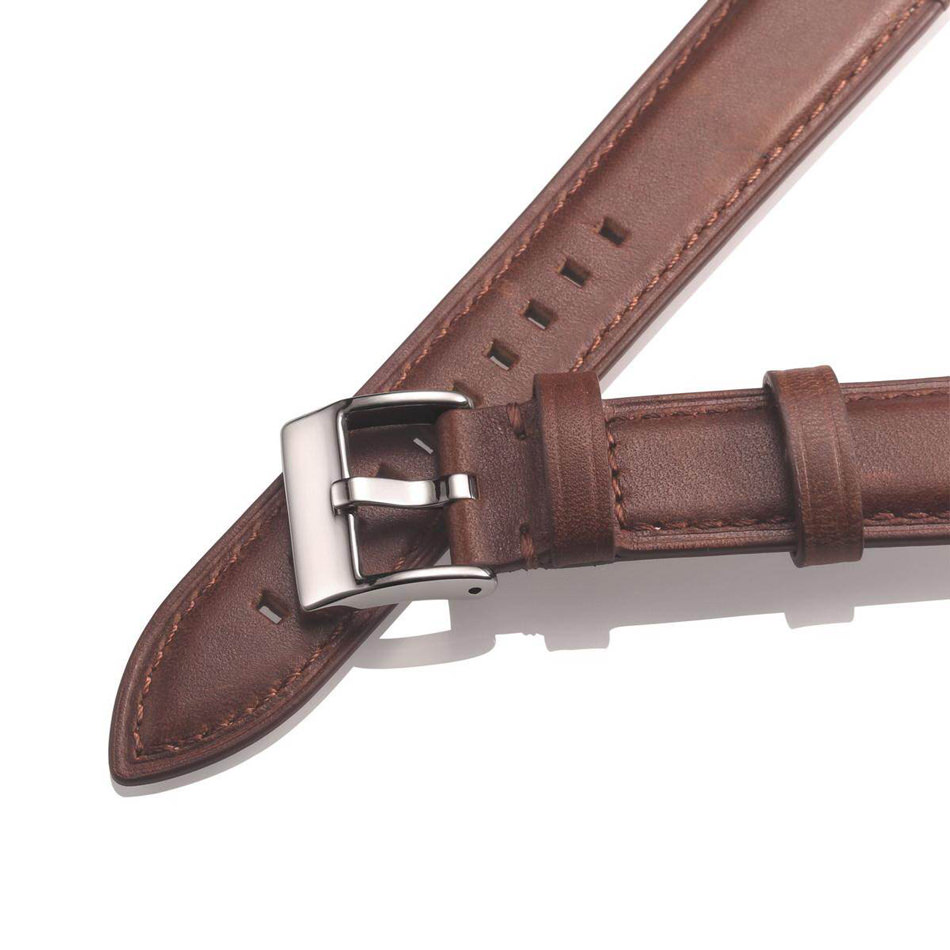 Gala Event
Gala events don't take place often. Probably annually or maybe once in a lifetime. That's why it's very important to make the best out of a Gala event. The ideal way to meet influential people is by fitting into their elite circle. How better way to begin that than initially looking like one? Luxury Watches are pretty expensive with gem studs and handcrafted encasing, but they'd surely help you look gentry.
Conclusion
If you're torn between a leather strap digital and a classy silver analog, we recommend you buy them both when you have the money. After all, not all occasions would be the same and you won't regret it.