Generally, people now live longer than ever and the trend is expected to continue. While this can be seen as an excellent sign of progress, we need to look at the problems that arise with it, too. One of them is definitely the fact that the older people get, the more assistance they need. Yes, looking after aging parents has become a great issue for many.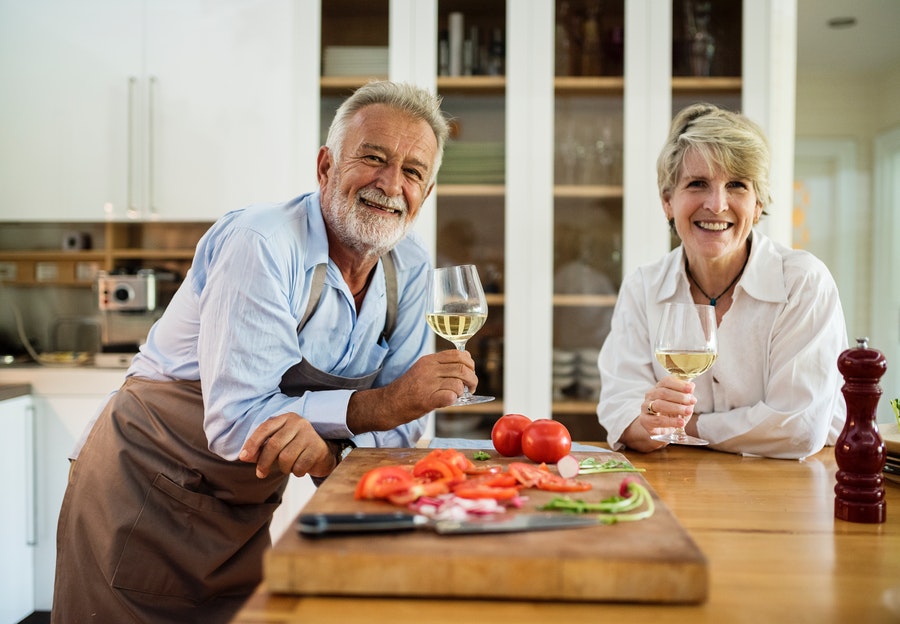 The moment our parents can no longer function normally without our help often coincides with the moment when we are still preoccupied with our own children. Being stretched between them and having to work is often a nightmare. So, what can we do to help ourselves and our elderly parents?
Mild assistance
Our parents may require not much more than the occasional help with some tasks that don't need to be performed on a daily basis, such as visiting a doctor for a medical check-up. It's vital that we help them with such tasks so they won't feel abandoned. If they fall ill, our responsibilities should be extended to include preparing meals and cleaning. In case you're unable to do that, make sure you hire someone else.
Medium assistance
This type of assistance includes more involvement. It still doesn't mean you need to move in back with your parents (if that is an option in the first place), but you do need to check up on them more frequently. This kind of help is required after a surgery, fall or illness, for example.
Extended care
This is probably the kind of care that requires professional help since it includes 24/7 assistance. There is also an option to consider moving your aging parent to an assisted care facility, where they can be offered the kind of help provided by experts at Mark Moran Vaucluse retirement living. Such institutions offer complete care and assistance round the clock in an environment specifically designed to cater to the need of the elderly.
Critical care
This kind of care is provided to those critically ill while in recovery and it usually includes hospice care. This is probably the most stressful type of care, both for the patient and their family, since such situations take toll on everyone involved. That's why it's important to organize for the right kind of care to be given.
Be realistic about your capability
Although you might feel perfectly capable of looking after an aging parent, the reality could be different. It's vital that you don't overburden yourself by taking on too many responsibilities since you still have other things and people to look after. So, don't think that the only way to be a good child is to provide the care yourself. There can be many other beneficial options that you can also offer your aging parents, such as looking into the services provided by Care for family and similar facilities that can offer many different services for the elderly.
Financial management
Looking after your elderly parents involves unexpected expenditure, too. That's why it's very important you know exactly how much money you have at your disposal for this purpose and to use it prudently. Make sure you consult your parents about this issue and present the situation to them, so that you can reach an agreement about how you're going to pay for the care.
Keep in touch
Even if you can't be there for them every day, you should at least have regular contact with your parents and check up on them regularly. Not only will they feel better, but you'll also be able to relax after finding out they are doing fine.
Look after yourself
If the need to look after your parents has drastically risen, you will need to make some significant changes to your daily routine and that always comes with a certain amount of stress. Try to look after your health in the best possible way and make sure you don't neglect your well-being because of the new situation. Remember that you won't help anyone if you become incapacitated.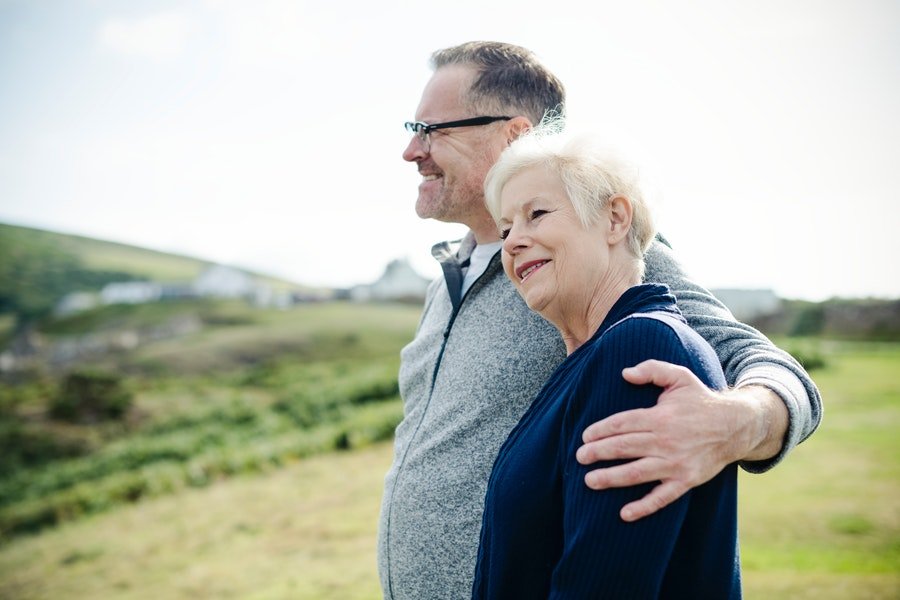 Providing care to elderly parents is never easy, but it is one of the tasks that a lot of people simply have to do. Knowing how and when to help makes their lives and lives of their children much easier and that is the most important thing of all.