We all love to dress up and we all love fashion. However, there are some garments that simply look better on others than they look on you and vice versa. That is because you two probably have different body types. And in order to look your best in your favourite clothes, you have to make sure it follows and compliments your body.
Determining the shape of your body
Pay close attention to your curves and their connections. Have in mind that body types listed below describe women's bodies, not teenage bodies. Measure the size of your hips, waist and bust. Depending on their size, you will determine which body shape are you.
Have in mind that, no matter what your shape is, you are perfect just the way you are. And in order to emphasize that perfection, you have to dress according to your body shape. There are four basic body shapes: apple, pear, rectangular and hourglass. Here's how to recognize them and how to dress them up.
Apple shape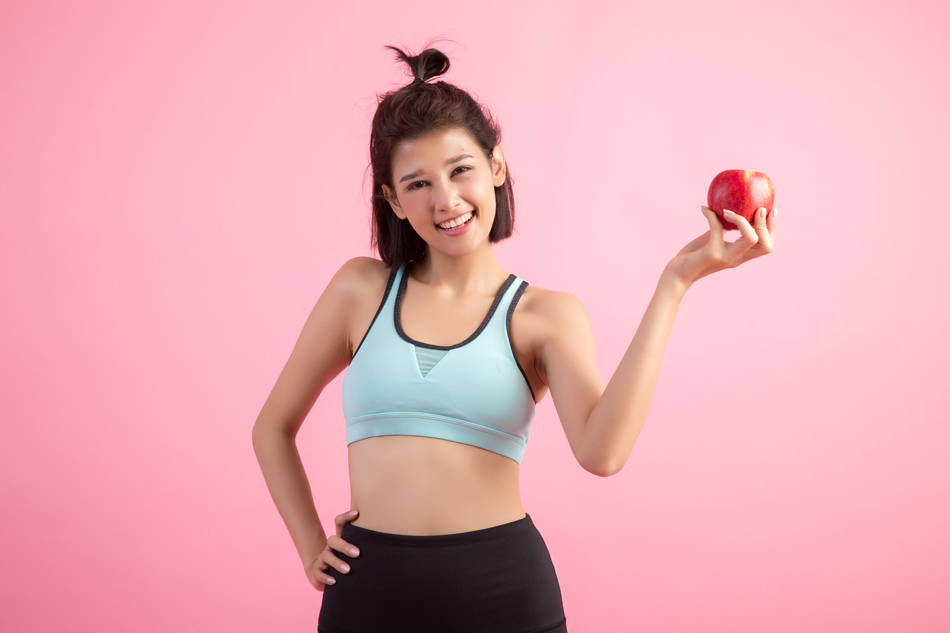 Almost 15% of women have an apple body shape. It is generally described as "top heavy" because the limbs are slim, but the shoulders are strong, and weight is concentrated around the chest and midsection, which gives an appearance of a larger bust and sometimes protruding stomach. The waistline is slightly defined and legs are slimmer.
In order to dress successfully, your main goal is to draw attention away from your midriff and accentuate other body parts. Keep the details on the top third and lower third of your body. Wear blouses, dresses and shirts with slight V-necks and long sleeves.
Go with boyfriend jeans rather than the straight leg or skinny in order to balance out your wide shoulders. To draw attention away from the midriff, wear bottoms that are just below your hip bone. Avoid belts and dresses that pinch at the waist area, and wear tops that drape over curves.
Pear shape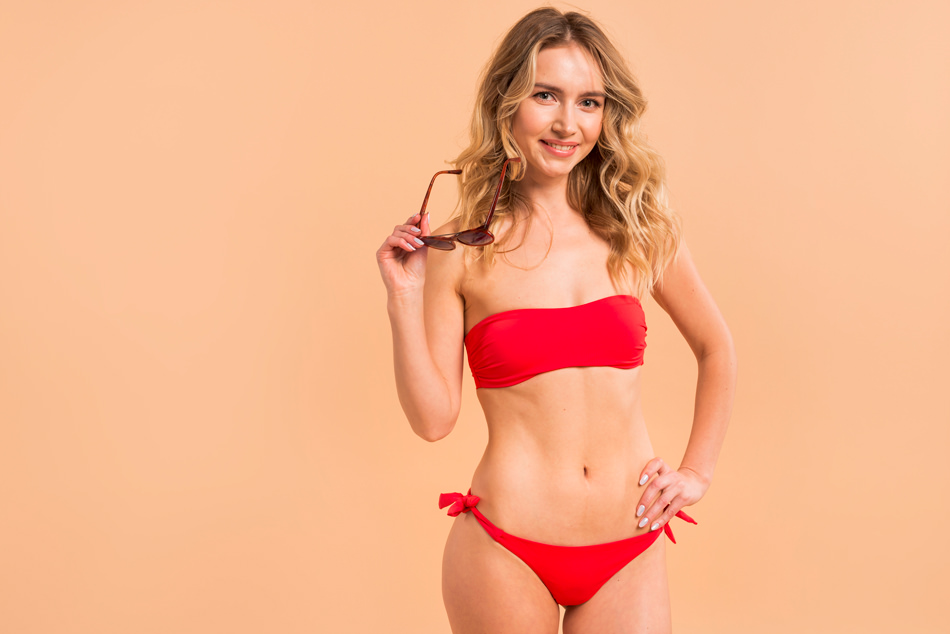 The pear shape is the opposite of an apple shape. Around 20% of women have this body shape, and their hips are significantly larger than their bust. Hips, thighs and behind are more noticeable, while shoulders are narrower.
If you, for example, are wearing stylish formal wear for women– in order to make your body look the best possible, go with pieces that will make your hips and your bum look slimmer and balance the top with the bottom. In other words, accentuate your shoulders and avoid bottom pieces that narrow your legs.
Rectangular shape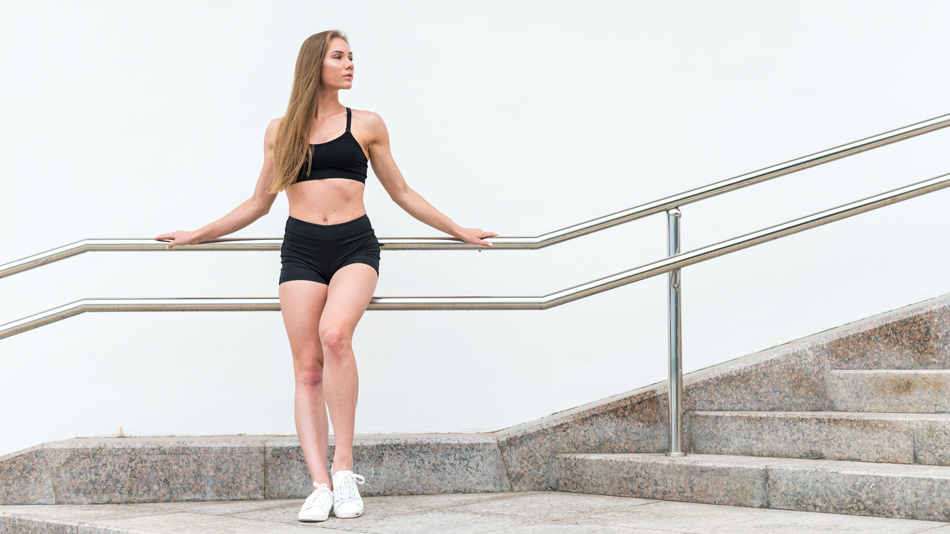 Around 45% of women have this shape and basically, if your waist is about the same size as your bust and hips, you are also a straight/rectangular lady. Your shoulders are flat and you look fairly straight up.
The best way to determine this shape is by measuring. If your waist is 1 to 8 inches smaller than your bust, you have a rectangular body shape. Also, when you stand up, you aren't noticing any significant curves. However, even if you're rectangular, you can still have a curvy bottom or wider chest.
To dress up for this body shape, you have to pinch your waist in order to exaggerate your curves. Also, wear ruffles and frills in order to add volume and texture to your figure. Avoid menswear and make the most of your beautiful legs, stock up on mini-skirts as well as bright tights.
Hourglass shape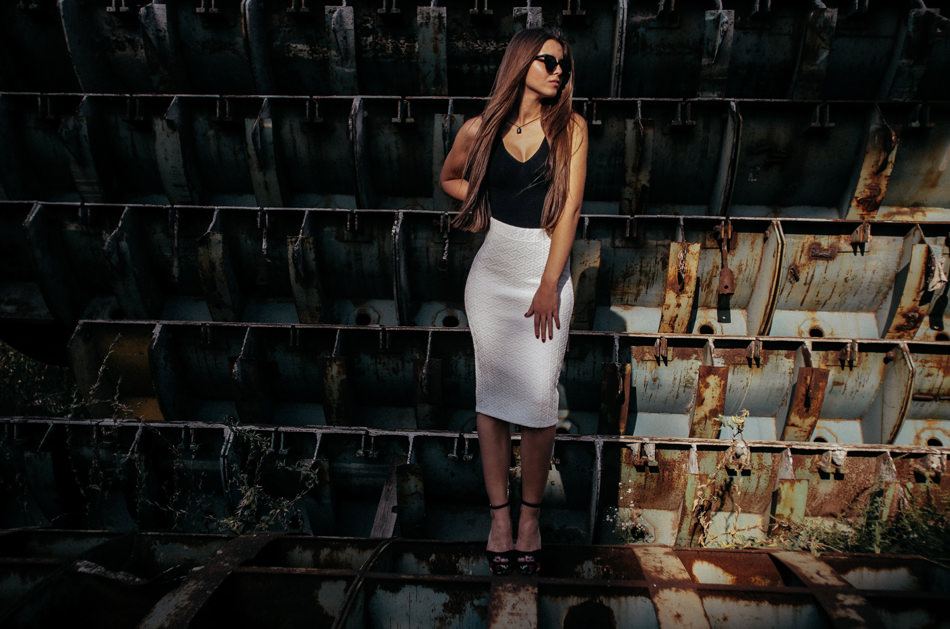 Only 8% of women have this body shape. Hips and bust are equal and the waist is narrow and strictly defined.
In order to dress up for your body shape, make sure you use your waist as a focal point. In other words, wear snug clothes, wear tailored clothing, and avoid overly deep necklines, because you will look inappropriate.
And that would be it. I hope this article helped you make the best out of your clothes. If you have some more tips, feel free to share them below.