Many of our lives have been made convenient with the latest technological innovations and advancements that have expanded even into the kitchen; the busiest area of a house. For a family, that deals day and night with children in the kitchen and its appliances together with the maternal or paternal role-play an important significance. Especially involving children with cooking to make their family time more enjoyable requires convenient and safe appliances to ensure the serious toys they juggle with will not cause any harm to them. Be it an oven, microwave, toaster, slow cooker, a home ice machine, each appliance would be atrociously useful at the event of convenient cooking. Hence listed below are five main kitchen appliances most useful for a family with kids.
1. Crockpots or Slow cookers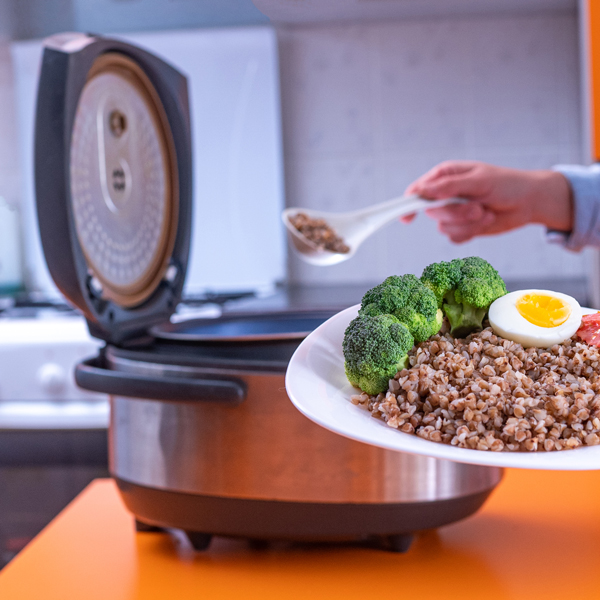 For a small family with two kids and for a relaxed Sunday lunch with family, this appliance allows to enjoy your time while doing the cooking itself with initial instruction followed. For a kid who wants to cook a whole meal on his/her own, this appliance is ideal and for the parent who requires minimum attention over this.
Crockpots could be used to make various meals with minimum attention span as you can put all the ingredients and involve yourself with another task meanwhile while it cooks on its own. A crockpot could be used to prepare many recipes out of which soups, a chicken stew, cheese spaghetti, slow-cooked baked meat or vegetable.
2. Microwave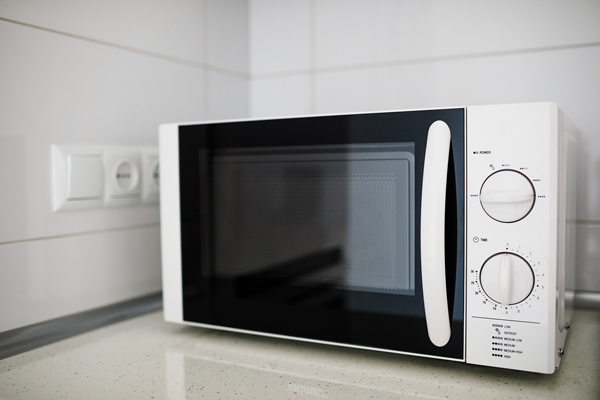 An appliance, useful in all means. Whether to warm a pre-cooked meal or a bake a mug cake or to melt an ingredient with a few minutes microwave takes the lead amongst the rest.
Similar to a slow cooker a microwave is a convenient appliance even for kids to enjoy cooking as their excitement further grows to wait to see the final result of their dish. Microwaves are essential for any kitchen pantry or residential use to expedite the process of cooking and mealtime. Especially for working parents who have lesser time to spend on cooking and who depend on pre-cooked meals for their daily consumption, a microwave is a must-have!
3. Toaster Oven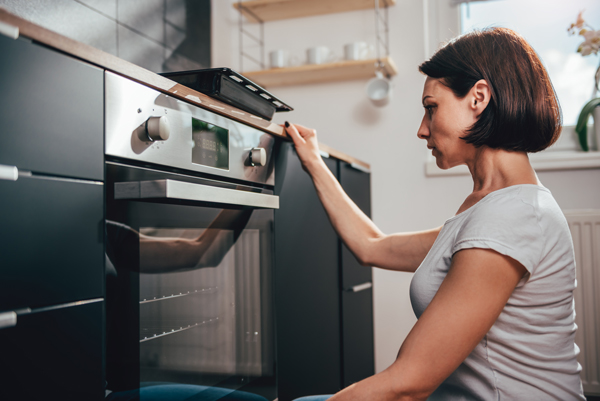 The must-have appliance for a home that bakes anything. Ovens are useful in baking all sorts of items from cookies, muffins, cakes, short biscuits, and bread, or even a pizza!
Despite the use of a microwave an oven also could be used for reheat a side dish or leftovers, whilst roast meats and vegetables and dehydrate fruits. An oven is also a safe kitchen appliance for a kid to use while being in the scrutiny of an adult as precautions need to be taken to handle the dish after it's baked finely. However, dealing with the oven allows a kid to understand the rationale behind the heat and time adjustment required for a fine bake.
4. Blender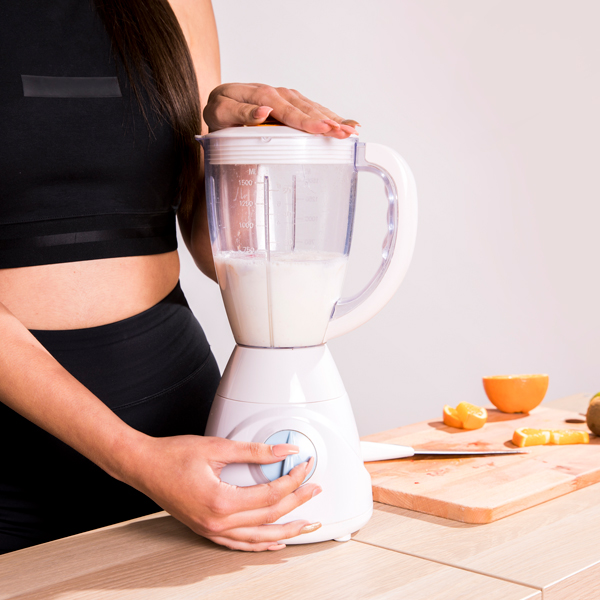 One of the most essential appliances for any kitchen that is useful in all ways. When your kids cling around you asking for some refreshing juice having a blender helps you to satisfy them within a few minutes. A blender assists in getting all the juices, smoothies, shakes or even purees done just right.
Moreover, a blender is one of the easy to use and safe kitchen appliances for a kid who wants to make their own juices putting all ingredients to see the magic on their own. A blender helps to avoid the potential wastage of the fruits and vegetables in your refrigerators as you could blend and extract the juice of it and preserve it for later use.
5. Home Ice Machine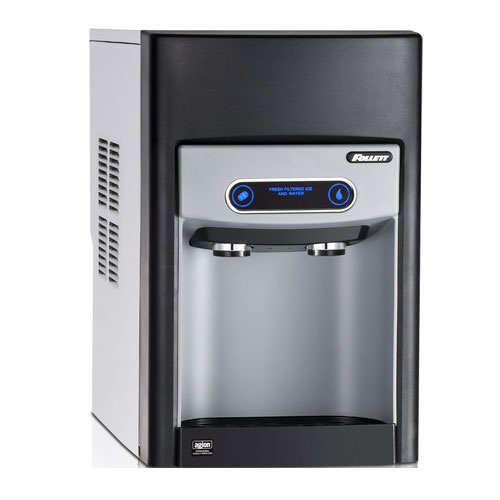 A rarely visible appliance in kitchens due to the ice maker unit already available in refrigerators. However, dealing with refrigerator ice maker is a hassle to refill and wait for it to make ice cubes on its own which consumes a lot of time.
If you want to entertain a lot of guests with a refreshing iced tea you may not be able to depend only on the few ice cubes made in the refrigerator ice making unit, instead, you would definitely purchase a couple of ice cube packets readily available in the supermarket. However having an ice-making machine in your own house eliminates all the hassle and time consumption involved in making ice, as these machines produce more ice cubes than a regular ice maker unit in refrigerators within a time less than ten minutes. It is useful due to its portability, which enables you to throw your grand garden parties or carry for your hiking or picnic trips to satisfy your thirst after a tiring hike. The home ice machine is further an exciting kitchen appliance for kids to enjoy.
There is also a vast variety of modernized kitchen appliances apart from what's mentioned above, also innovations that perform multiple tasks and thus minimize your energy consumption and space requirement for multiple kitchen appliances. Innovative and modern kitchen appliances have made people's lives easier and limited the meal preparing time and expanded the time to enjoy mealtimes as a family sharing happiness and laughter. Technologies that make lives convenient allowing more time to spend together to assist in building the union and emotional well-being of an individual and family. If you are moving to a new house to build a family make sure to list down the above must needed appliances to make your kitchen and the pantry looks complete. Most of the recent kitchen appliances are designed and built in a manner even for a child to handle it with safety, just a precaution required to ensure electricity and water are separated. However overall the appliances are built in a user friendly and safe manner, so happy cooking!