Chances are, even if you are a resident of the USA you certainly haven't seen all the beautiful places it has to offer, and with a little bit of guidance, you can do just that! Depending on if you are more of an outdoorsy person or if you prefer getting lost in a big city, there is a place for everyone! But before you pack your bags and head out, you might want to do a little planning beforehand and mark your map for these fantastic places all across the USA you need to see!
New York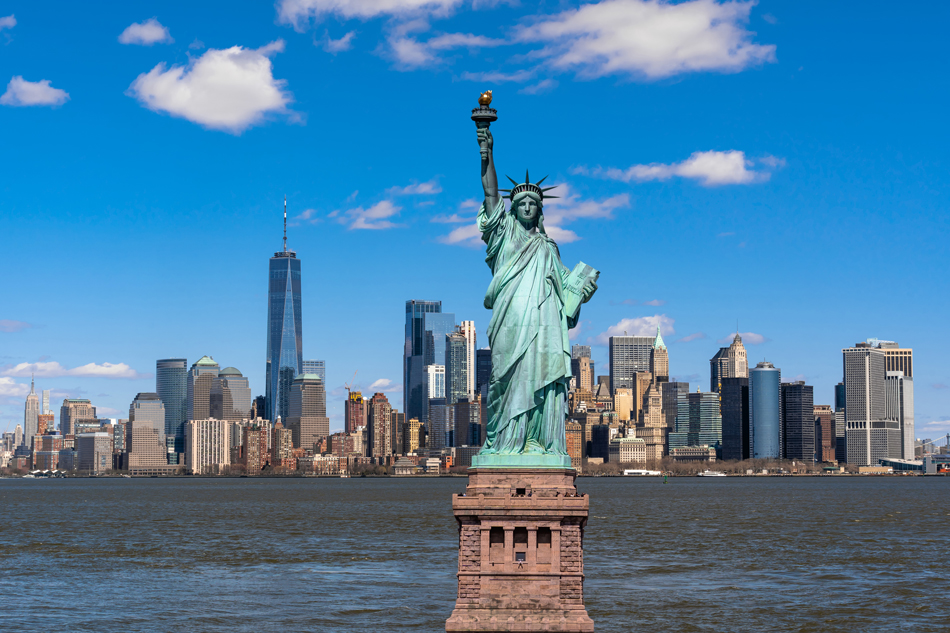 Probably the most recognizable city on earth has many interesting things to offer! Since it's a massive place, it's a cooking pot of all sorts and kinds of cultures, so you'll be able to experience a lot. From amazing restaurants and clubs to ridiculously long streets filled with shops! You'll be able to immerse yourself in pop culture and see the most iconic sightings of the US such as the Statue of Liberty and the breathtaking skyscrapers in the background! Expect to have fun 24/7 regardless of what you decide to do!
The Grand Canyon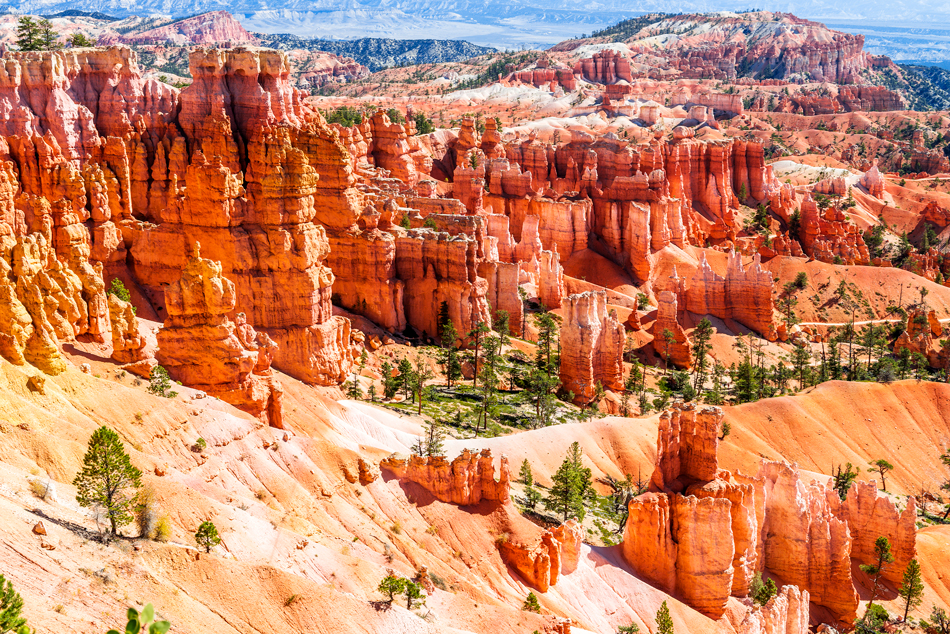 For those who are planning on going on a road trip for the sake of seeing natural landmarks, The Grand Canyon is a good place to start! Arizona is gifted with this breathtaking canyon, made up of red rocks that have been there for countless years making it an incredible geological site! You can travel to this location however you'd like, but it's a great option to have as one of your RV trip ideas if anything else! Just make sure to time the road trip correctly, as it's an extremely popular destination and you want to avoid hoards of tourists!
Los Angeles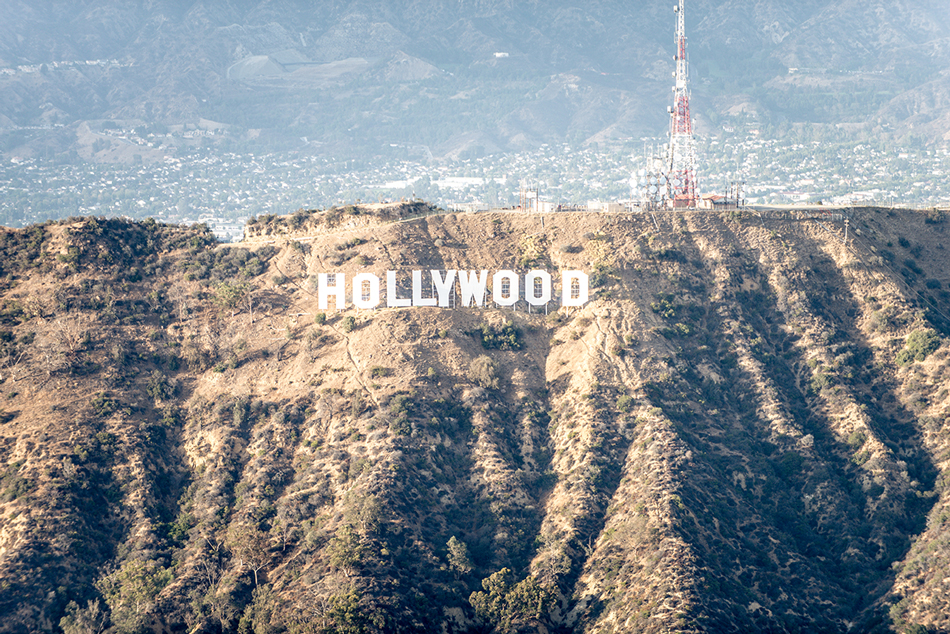 No wonder it's called the city of angels – it offers a lot of extraordinary things to see and experience! As one of the most famous landmarks, The Hollywood sign, watching above the city, you'll barely have the time to visit everything in one go, but you'll surely be satisfied with seeing just a tiny bit! Starting from the Hollywood Walk of Fame and the Chinese Theatre to taking a stroll through Rodeo Drive, you'll shop till you drop! L.A.is amazing if you are into art, so make sure you take a look at The Getty Center!
New Orleans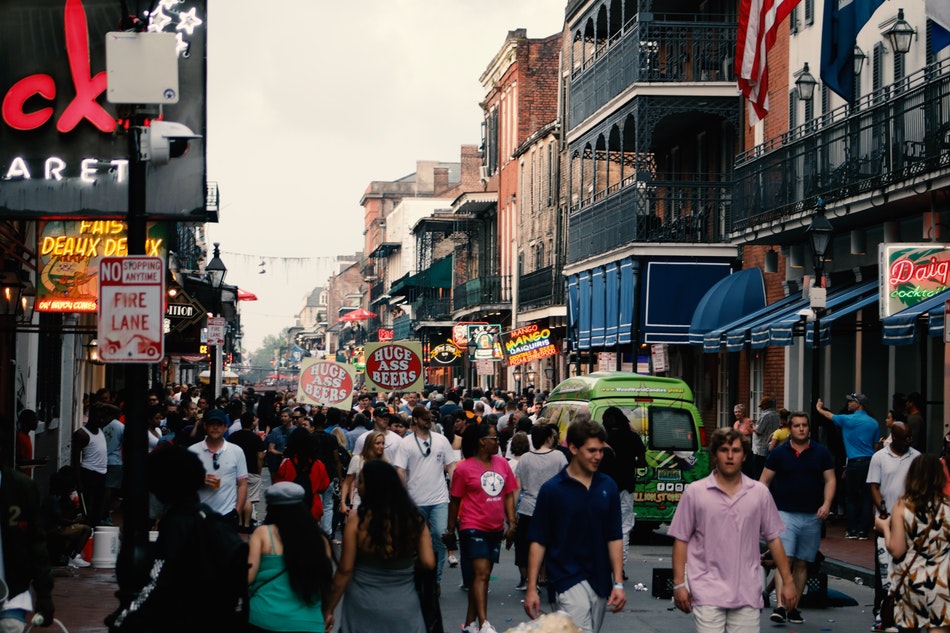 If you are a lover of good food, music and have a fascination for architecture – New Orleans is just the place for you! Not only are there a lot of awesome places to see, but it also has a booming nightlife, you can expect only a good time, with clubs and jazz music playing at every corner, it's certainly a sight to see and experience! So make sure to at least go through this marvelous city and enjoy the view!
Yellowstone National Park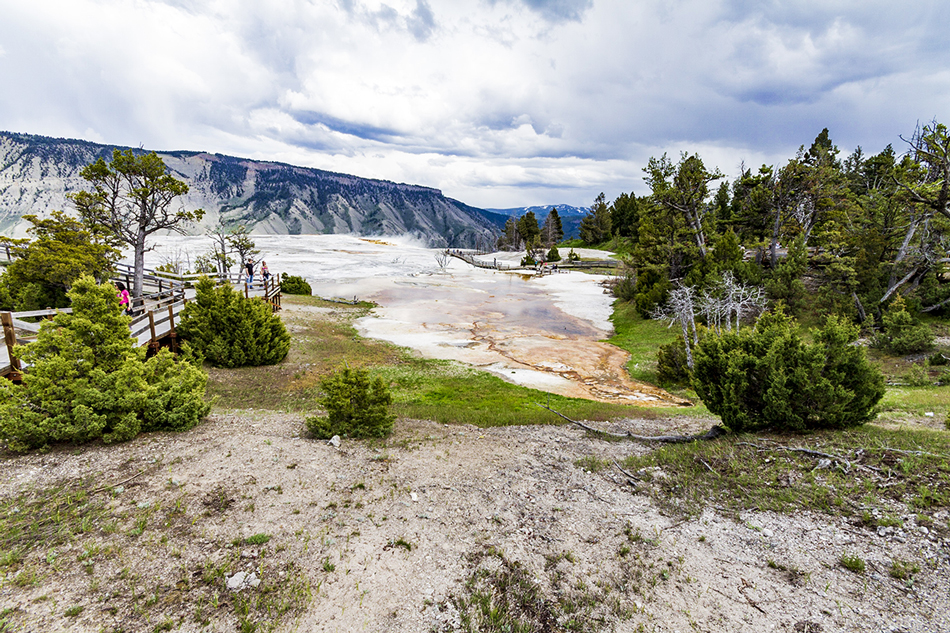 This beautiful site is one of the first national parks that are also under UNESCO as a World Heritage site. With many things to see such as canyons, rivers, forests, and hot springs, you'll have a few day's worth of traveling all located in this enormous national park! It's every nature lover's dream to see this in person and enjoy the outdoors, and on top of that, it's a perfect place to bring your whole family and make some unforgettable memories!
San Francisco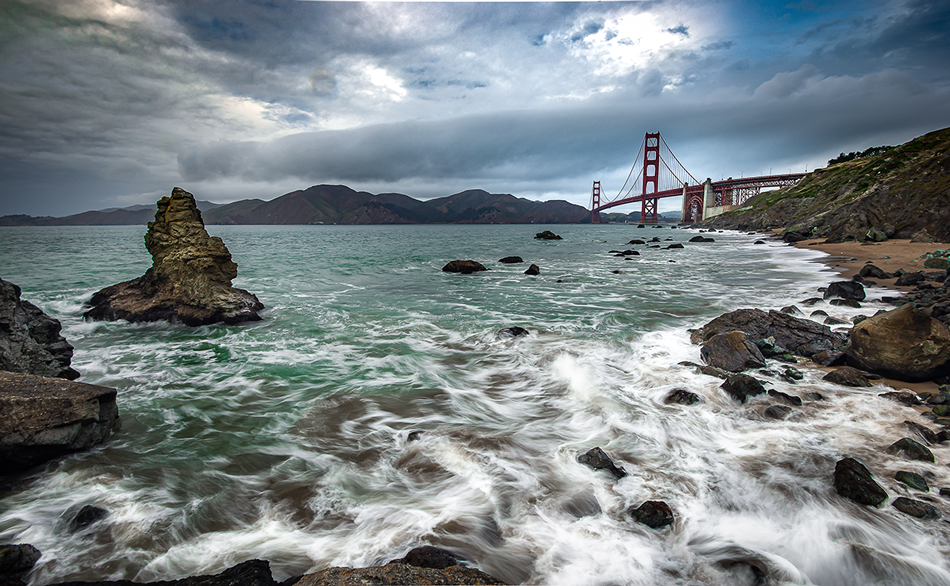 This glorious city is one of the 16th most populated cities in the US, filled with all sorts and kinds of places to visit and things to experience! One of the most recognizable bridges in the whole world resides in San Francisco – the Golden Gate Bridge, making it one of the most pictured areas, it's definitely a breathtaking view to see in real life! Also, San Francisco is famous for its mysterious and frightening Alcatraz Island, another great thing to add to your must-see list!
Utah's National Parks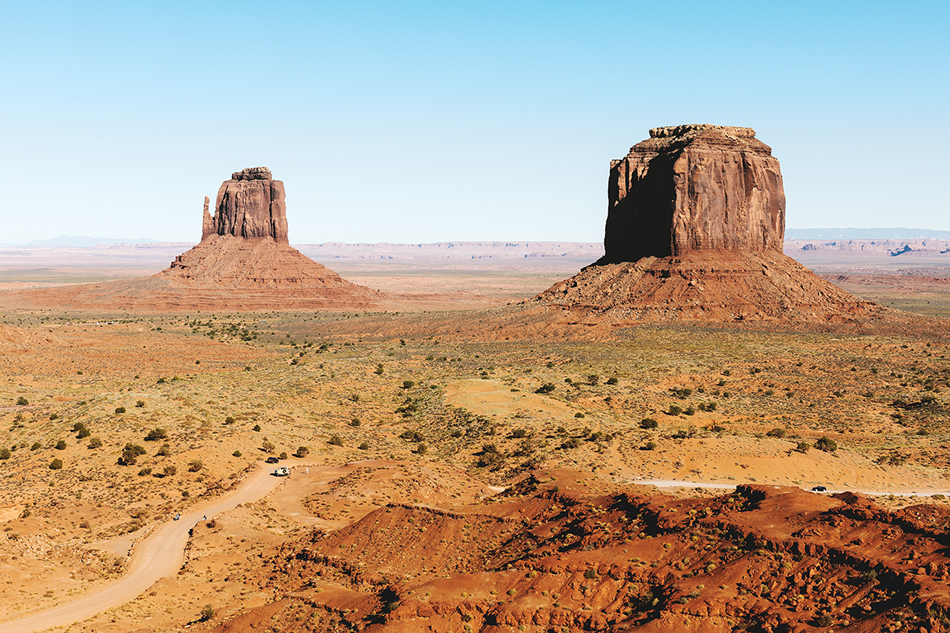 Another great location for nature lovers and those who want to escape the big city! Utah doesn't just offer one beautiful park, but five of them – plentiful to see! You'll probably need to travel by car or an RV if you want to grasp each and every one of them, but the roundtrip will surely pay off! You can actually finish the whole trip in just a week with a little bit of planning!
The US is a big place, so there is always something to see! The great thing is you can even drive to some of these places and experience them first hand, why not have a little adventure and create unforgettable memories! Just plan everything accordingly and you'll be able to see everything!