Sri Lanka being the heart of colorful culture, lively food and celebrations, this event of New Year adds bright light in the lives of the natives. As most of the people in Sri Lanka are Sinhalese, the official day is known as Sinhalese New Year​. It is also called as Aluth Avurudda. Although it is not just a celebration for Sinhalese people but the entire nation celebrates to their best.The initialization of festival is dependent on the calendars of South and Southeast Asia but according to Georgian calendar, it comes on 13 th April or 14 th April. Sinhalese astrology illustrates that the year begins when sun moves its position from the house of Pisces to the house of Aries. That time is also known to be the ending time of spring and harvest.
This festival has a rich history but it took a new light with the advent of Buddhism in 3 rd century BC. The beliefs especially related to the harvest were altered into new concepts and customs. Due to involvement of Hindu teachings, the celebrations got the true meaning of happiness and peace. Asian Koel, a type of cuckoo bird, has a great association with New Year in Sri Lanka​, as it is considered as the heralding sign.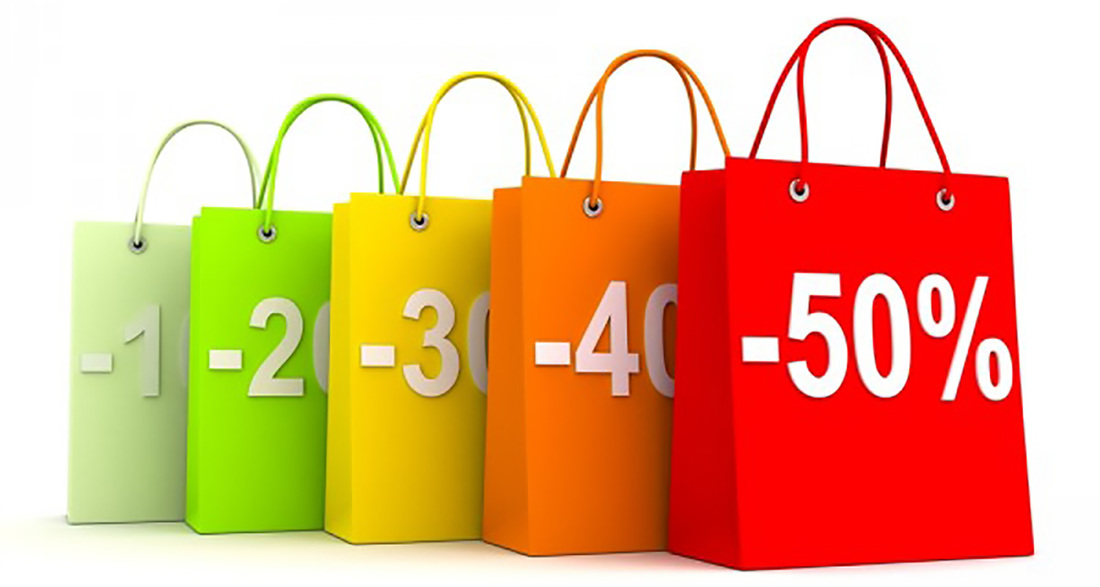 Kaymu has a powerful identity in Sri Lanka of being the online marketplace that always amuses the natives with the finest collection of products and discount deals at every occasion. It is also following the same strategy this time at 14 th of April for stimulating the joy in the form of diverse merchandises.
​Fashion accessories
Style accessories will surely make your appearance glow on Kaymu Sri Lanka New Year 2016​. Jewelry items like bracelets, rings, earrings and necklaces, hair grooming products like hair straighteners and headbands, beauty products like cosmetics and perfumes and apparels like soothing nighties are going to be the treasure of this New Year. Eyewear and watches for both men and women have also been included to the catalog.
​Electronics
Kaymu is proposing the variants in the form of small to very large electronic products. The communications devices like smartphones, entertainment appliances like televisions and electronic accessories like headphones and power banks are there to be purchased for this event. If you adore listening songs and want to paint your special day with a beautiful melody then the combination of MP3 player and earphones are splendid. ​
​Home appliances
Home equipment is meant to make your routine work effortless at home. Kaymu has understood this requirement and has brought the commodities like stainless steel cloth racks and electric fans. Moreover, the accessories like washing machine covers are also there to protect the large valuable devices.For availing the services at the right time and avoiding the disappointment of not getting the product, it is better to get registered to your account before the main festivity.