Hang in there till we list them down!
Hangouts are wonderful. Imagine meeting up with a friend after ages being apart or seeing your study-buddies for an upcoming exam or even an outing with your special one, to the fit the mood, the place would matter a lot.
So many chic cafes and posh restaurants are popping around Colombo since recently. If counting, the list would go on forever, but to make it short, sweet and useful, we have gathered the most convenient, budget-friendly and the most photographic places for an Instagram click! Here we go! The places to hangout in Colombo.
Please note that the costs given are approximate and may differ to what you order and with time.
Whight & Co. café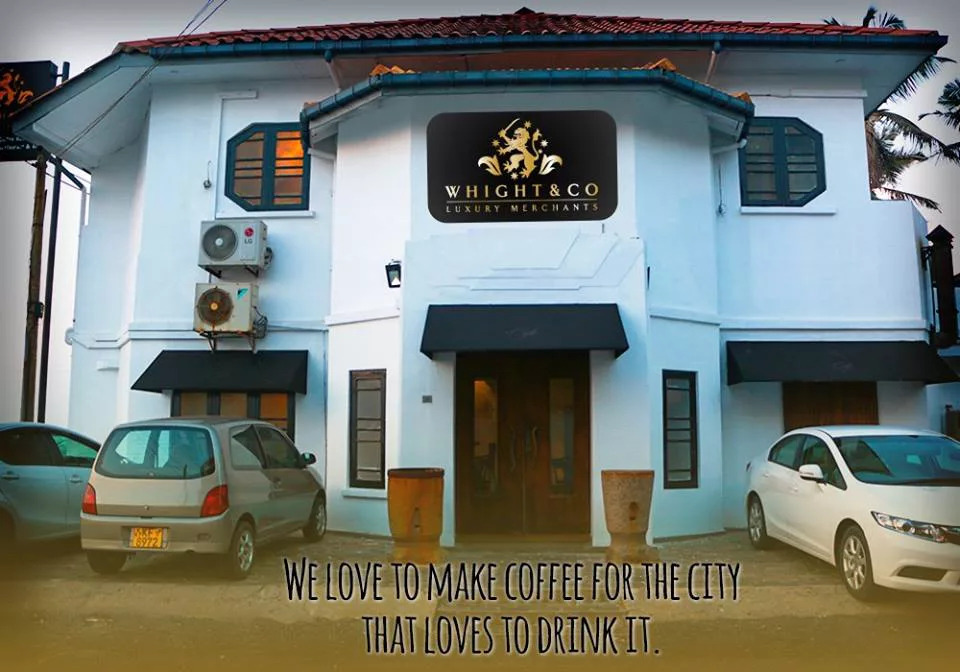 Located in Kollupitiya, Colombo, the Whight & Co. café is one of the best hangout spots in our list that has an amazing ambience and a marvellous scenic view. Directly overlooking the serene seas of Marine Drive, the place is mostly empty during odd hours and daytime. However, if you are a die-hard coffee fan, this would be the perfect spot for a magical drip coffee and a long due chat with a friend. Plus there's a bar and a variety of delicious dishes on the menu to choose. Visiting during sunset would grant you a view of a lifetime!
Average Cost for Two – LKR 2500
Sugar Bistro & Wine Bar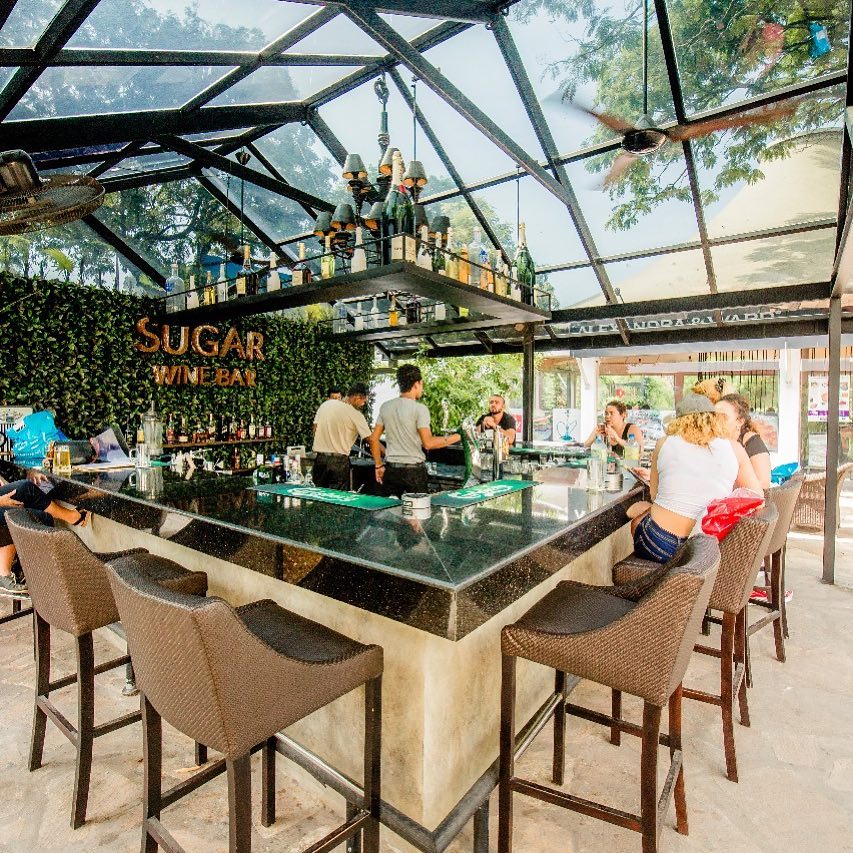 Located in Crescat Boulevard in Kollupitiya, the Sugar Bistro & Wine Bar is the ideal spot for a quick bite, an official meet-up or even a friendly hangout. From the outdoor seating area, you could see the Galle Road while still being enclosed by the outer-fenced trees of the Boulevard. The Sugar Bistro is famous for their Breakfasts, the extensive international menu and the bar. If you are looking for a relaxed new dining spot in Kollupitiya, look no further!
Average Cost for Two – LKR 3500
The Kingsbury Sky Lounge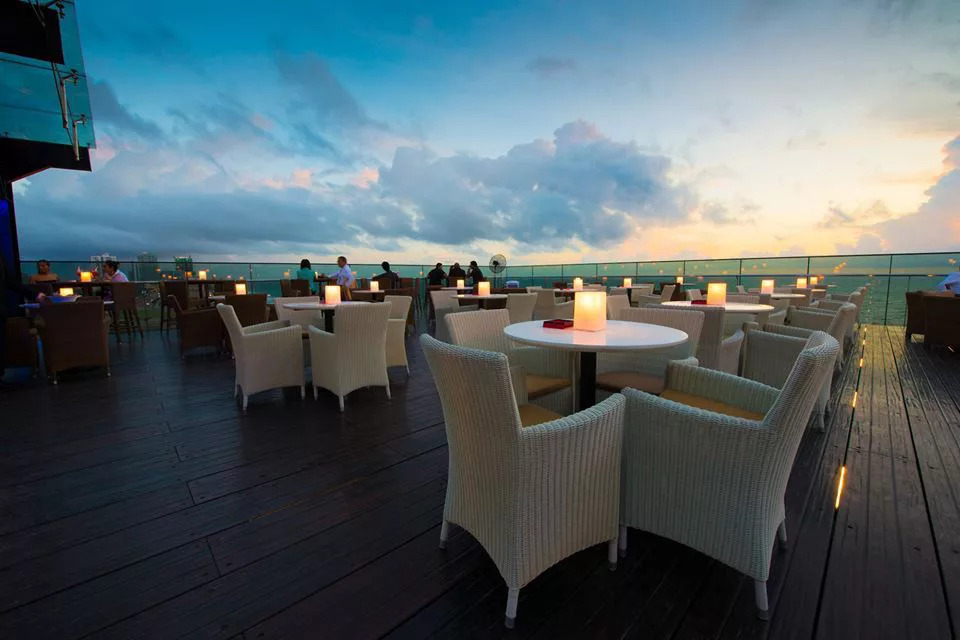 Located in Kingsbury Hotel, Colombo 01, the Sky Lounge's classy Ambience and the stunning view facing the Galle Face Green from top, scores the highest on our list. Although the price is a bit high comparing to the rest of the places in our list, the experience is exceptional. Just as the name suggests, Sky Lounge is open to the vast skies and best visited during sunset as you could witness the sky gradually setting into twilight. Friendly evening meet-ups, dates and special moments are ideal to be celebrated here!
Average Cost for Two – LKR 4000
Butter Boutique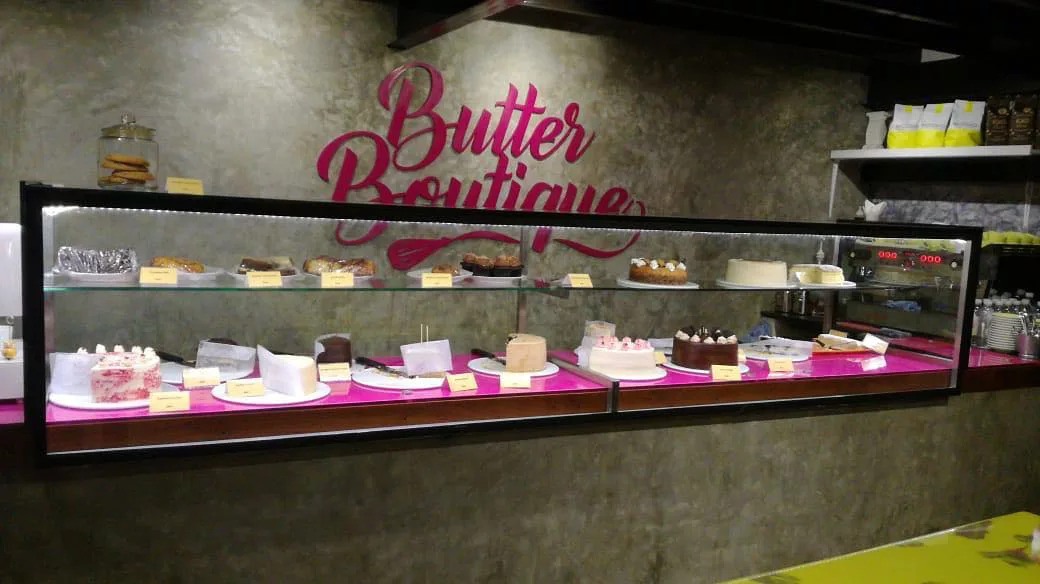 Here's something for cake lovers out there. Located in Rosmead Place, Colombo 07, Butter Boutique is the best Cake Café in Town! The Place is adorable and hidden away from the whole hustle bustle of the city. Widely known for the smooth buttery cakes they make, the Tres Leches, Salted Caramel Chocolate and the Raspberry Passion slice is simply divinity! Packed with flavour, generous amounts of butter and even their coffees are extremely well-brewed. With an ambience of a dollhouse and floral décor, the café is ideal for a comfy hang out with friends or even a date.
Average Cost for Two – LKR 1000 – 1500
Caramel Pumpkin & Isle of Gelato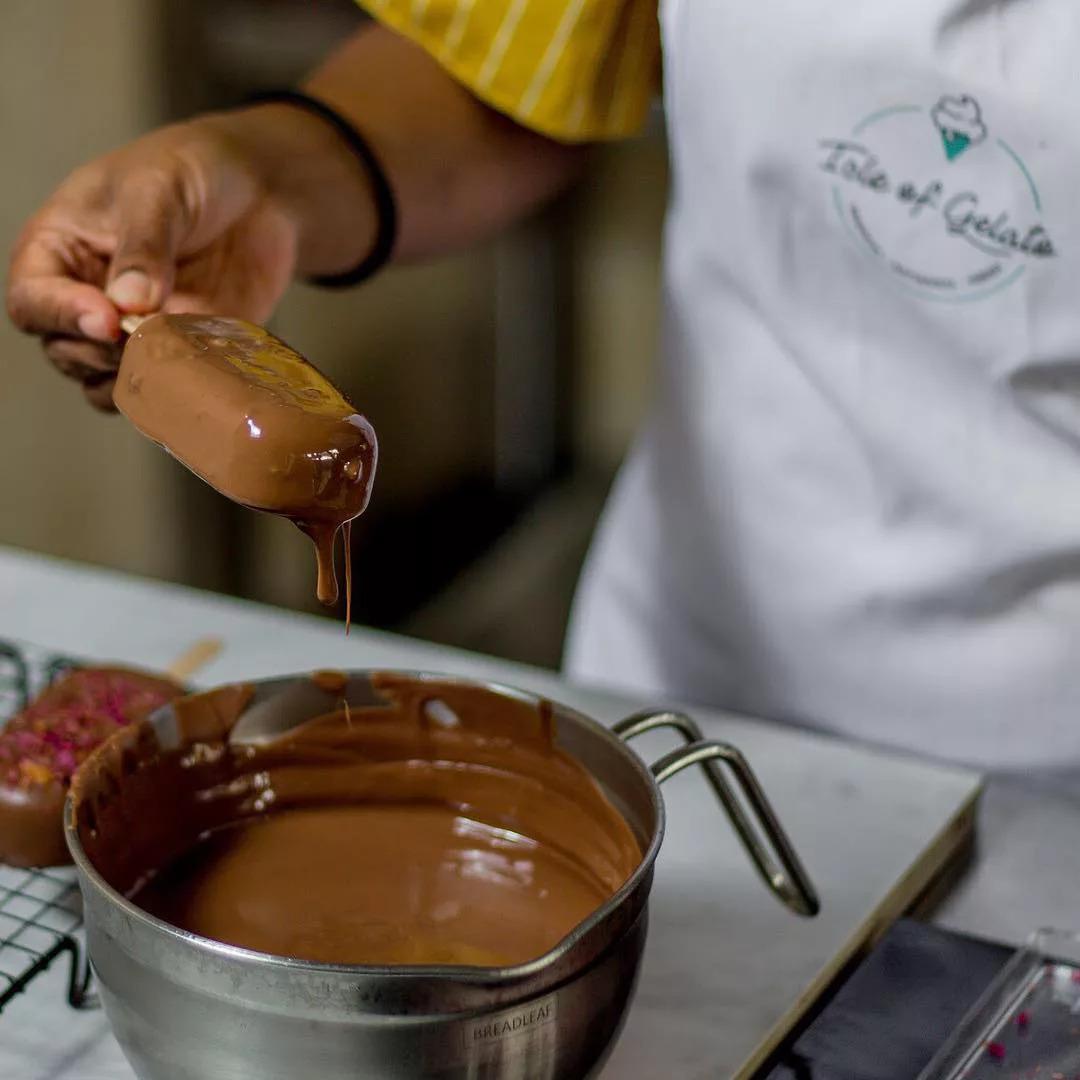 Located in Ward Place, Colombo 07 this place is still new to the whole Café trend and their food is not a huge 'Wow' factor. What's most unique in their menu, are the names they've given to their dishes such as 'One Night in Bangkok'. However their décor and interior is stunning. At night the lit up board of Caramel Pumpkin is well visible to the road and the fairy lights around gives it a unique tree-house atmosphere.
The best of Caramel Pumpkin is, 'Isle of Gelato', the Natural Ice Cream spot originating from Galle. What's special about the gelato is the 100% raw ingredients they use. The ice creams are a bit pricy compared to regular frozen delights, but the quality is priceless. And they also have a variety of diary-free fruit based options for your taste.
Average Cost for Two – LKR 2500 – 3000
Mitsi's Delicacies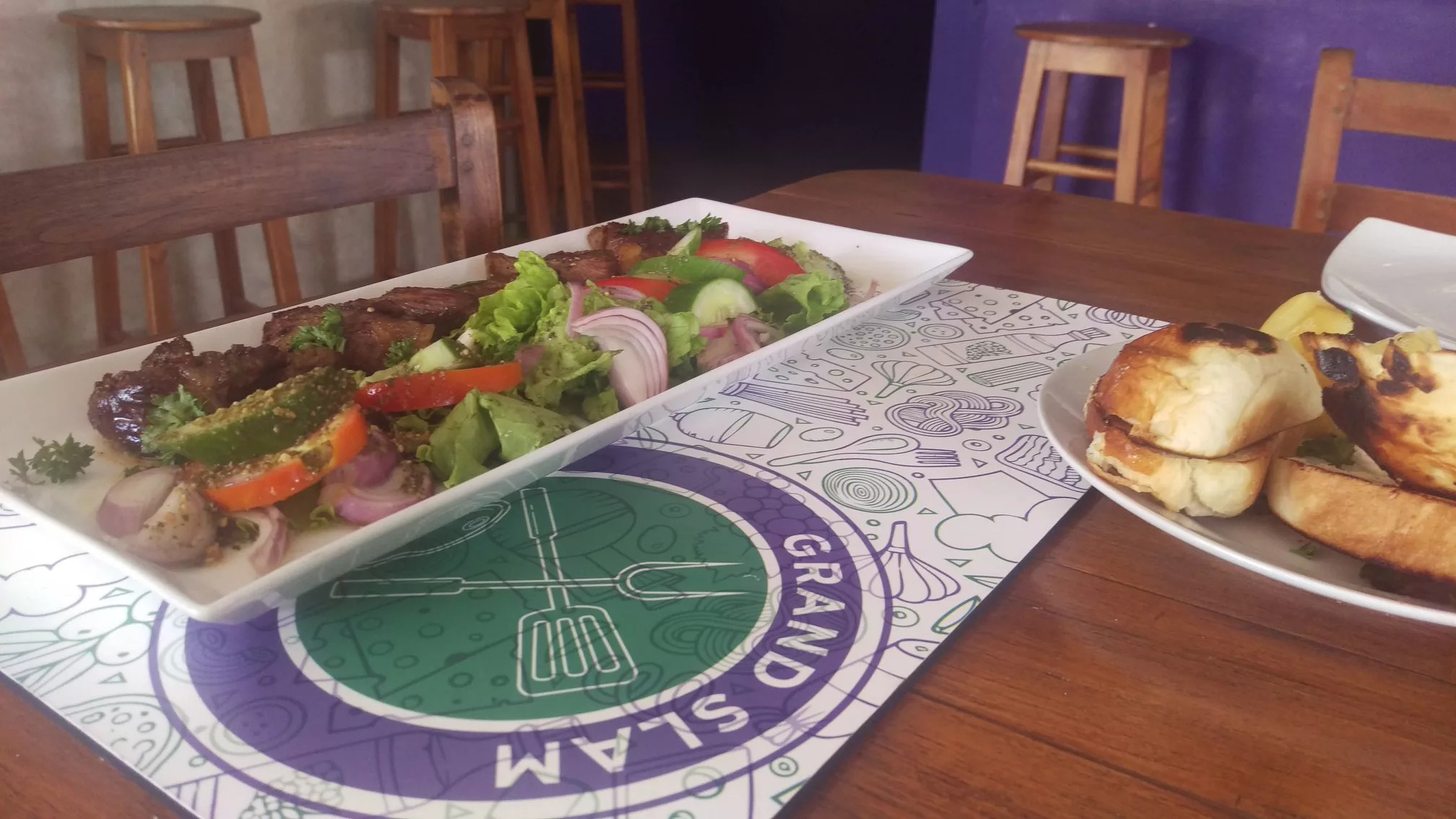 Located in Bagatale Road, Kollupitiya, the café is hidden away from the busy city. Giving more preference for Italian, Balkan cuisines and Mediterranean dishes, Mitsi's Delicacies has a unique Authentic European Interior on walls and decors. However, this little hangout spot is famous for their creamy cheesecake and chocolate cakes while their pastas never fail to give a really good impression on the whole culinary experience they deliver. Best for friendly hangouts, family outings and even for a quick cheesecake satisfaction on the go!
Average Cost for Two – LKR 3000