While there is nothing wrong with wanting to stay at home to recharge with the help of a proper self-care routine, going out into the world for new experiences can be a true game changer. Are you too desperately craving a vacation that will not only rejuvenate your body but calm your mind as well? If so, make it a goal this year to forget all about the troubles and worries back at home and instead start planning a trip to one of these popular wellness destinations across the globe. Trust us, when you arrive at your dream destination, you will wish you have thought of taking a break a lot sooner! Without any more delays here are the top wellness destinations you must visit in 2019 to recharge and get your badass energy back.
1. Tulum, Mexico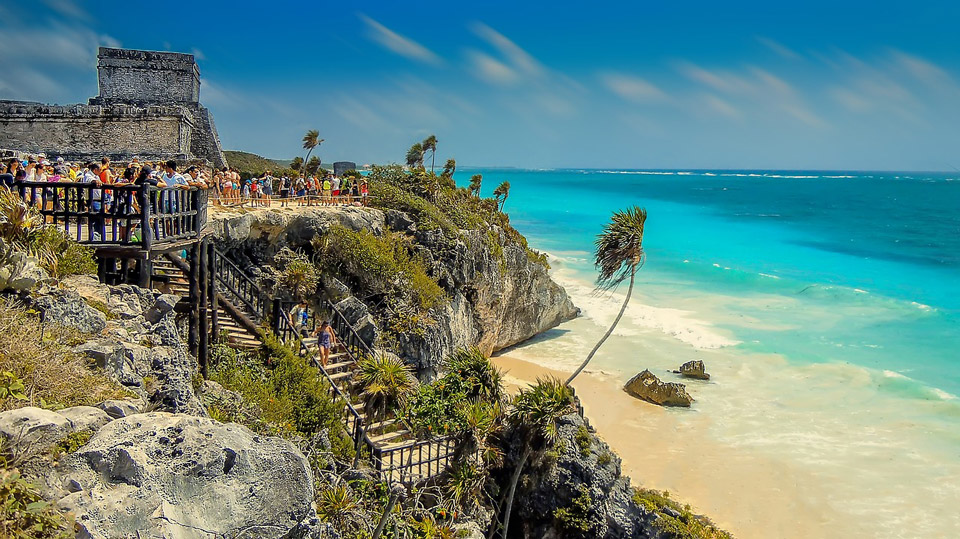 Health conscious individuals already know the major benefits of practicing yoga on a daily basis. From reducing high blood pressure and getting rid of bad cholesterol, to reducing stress and even boosting mood levels, yoga seems to be the next big hit when it comes to the fitness community. If you too are passionate about yoga, or you want to start practicing it more (but you still haven't decided yet), then do not hesitate anymore and make Tulum your next vacation destination. In fact, Tulum is said to be the most popular destination in Mexico when it comes to yoga enthusiasts. Also, it is an excellent place to escape from reality and dive into the world of luxurious wellness centers. Not only that, but the stunning Caribbean coastline of Tulum is full of various eco-friendly retreats, which makes the town a favorite among fans of spiritual healing and traditional methods. All of the wellness resorts aim to be as sustainable and eco-conscious as possible, by using filtered jungle water and locally sourced biodegradable materials.
2. Amelia Island, Florida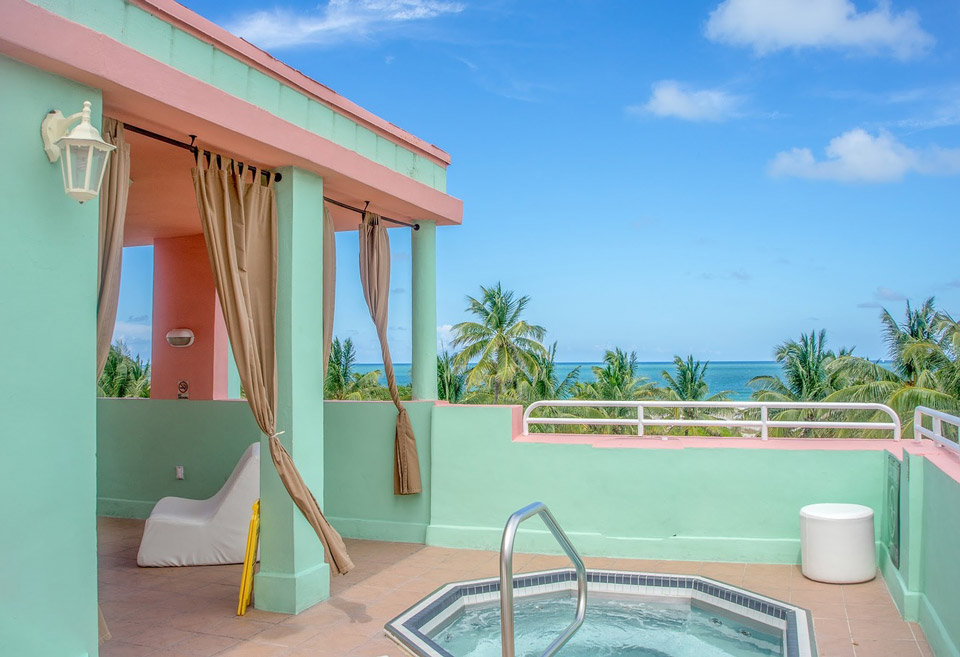 The number one reason why it is tricky to travel with the whole family is due to the fact that everyone has different interests and expectations of what a perfect vacation should look like. For example, dads usually want to chill out by the golf course all day, whilst moms enjoy spa treatments and getting a pedicure. The kids usually just want to play all day or run around in the sun. Luckily, Amelia Island on the northeast coast of Florida is able to cater to the needs of every family member. Located near Jacksonville, Amelia Island is a golden-hued paradise which offers even fun guided horseback rides all along the sandy shores. Not only that, but the destination is an ideal spot for taking part in sporty activities or just exploring the rich culture of the island. Experts recommend visiting the island during the wellness festival in November and staying at one of the top health-oriented resorts. Other family-friendly activities that set this destination apart from the others is that it features an aquatic centre and a pirate-themed park as well!
3. Tasman National Park, Tasmania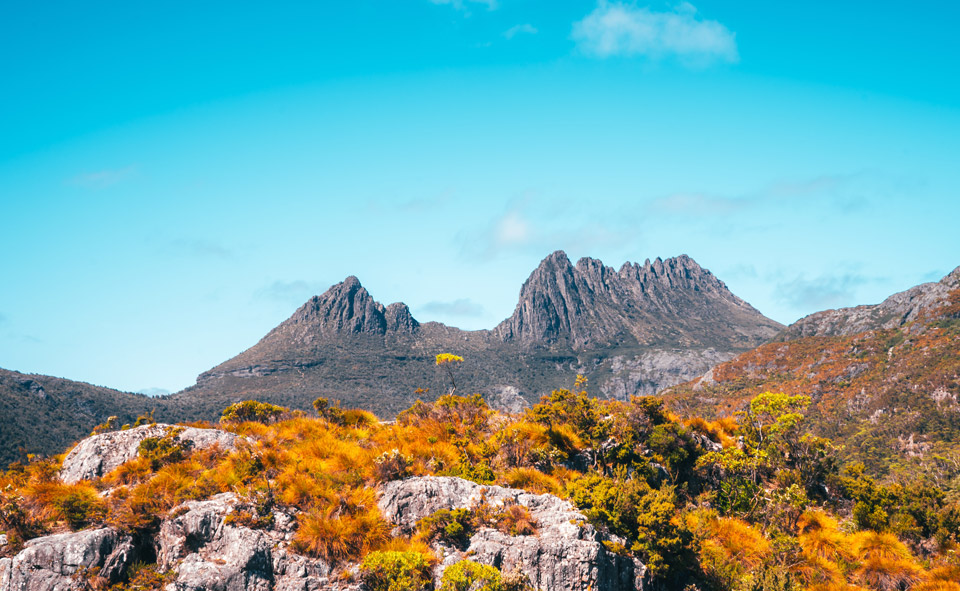 One of the most relaxing ways to clear the mind and squeeze in a bit of physical activity is taking a hike in the great outdoors. It is certain that enjoying a fun conversation with friends and laughing all throughout the hike will recharge your batteries sooner than you thought. If you feel like taking a break from reality and escaping into lush nature, then experts recommend visiting the beautiful island of Tasmania. In fact, what sets this destination apart from the others is that there are up to 19 gorgeous national parks located on the island, which are excellent choices for nature lovers to unwind. Plus, there is a large selection of guided tours available for tourists of all ages and interests. Even though all of the tours are worth the money, the one which deserves the spotlight is the 3 Capes Walk in the famous Tasman National Park. The best thing about the mentioned tour is that it is split into a three-day journey during which tourists get a chance to witness Cape Raoul, Cape Hauy, Cape Pillar, a breathtaking waterfall, wild animals and stunning flora. Just make sure to pack all the essentials for the hike and do not forget a comfortable pair of boots!
4. Oahu, Hawaii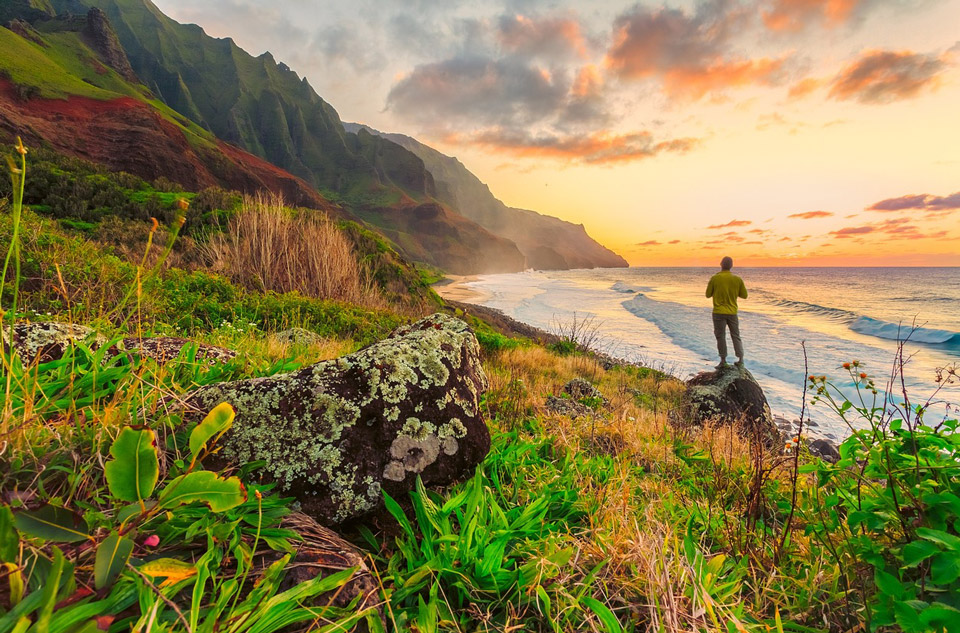 If indulgent spa days are what you are looking for, then look no farther than the island of Oahu, located in Hawaii. Oahu is ever so popular amongst tourists due to the fact that it offers luxurious spas which feature extravagant rejuvenating treatments (these treatments are exclusive and can only be found on the island). Another excellent way to relax and enjoy life is by treating yourself to a lomi lomi massage or honey ginger treatment. Other local ingredients which are frequently used in every spa in Oahu are papaya, poi and ti leaf. Most importantly, this spectacular island is not only good for healing the body, but it also benefits the soul. If you are used to conventional store-bought products, then rest assured that it will be refreshing to try out organic and all-natural products. People who enjoy going on hikes have the option of enjoying this fun activity even on the island of Oahu. Some popular hiking trails include Seven Falls Hike and Diamond Head. Of course, wellness does not only involve physical activity or spa treatments, so it is also important to focus on proper nutrition! The most interesting and delicious meal anyone with a persistent sweet tooth can have in the state of Hawaii is a seasonal acai bowl. Just make sure to keep a lookout for all natural and organic ingredients! Locals recommend decorating the sweet meal (which can either be a snack or the perfect breakfast option) with scrumptious toppings such as blueberries, pineapple, papaya or chia seeds.

All in all, sometimes it is important to take a step back from everyday life, pack a large suitcase, get a plane ticket and head out to one of the top wellness destinations in the world. Whether you choose Hawaii or Tasmania, remember to let go off all the troubles and enjoy life!