Have you ever tried to foresee or predict your own future? At instances like trying to understand whether a particular person is your soul mate, or wonder if your hard work would actually take you to places you've never dreamt of? Or simply, what would be your next step in life!
Looking at the olden times, many religions believed in astrology and regular human with paranormal abilities. These humans have played a vital role back in the days of kings. They took up pious yet noble roles of priests or priestess, regarded as a messenger of God, to lead them through obstacles.
Believing the unseen future and its detailed circumstances is something that goes beyond the humanly sciences. There's continuous debate as to whether Psych is an actual study, Patrick Jane strongly stands against Psychic abilities. But no scientists have ever been able to prove it unreal! Mostly woven around astrology, many people believe that there got to be some kind of a reality if people have been practicing these services for so long. Even though the ability of a psychic is not scientifically proven, it's not a fraud either. (Apart from those shady foretellers on alleys) There are few psychics who've been renowned for their great talents.
What is a Psychic Reading?
Psychic derives from the Greek word 'psychikos', which means of the soul. It refers to the ability to see or perceive things that most people aren't able to understand through their five senses: hearing, sight, touch, taste, smell. Putting it simply, Psychics and Mediums are quite sensitive towards their senses when comparing with us – the normal ones.
A Psychic Reading usually begins as a counseling session. Your Psychic will try to understand your story. Staring from your past, your personality and your life right now. They would open up a new world for you and provide you a picture of what the probable future would look like. A Psychic Reading is not just a random extraordinary person who claims to know what exactly would happen. She/he would try to address the power element within you, which would help you understand yourself better. They would read your issues and solutions for each, addressing the pros and cons of each option, and where they might take you. You will be given tools to take your power back – this is the most important part of all accurate readings!
When it comes to Fortune-telling, there are various readings that are conducted for different purposes. Here are them.
Tarot Reading
Based on the archetypal nature of the cards themselves, and the interpretation of their imagery, in Tarot Reading, any type of question can be addressed. Tarot cards represents one's journey at their fingertips. This journey speaks of an individual gaining wisdom on their walk through life. Tarot Readings go back to the medieval days where it was determined whether a particular person would lead a Fool's Journey or a Hero's Journey.
Clairvoyant Reading
Quite often clairvoyant readings provide specific visual details – that bring about understanding of a person or event. Clairvoyance is often associated with intuition and creativity, helping the person access his/her own intuition and creativity in making decisions and taking action. Sometimes the messages that come to the Clairvoyant reader may not make Logical sense as it arrives in bits and pieces.
Dream Interpretation
This is by far, the only Psychic ability that is acknowledged to an extent by Science itself. Sigmund Freud – Founder of Psychoanalysis suggested that dreams represented unconscious desires, thoughts, and motivations. According to Freud's psychoanalytic view of personality, people are driven by aggressive and sexual instincts that are repressed from conscious awareness. Although it's an ability which requires talent and practice, Psychics would simply understand your story, just as a doctor would.
Psychic Reading Methods
Several venues offer accurate intuitive readings: in person, by phone, by e-mail, or via online chat. They all work very well. Of course there are pros and cons if you look closely, but if it's convenient for you, you can chose whatever method you desire.
Purchasing Psychic Reading Service via Fiverr
Fiverr is an online marketplace for freelance services where both the client and the service provider are given a win-win deal with task charges starting from just 5$. Many advise not to hire a fortune-teller online, but if you look for convenience and quality service, Fiverr would be the one and only option. The platform is reliable, the payment methods are secured and service providers are reviewed with stars for each gig they've completed and being rated. If in case you're stranded between several Psychics, here's a heads up with the best we picked.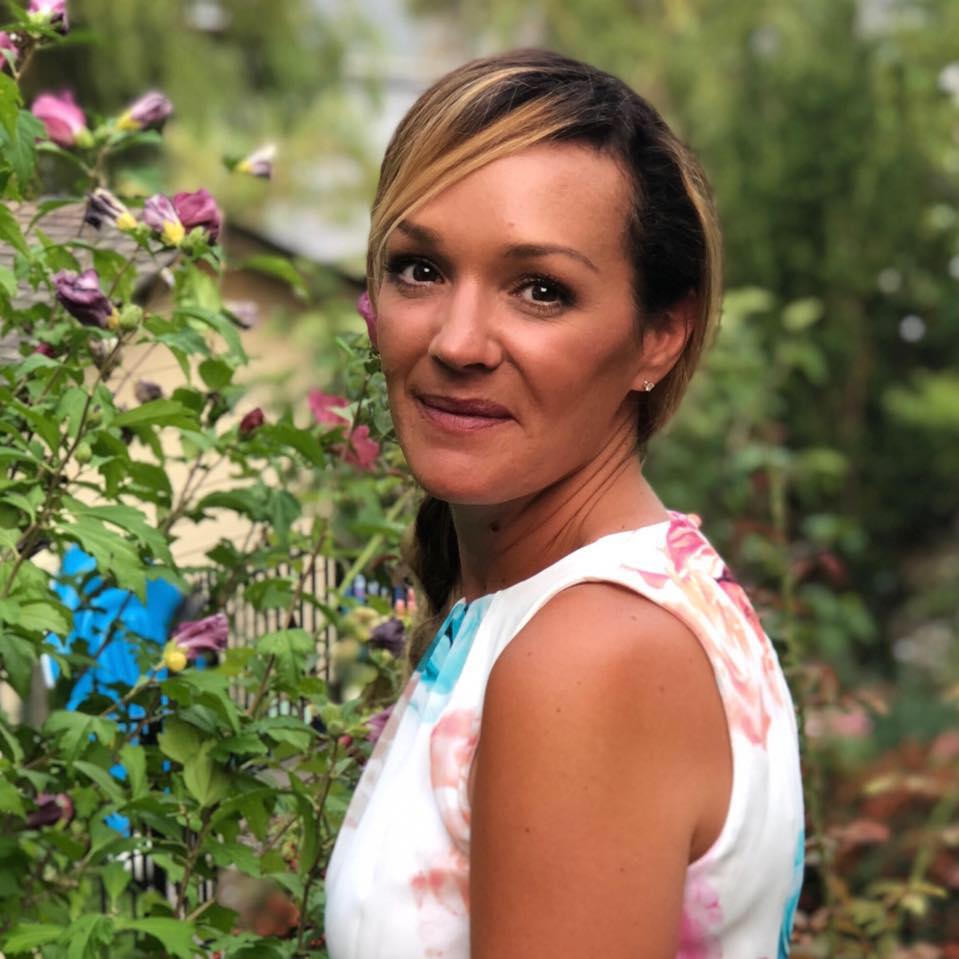 Danielle is a 5th generation psychic medium and comes from a lineage of shamans and healers. She has over 20 years of experience and qualifications in Psychology and a certified Hypnotherapist specializing in Past Life Regression.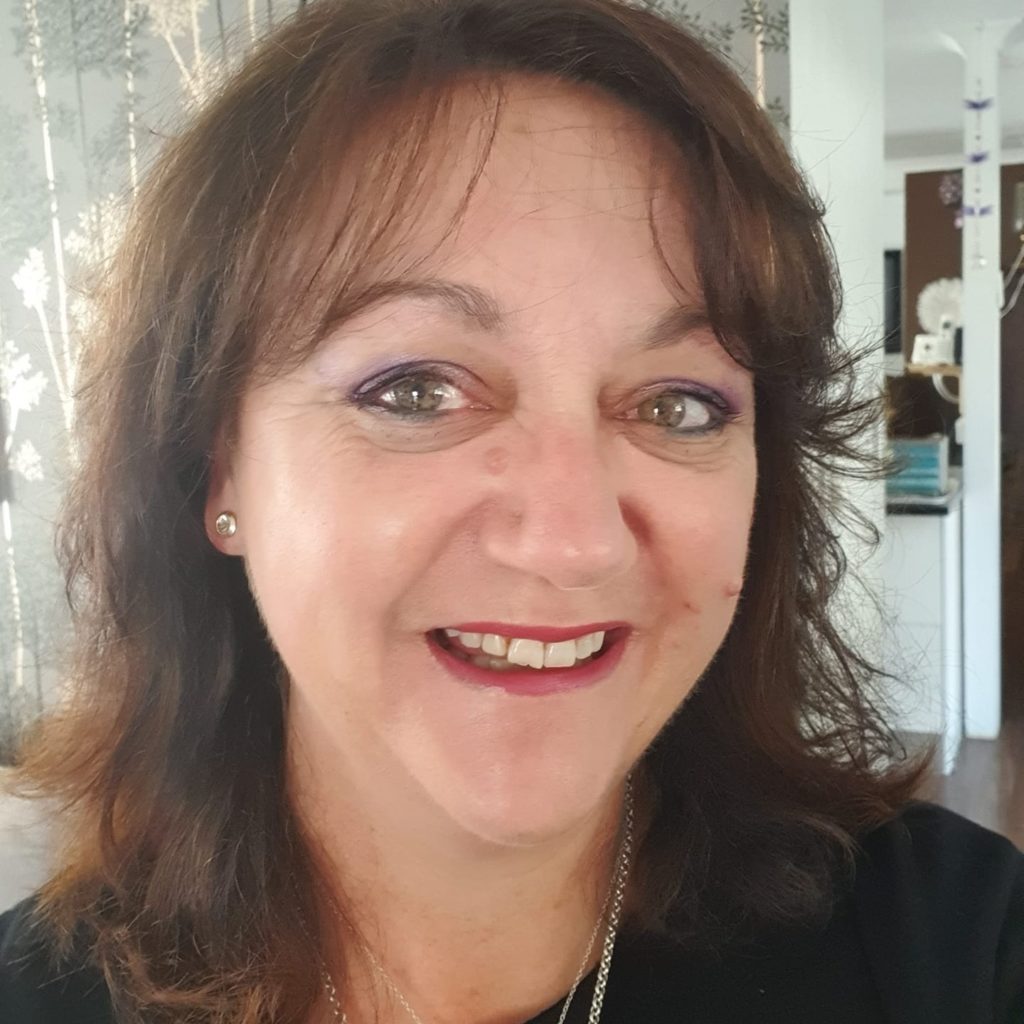 Known as Australia's most Giving Psychic, Carolyn is a Clairvoyant Psychic and a Tarot Reader. She has over 30 years of experience in her field. She would give direct, detailed answers when necessary and would refuse an order of it's beyond her service experience.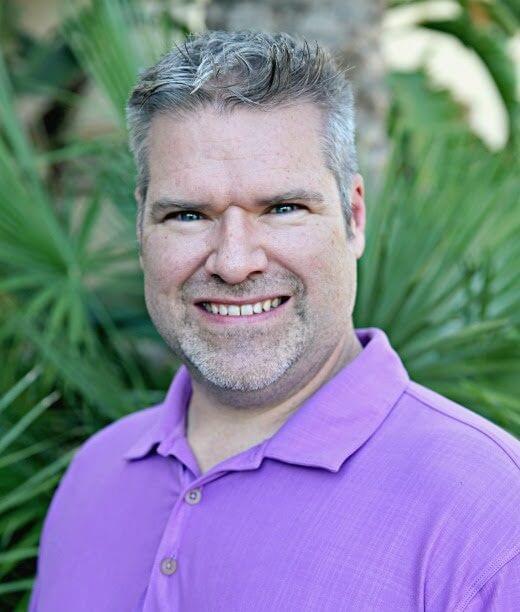 Michael is an American psychic reader who has been a professional psychic, reiki master, intuitive reader, tarot card reader, and energy medicine worker for more than 21 years. Fiverr has featured his service as 'Top Rated Seller' due to the thousands of fantastic reviews he has got from all over the world. If you are an Abrahamic religious follower who wants the help of angels of heaven, Michael is the way to get help and guidance to your issues.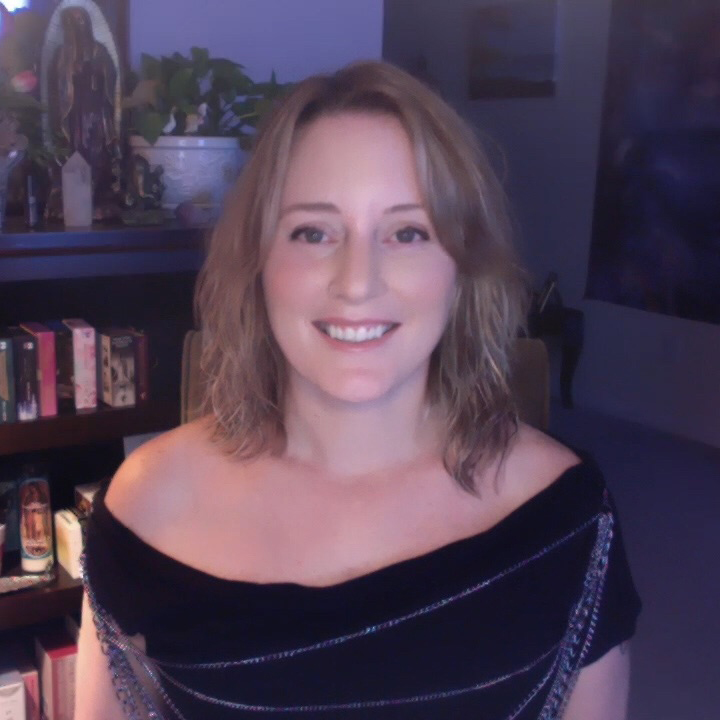 Being a cheerful tarot reader/teacher, Jenni helps a lot of people around the world regarding their relationships, love, career, family, and health situations every day. While providing intuitive tarot readings on Fiverr, she manages her web tarot community, CosmicGypsy1111 to share her knowledge and talent in tarot reading.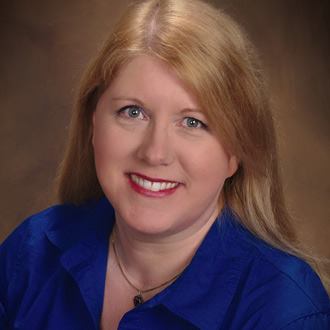 Laura is a professional psychic medium who has been helping people around the world for over 40 years. While living in Hawaii, Laura shares her knowledge and experience about Clairvoyance, Medical Intuition, Palmistry while living in Hawaii through her psychic blog.
Wrapping UP
The Reading process can be complex if you've never been to a therapy-type consultation before. If this is your first time, write all of your questions down, so that you will not forget them. Once the process commences, you can allow them to do a general reading, or ask to focus on specific questions. If you do not understand what they are telling you, ask them for clarification. Be open! After all, this is your Psychic Reading!