In China, life is very different. Almost everything from buying insurance, ordering food to donate charities are done "digitally". However, an important factor that differentiates China's digital life experience to other country's digital life experience hugely lies on one single factor; the Chinese Government. In this country, the government largely dictates what social media apps are even allowed to be used by Chinese citizens. Even the phone citizens are most likely to buy varies according to different cities and the apps you use also varies.
Cities in China are classified by 'tiers' and the studies have shown that the disparity between major Chinese cities and smaller cities cannot be understated. In Shanghai (a major Chinese city), living costs are akin to that of living in Los Angeles or New York in the United States. Concurrently, as the living costs rise, citizens prefer using social media apps for work-related purposes such as to close business deals and communicate with important company stakeholders. In smaller cities like Wuhan or Baoji, citizens use social media applications mainly for entertainment purposes such as playing games, watching videos and reading e-books. The living costs are reportedly so high in major Chinese cities that many tech companies are looking into removing headquarters to the smaller cities just to cut back on costs.
But enough of that. What social media platforms are banned in China currently you may wonder? Well, let's jump right into it.
Among the many apps banned through the use of China's "Great Firewall" web filter is none other than the famous WhatsApp, the ubër popular encrypted messaging app. Facebook, Twitter, Snapchat, Instagram (Yes, I know!), YouTube, Pinterest, Tinder and Reddit are all blocked in China. In the category of Search engines, Google and Yahoo Search has also been made unavailable to be accessed in the country. Due to the popular rise of WeChat and QQ, both LINE and Facebook Messenger is completely out of the question. To make matters even worse, Netflix (Yes, Netflix-And-Chill apparently does not work here!), YouTube and Vimeo are all banned as well. China is apparently not big on emailing either as one of the world's most popular emailing platform, Gmail is (Yup, you guessed it!) banned in this country.
Another thing that affects international business companies from having good communication to boost productivity is the blockage of popular Cloud Storage and Productivity websites and apps such as Dropbox, Google Drive and Google Docs. As a heavily centralised country that relies on its' own media, news and information websites, many of the world's popular news sites are blocked. Among them include BBC, CNN, The Guardian, Reuters, Wall Street Journal, The Economist and Bloomberg. Despite all that, China still remains one of the richest countries even with the mysterious nature. It almost seems like if you're not living there, you may never know how the living conditions and nature is like.
So, what social media apps are allowed to be used in China?
It goes without saying- China's own founded and developed a mega chatting app. The icing on the cake is that WeChat or as the Chinese call it "Weixin", although serves as a primary messaging app among users alike, contains many more functions that make it hugely convenient for all sorts of uses. Through WeChat, one is able to participate in video conferencing, one is able to split a lunch bill among work members and even able to book hotel tickets, sharing photos and ordering food. This app and its convenience put it in the top spot among the highly populous cities in China. To iterate again, this app is so powerful that WeChat in China makes citizens able to switch freely between iOS and Android platforms without much care. As everything can be found and used within one single app, it doesn't matter whether you're using an iPhone or a Xiaomi Handset. The phone becomes just a tool, and WeChat represents the soul of the phone.
At the bottom of the screen in WeChat, the two tabs (Discover and Me) is where the magic happens. In these categories, one is able to explore the various multitude of functions inside WeChat's digital world. The first two tabs (Chats and Contacts) are used solely for messaging and communicating functions.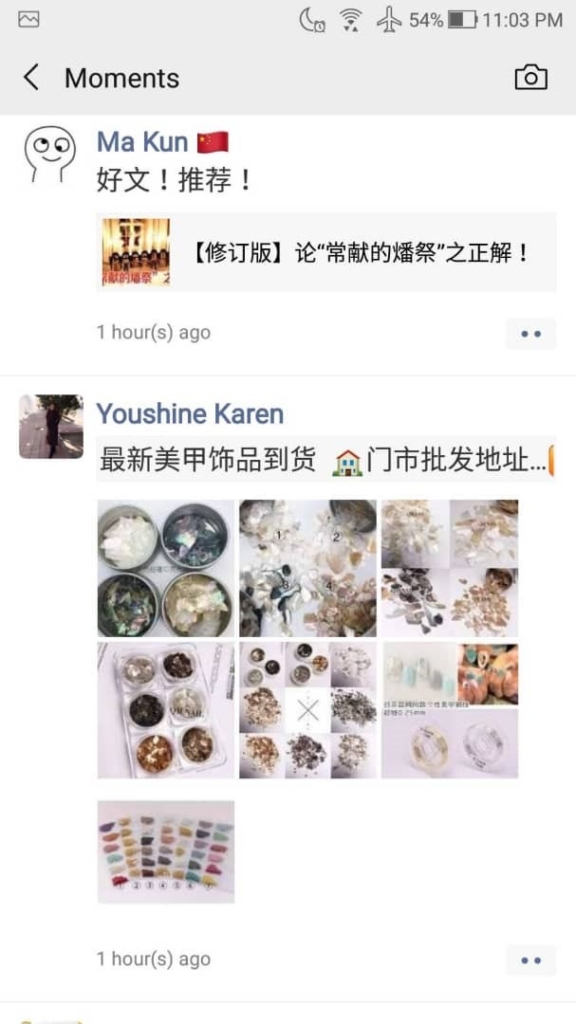 WeChat also made sure to include a photo sharing function within the app called "Moments" where users do not need Instagram or Snapchat to share photos among friends. Hence, China's need to block the western photo sharing platform. Through the use of Mini Programs within the app, citizens are fully equipped with all the needed functions. Just not a variety of social media apps are given.
Another famous social media platform is called QQ and used intensively in China. Developed in 1999, it's known as the grandfather of Chinese social media platform. The development of QQ's Youth focus strategy may pose a threat to WeChat if it does take over the digital messaging scene. WeChat, however, is the more widely used app among the two currently.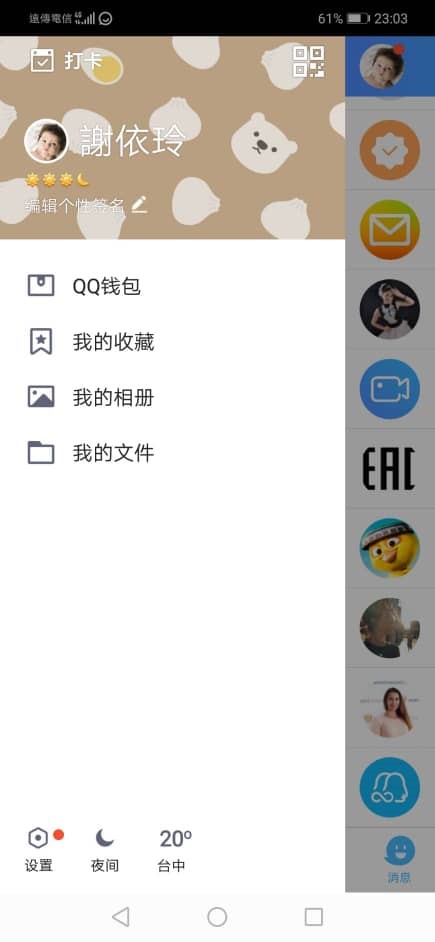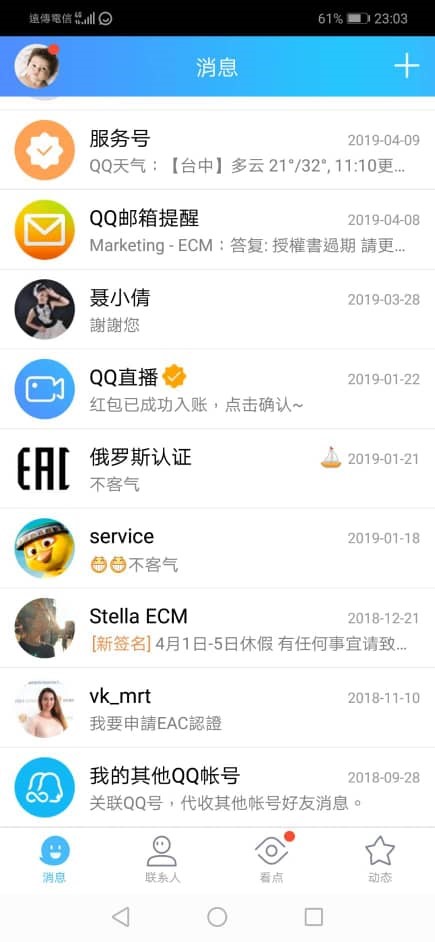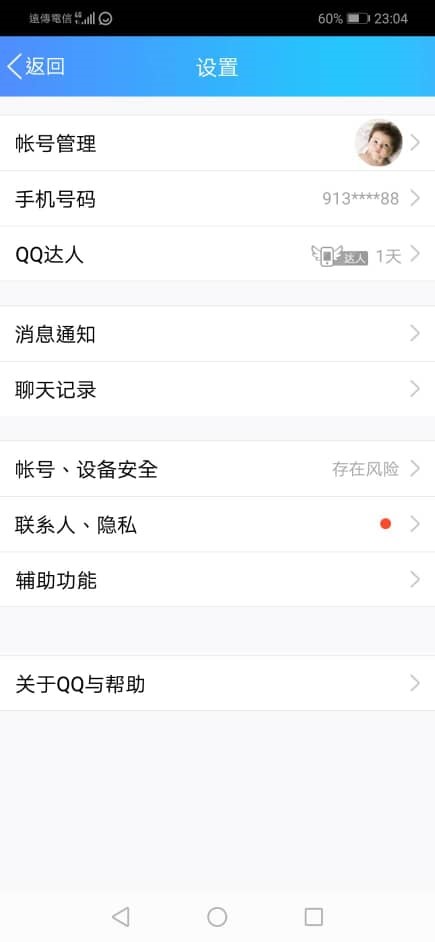 Wrapping up…
In general, Chinese sites work extremely fast. By using VPN in China, many citizens are able to access the western apps and sites but with no guarantee that it will work for a long period of time. The real reason for blocking many Western apps and sites are heavily arguable but most cite the Government's need to eliminate any competitors to the Chinese grown apps and sites, the Government's fear against strongly encrypted messaging sites such as WhatsApp which could be used to spread free-thinking ideas against the government and the ability to access citizens' personal data through Chinese-founded apps. Known as a government that remains hostile towards human rights activists, elimination of freedom of speech and the active use of censorship in any of its media channels, China is definitely one-of-a-kind. Still, their independence and ability to withstand the penetration of Western apps and sites is commendable.