The culture is so wonderful and diverse, but it may not be so easy being an Indian girl after all. Not only do you have to please your family members and nosy relatives, at the same time you have to fit in with your group of friends while still living up to the latest global fashion trends. Difficult it may seem, but your wardrobe can be really helpful for you in this matter.
In this article, we'll be mentioning the 5 most essential things that must be in your wardrobe if you're a regular Indian Girl.
Casual T-Shirts
There's no one in this world who doesn't own a t-shirt/blouse. They are simply a necessity. Even as an Indian girl from a conservative family, you must own a couple of plain simple colour t-shirts that you can wear at home or for casual meet ups with friends.
Jeans
Denims and jeans are so very important in any 21st century girl's wardrobe. Two pairs would do, if you're not a regular jeans person. You can pair it with any type of top you own. Make sure to buy a pair of plain black jeans if you're a working girl. If you were unable to get your work pants dried up during the monsoon seasons, you can replace it with a black jeans as an alternative.
Shades of Kurtis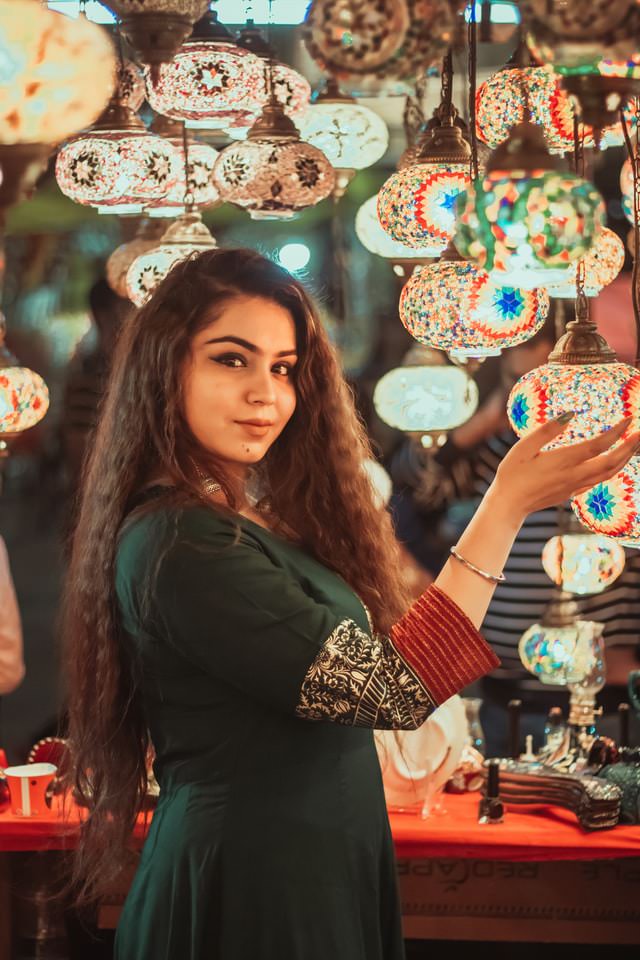 No matter how radical and western you want to look, if you're living in India, you must always respect the cultural norms. If you want to look fashionable yet conservative in society, opt for few shades of Kurtis that you can match with your denims, harem pants or skirts. Our advice is to avoid whites and lighter shades as they can go off-coloured quickly even if you don't wear it very often.
A Variety of Earrings
Now you may wonder why an accessory is so important. Well, in anywhere else around the world, earrings wouldn't play much of a role, but in India it does. You can wear a white tee, jeans, sneakers and pair it with traditional earrings to look chic and authentic at the same time. Necklaces and rings go a little over the top, so have a variety of earrings. A stud for simple outings, metals hangings for family outings.
Sarees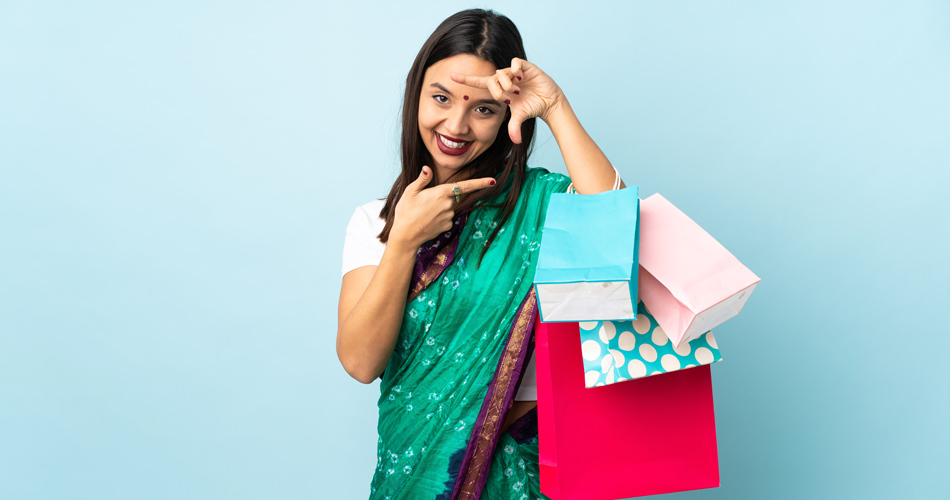 Every Indian girl MUST have at least 3 sarees in her wardrobe. Have a plain colour blouse that you can wear with multiple sarees. So when weddings come around, you don't have to spend too much money on a saree you'd only wear once. Mix match, recycle and wear again. The plus point for sarees are unlike western dresses – you can wear the same exact saree again and no one would notice. (Or care to remember)
Wrapping Up
Although it is difficult being an Indian girl, it's also full of fun. You get to adapt to a diverse fashion trend and look beautiful and decent at the same time.